Tens of thousands of NHS operations could be unnecessary, says leading surgeon
Professor Andy Carr says a so-called placebo component could reduce the need for surgery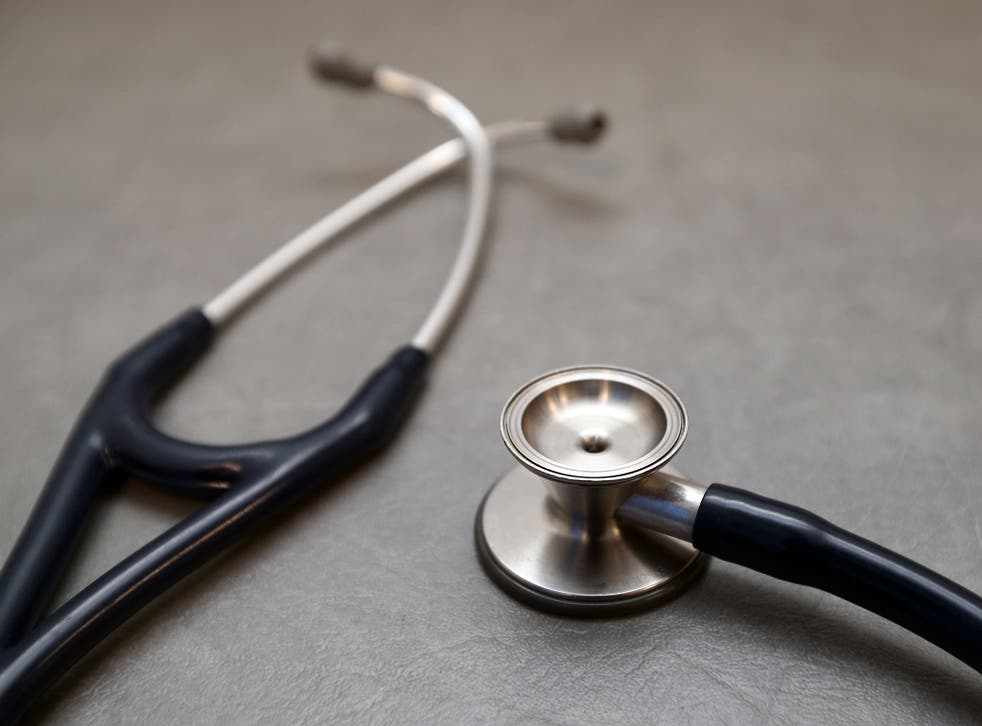 Tens of thousands of people could be undergoing unnecessary operations because of a lack of research around a "placebo component" which makes patients feel like their symptoms have improved after treatment, a leading surgeon has said.
Professor Andy Carr recently carried out a landmark trial that tested the UK's most common shoulder surgery, which is performed on about 10,000 patients each year, against a sham version of the same treatment.
While the results are due to be published next month, the orthopaedic surgeon at Oxford University Hospitals, said that "tens or hundreds of thousands" of people could be undergoing unnecessary surgery.
Trials on operations where the placebo component isn't clear are not being carried out and could reduce the number of people who need to go under the knife, he added.
"The correct thing has got to be to do the trials – not to continue doing operations where we don't know whether or not there's a strong placebo component or an entire placebo component because that means that tens or hundreds of thousands of patients are having unnecessary operations," Professor Carr said.
Knee arthroscopies, incisions for migraines and stomach balloons for the morbidly obese are among routine treatments that have been challenged after studies showed they had little or no benefit beyond the placebo effect.
The procedures - which are time-consuming and collectively cost the NHS millions of pounds a year - are flawed because they have not undergone the rigorous trials against placebo that new drugs face, researchers have said.
Professor Carr added that while NHS commissioners are aware of the issue, there has been resistance among surgeons, some of whom may view the suggestion that placebo plays a powerful role in surgery as criticism of their skill and expertise.
UK news in pictures

Show all 50
"There's a huge amount of vested interest in all sorts of communities in terms of not accepting this is the case. In many ways it's much more confrontational than understanding that a tablet might be a placebo," Professor Carr said.
"Understanding that a procedure that you've been trained to do and that you've done all your life and that you've trained other people to do is simply a placebo: that's pretty tough for surgeons to take."
He urged that surgeons should be more transparent with patients about the possibility that placebo could play a role, adding: "It seems difficult to me to justify an operation that has risk – albeit rare – if the treatment effect is just a placebo."
Join our new commenting forum
Join thought-provoking conversations, follow other Independent readers and see their replies