NHS hospital drops out of 'Airbnb' scheme to rent spare rooms to patients
Southend University Hospital NHS Foundation Trust says it has no intention to take part in pilot 'at this time', saying it could compromise safety and quality of care of its patients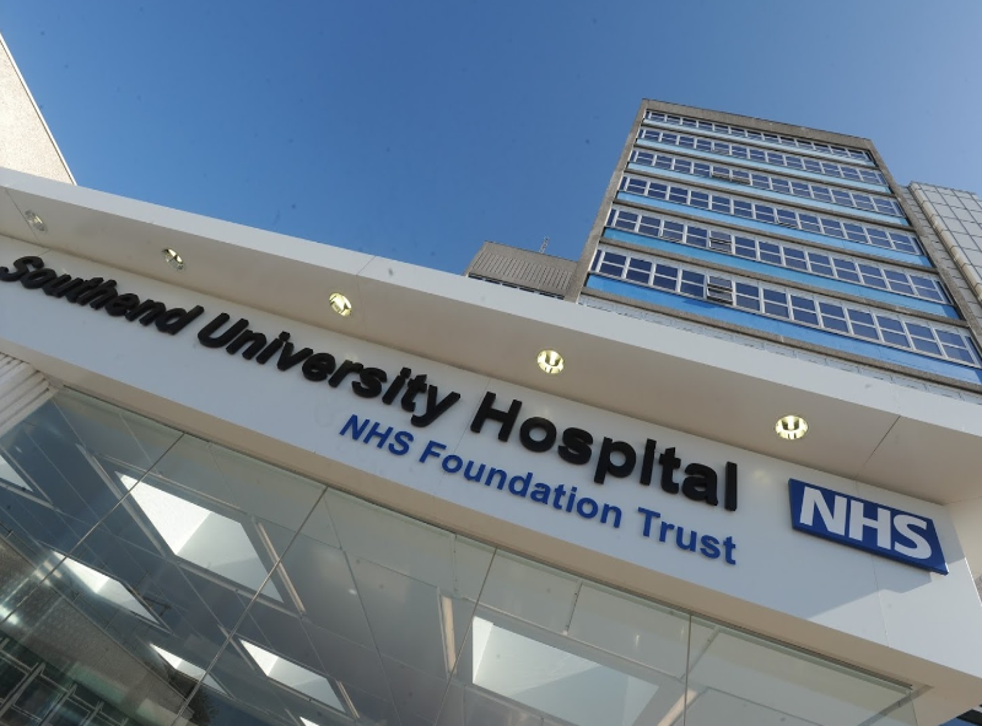 An NHS hospital has dropped out of an "Airbnb" scheme to rent spare rooms in people's houses to patients who are not yet well enough to go home.
Southend University Hospital NHS Foundation Trust said it has no intention to take part in the pilot "at this time", saying it could compromise the safety and quality of care of its patients.
It comes after plans emerged on Wednesday for patients recuperating after a hospital stay to be put up in Airbnb-style accommodation in people's homes to ease the burden on hospital wards running at capacity.
Tom Abel, deputy chief executive of the hospital, said in a statement: "Whilst we welcome and encourage new ideas and innovation, there is no intention, and there never has been, for the hospital to support this pilot at this time.
"We will never compromise the safety and quality of care of patients, and we will not support this pilot until the necessary safeguarding and quality arrangements are in place and there's been full engagements and discussion with our communities on the proposal."
A pilot scheme called CareRooms, which will be trialled in Essex, will see about 30 patients waiting for discharge from hospital staying with local residents who have a spare room or annex.
CareRooms is recruiting "hosts" – who do not need any previous care experience – and they could earn up to £50 a night putting up people recuperating from spending time hospital.
Concerns have been raised, however, about the risk of abuse of patients, with health campaigners warning that making sure vulnerable people are protected would be a "huge and risky task".
Register for free to continue reading
Registration is a free and easy way to support our truly independent journalism
By registering, you will also enjoy limited access to Premium articles, exclusive newsletters, commenting, and virtual events with our leading journalists
Already have an account? sign in
Register for free to continue reading
Registration is a free and easy way to support our truly independent journalism
By registering, you will also enjoy limited access to Premium articles, exclusive newsletters, commenting, and virtual events with our leading journalists
Already have an account? sign in
Join our new commenting forum
Join thought-provoking conversations, follow other Independent readers and see their replies