NHS wasting £1 billion a year treating patients with private medical insurance
Jeremy Laurance
Tuesday 06 November 2012 18:43 Comments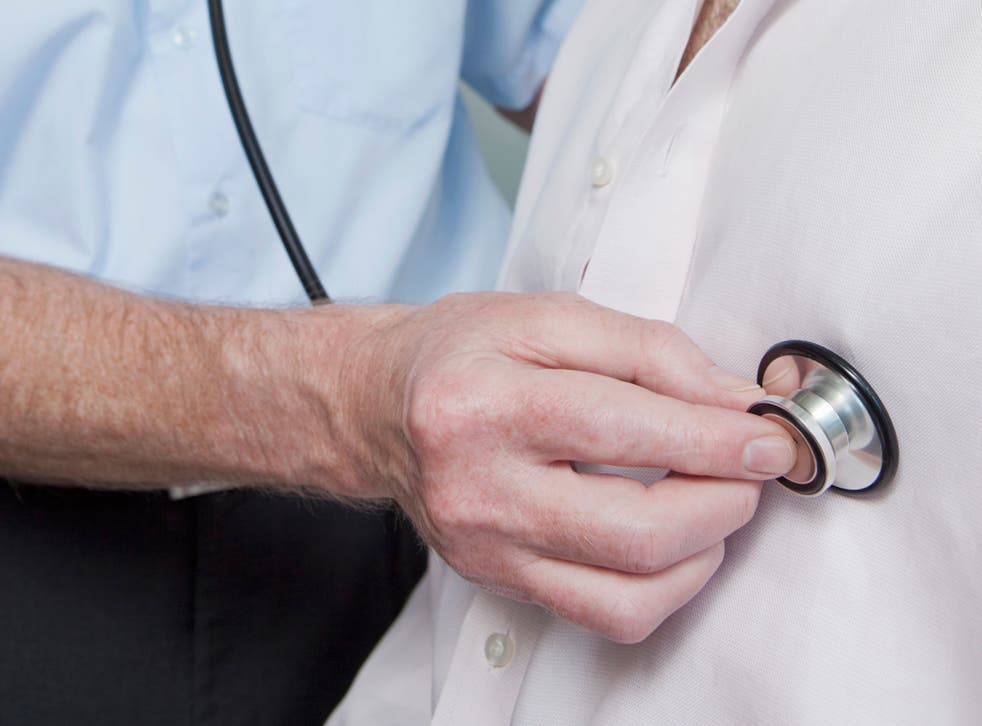 Almost £1 billion a year is being forfeited by the NHS because hospitals are spending their cash treating patients with private medical insurance who could be paying for their care.
Nearly one in three patients receiving NHS hospital treatment is privately insured and could have the cost paid for by their insurer, according to a study.
But patients do not claim on their insurance because they may be afraid it will increase their premium, they may have to pay an excess charge, or their GP may omit to ask them if they are insured.
Keith Biddlestone, Commercial Director at HCA International, which owns six private hospitals in London and commissioned the study, said: "Private healthcare is about choice and many patients choose to move between private and NHS care – but these figures show just how hard private medical insurers rely on the NHS to maintain profitability."
Some private schemes provide cash payments to patients who opt for NHS treatment, to deter use of private facilities. But in cancer care, private hospitals are the ones that offer the latest treatments and patients who fail to take advantage of what is on offer could be missing out on "options to which they are entitled," Mr Biddlestone said.
The report, by private health analysts Laing and Buisson, estimates more than 250,000 operations are performed on patients with private medical insurance each year at a cost of £359 million. In addition, £609 million is spent on emergency medical or surgical treatment.
Although private medical insurance does not cover emergency treatment, subsequent recovery could be paid for if the patient were moved into a private patient unit.
The researchers admit the potential for NHS savings is greatest where private insurance is concentrated, in the south east, and where there are more NHS hospitals with private patient units.
In total they estimate healthcare worth an estimated £968 million a year is provided and paid for by the NHS to patients who could be eligible to claim their treatment privately from an insurer.
" NHS hospitals with Private Patient Units have an opportunity to free up NHS beds, save costs and generate income by identifying those with cover and providing opportunity to use it," Mr Biddlestone said. HCA International manages private patient units on behalf of a number of London NHS Trusts .
Register for free to continue reading
Registration is a free and easy way to support our truly independent journalism
By registering, you will also enjoy limited access to Premium articles, exclusive newsletters, commenting, and virtual events with our leading journalists
Already have an account? sign in
Join our new commenting forum
Join thought-provoking conversations, follow other Independent readers and see their replies