No makeup selfies: women on Facebook and Twitter post bare-faced photos to help raise awareness for breast cancer
But the craze has divided users online, with some arguing the trend is not the best way to help to fight the disease  
Kashmira Gander
Wednesday 19 March 2014 21:37 Comments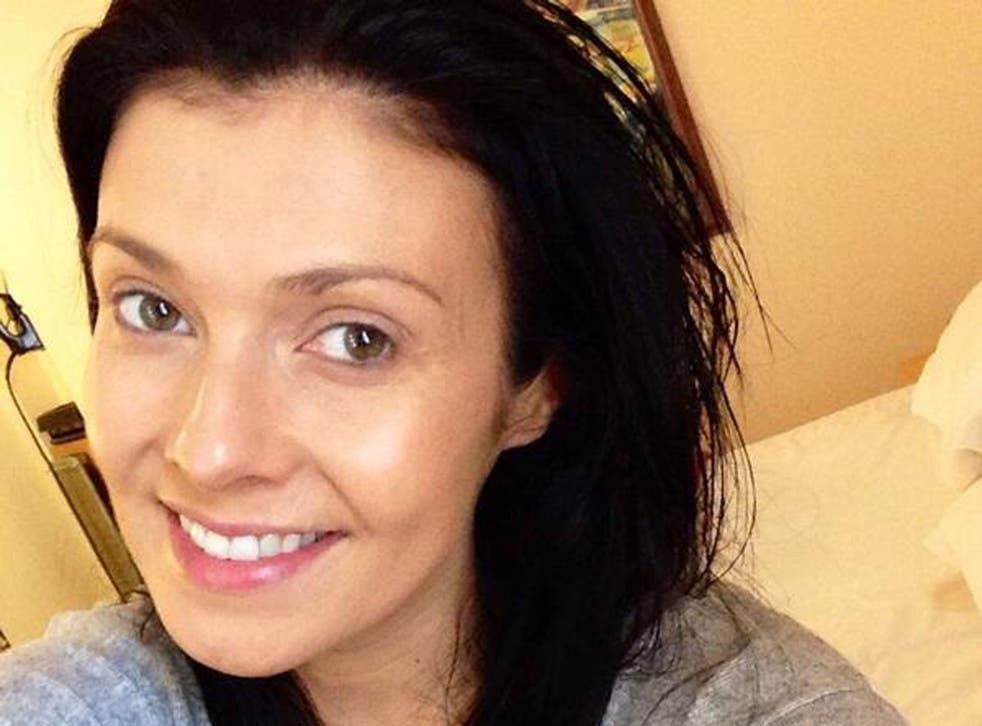 Belfies, vadering, planking – most online photo crazes are just frivolous trends that are unlikely to be taken seriously, and even less likely to spark heartfelt debate. But now, #nomakeupselfie is dividing the internet.
Since the beginning of the week, newsfeeds on social media websites have been littered with photos of women without even a stroke of mascara on to raise awareness in support of Cancer Research UK.
The bare faces are usually accompanied by the hastags #nomakeupselfie and #cancerawareness, as well as nominations for their friends to follow suit and continue the chain of photos.
Some of the posts are dedicated to loved ones who have died from the disease, while others are taken by survivors supporting the charity.
But Cancer Research itself has said that while it is appreciative of the trend, it is not a campaign it orchestrated itself.
Carolan Davidge, director of communications at Cancer Research UK said in a statement: "The #nomakeupselfie Twitter trend isn't something Cancer Research UK started £ but it's great to see so many people getting involved to help raise awareness of cancer amongst their friends and family. If people would like to choose to support our work to beat cancer sooner, they can visit cruk.org."
But the photos have split social media website users, with people arguing that the photos are not a fitting tribute to those affected by the disease, and urging people to donate money or do charitable deeds instead.
"nomakeupselfie is the biggest load of rubbish I've ever heard. How does putting a selfie with no make up on support cancer?" said one Twitter user @lilyaccot.
"How to raise money for cancer charities: donate money to them How not to raise money for cancer charities: post a nomakeupselfie" said another user @hollybrocks.
Register for free to continue reading
Registration is a free and easy way to support our truly independent journalism
By registering, you will also enjoy limited access to Premium articles, exclusive newsletters, commenting, and virtual events with our leading journalists
Already have an account? sign in
Join our new commenting forum
Join thought-provoking conversations, follow other Independent readers and see their replies