No Sky TV, no Xbox: prisoners' perks to be axed as Chris Grayling gets tough on jails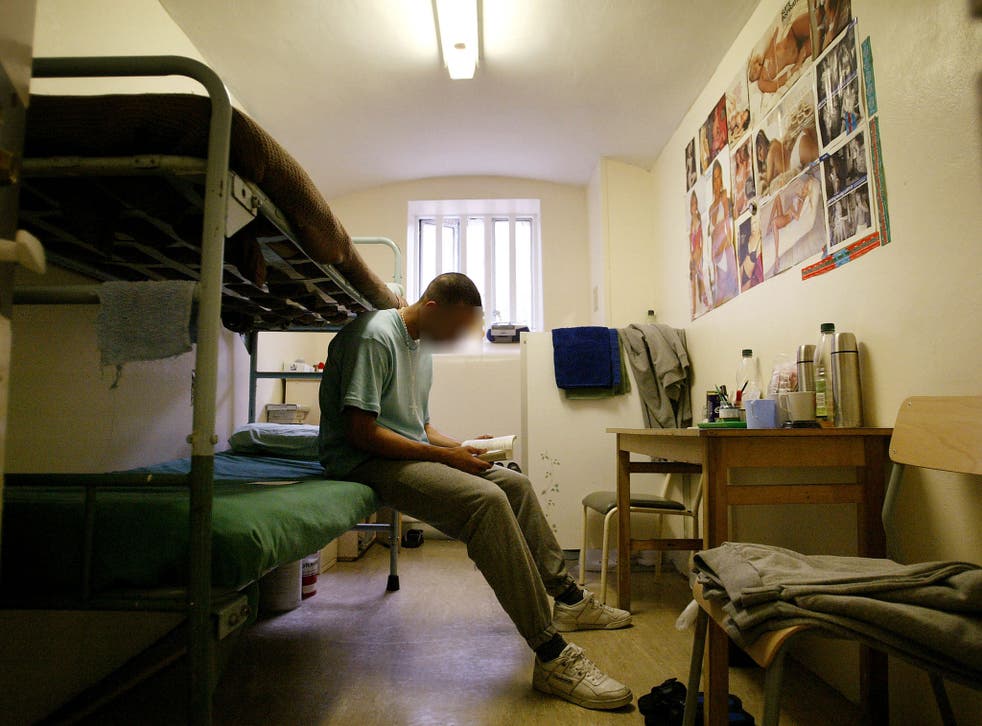 Thousands of prisoners could lose their automatic access to gym equipment, games consoles and other perks under plans for a tough new regime in Britain's jails.
Chris Grayling, the Justice Secretary, is finalising proposals that will be announced in the next couple of months to combat right-wing complaints that prisons are too lax.
Under the plans it will become harder for prisoners to earn the right to perks such as having games consoles in their cells. Ministers are also planning to increase the threshold of "good behaviour", requiring prisoners to work or enrol in education courses in order to receive privileges.
Sky television will be banned in private prisons and discussions are under way into whether it is practical to make thousands of inmates wear prison uniform rather than their own clothes.
However, the moves are likely to alarm prison governors at a time of overcrowding and budget cuts. They are concerned that it could lead to inmates being locked in their cells for longer, increasing tension among prisoners.
Peter McParlin, national chairman of the Prison Officers' Association, said ministers should proceed with care as the changes may lead to unrest. "I think there is potentially a danger there could be a reaction from prisoners depending how this is implemented," he said.
Register for free to continue reading
Registration is a free and easy way to support our truly independent journalism
By registering, you will also enjoy limited access to Premium articles, exclusive newsletters, commenting, and virtual events with our leading journalists
Already have an account? sign in
Register for free to continue reading
Registration is a free and easy way to support our truly independent journalism
By registering, you will also enjoy limited access to Premium articles, exclusive newsletters, commenting, and virtual events with our leading journalists
Already have an account? sign in
Join our new commenting forum
Join thought-provoking conversations, follow other Independent readers and see their replies