Norovirus: Vomiting bug cases are up by 80 per cent
The number of laboratory-confirmed cases of norovirus is 83 per cent higher than the same time last year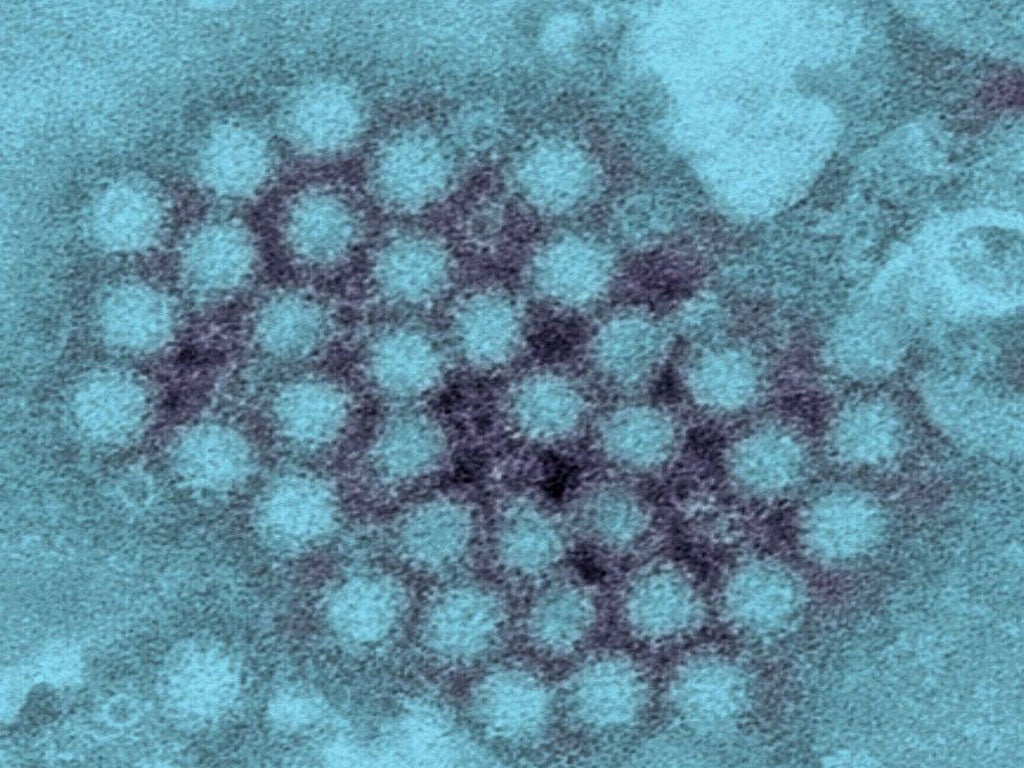 Almost 880,000 people could have been affected by an outbreak of the winter vomiting bug, health officials said.
The number of laboratory-confirmed cases of norovirus is 83 per cent higher than the same time last year, the Health Protection Agency said. The bug has swept the country, leading to the closure of dozens of hospital wards. It has also affected holidaymakers on two cruise ships.
So far there have been 3,046 confirmed cases in England and Wales, compared with 1,669 cases last winter, but for every reported case there are likely to be a further 288 unreported sufferers. During the fortnight ending 16 December, there were 61 outbreaks in hospitals in England.
Norovirus is highly contagious and can be transmitted through contact with an infected person or contaminated surfaces and objects. It spreads rapidly in closed environments such as hospitals, schools and nursing homes. Symptoms include sudden vomiting, diarrhoea, a temperature, headache and stomach cramps. The bug usually lasts a few days.
Join our commenting forum
Join thought-provoking conversations, follow other Independent readers and see their replies