North Korea suspected of using London home to fund nuclear weapons programme
Up to £33m a year have been funnelled through company registered at Blackheath property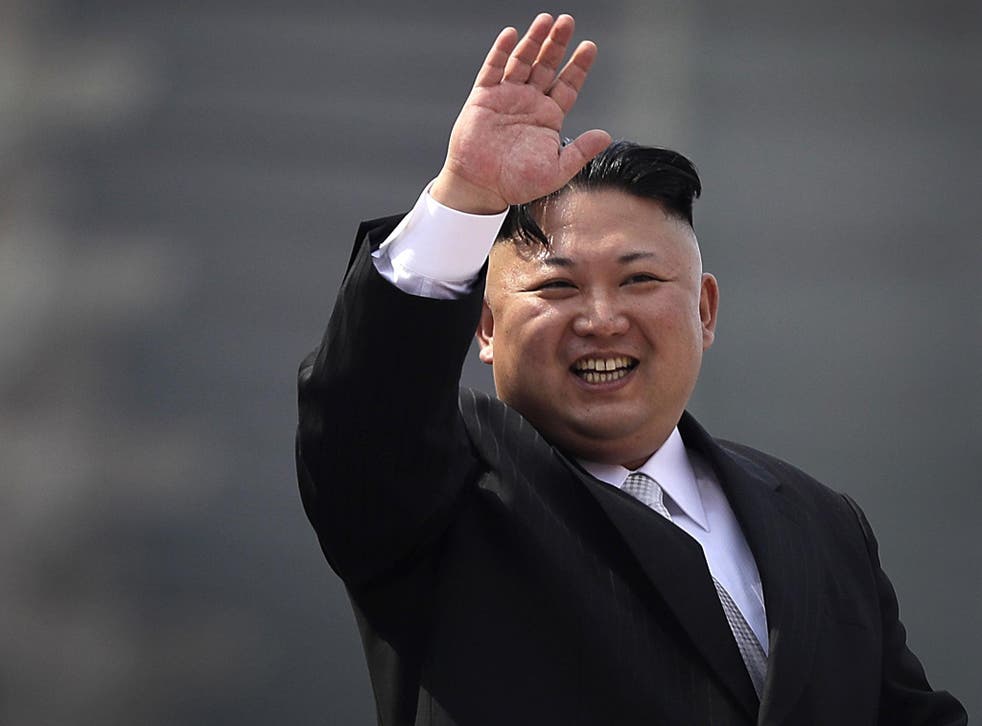 North Korea is suspected of using a London house to finance its nuclear weapons programme.
Up to £33m a year have been funnelled through a property in Blackheath registered as the UK branch of a regime-controlled insurance firm, a Sunday Times investigation found.
The firm, Korea National Insurance Corporation (KNIC) was placed under EU sanctions last year after operating in Britain for more than two decades.
An EU sanctions listing, disclosing the address of the property, concluded: "The Korea National Insurance Corporation, a state-owned and controlled company, is generating substantial foreign exchange revenue which could contribute to the DPRK's [Democratic People's Republic of Korea] nuclear-related, ballistic missile-related or other weapons of mass destruction-related programmes."
US and South Korea hold joint military exercises amid North Korea crisis
It also links the company to "Office 39," which The Times reports offers direct financial support for North Korean leader Kim Jong-un's extravagant lifestyle through illicit activities such as drugs trafficking and arms dealing.
KNIC's UK assets, including the house in Blackheath, have been frozen by the Treasury and cannot be sold without the Government's permisson.
The North Korean embassy in London told The Times the allegations were "groundless."
In pictures: North Korea marks the Day of the Sun

Show all 16
North Korea has conducted five nuclear tests, two of them last year, and is working to develop nuclear-tipped missiles that can reach the United States.
It has also carried out a series of ballistic missile tests in defiance of United Nations sanctions.
Join our new commenting forum
Join thought-provoking conversations, follow other Independent readers and see their replies