Northampton fire: Hundreds left without power after blaze at electricity substation
Western Power Distribution expects to restore power by 9am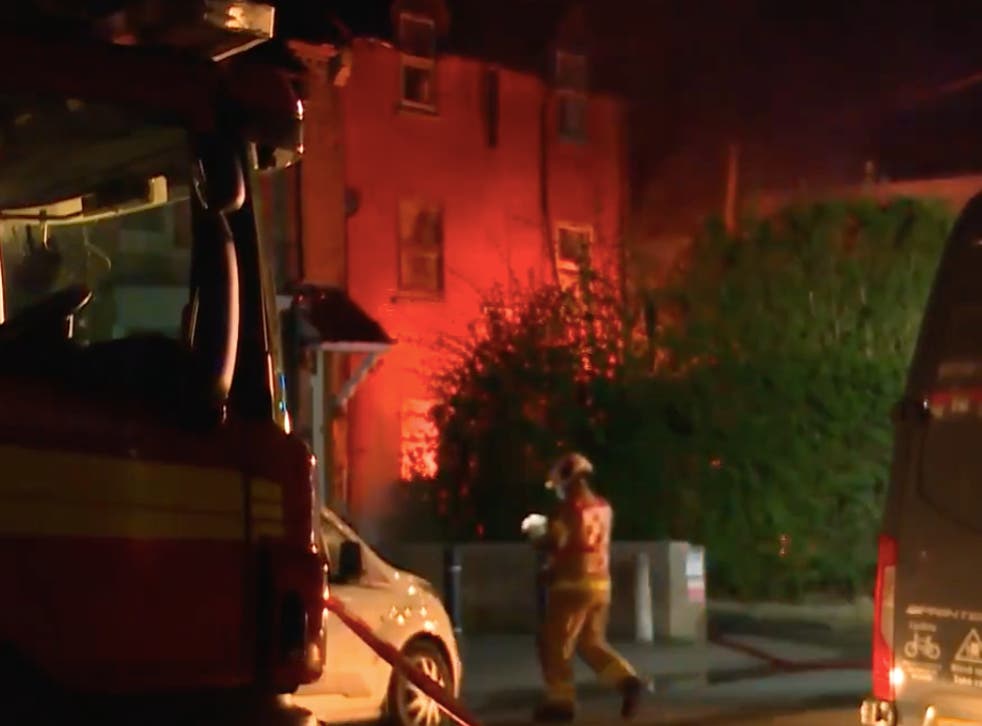 Hundreds of homes in parts of Northampton are without power on Friday morning, after a huge fire broke out at a supply sub-station.
Fire crews were called to the blaze in Semilong Road at 9.15pm on Thursday night, which resulted in power cuts to 4,800 homes in NN1 and NN2 postcodes.
Around 3,500 homes had their power restored by Western Power Distribution within minutes, but many more had to wait until after 7am on Friday for electricity to return.
Western Power Distribution said in an update: "We've got some supplies back on in Northampton NN1 but are working to restore the remaining properties by approximately 9am. Sorry for the delay."
Northants Fire said in a tweet: "Crews from the Mounts, Moulton and Mereway Fire and Rescue Station attended the scene along with Northampton Police, the East Midlands Ambulance Service and Western Power Distribution."
Residents living in close to the substation were evacuated as a precaution, reported the Northampton Chronicle.
Those who remained in their properties were advised to keep their windows and doors closed.
Join our new commenting forum
Join thought-provoking conversations, follow other Independent readers and see their replies