Norwich mosque arson attack: Police launch investigation after fire
'A man was seen to start a fire in an outbuilding before leaving the area,' say Norfolk Police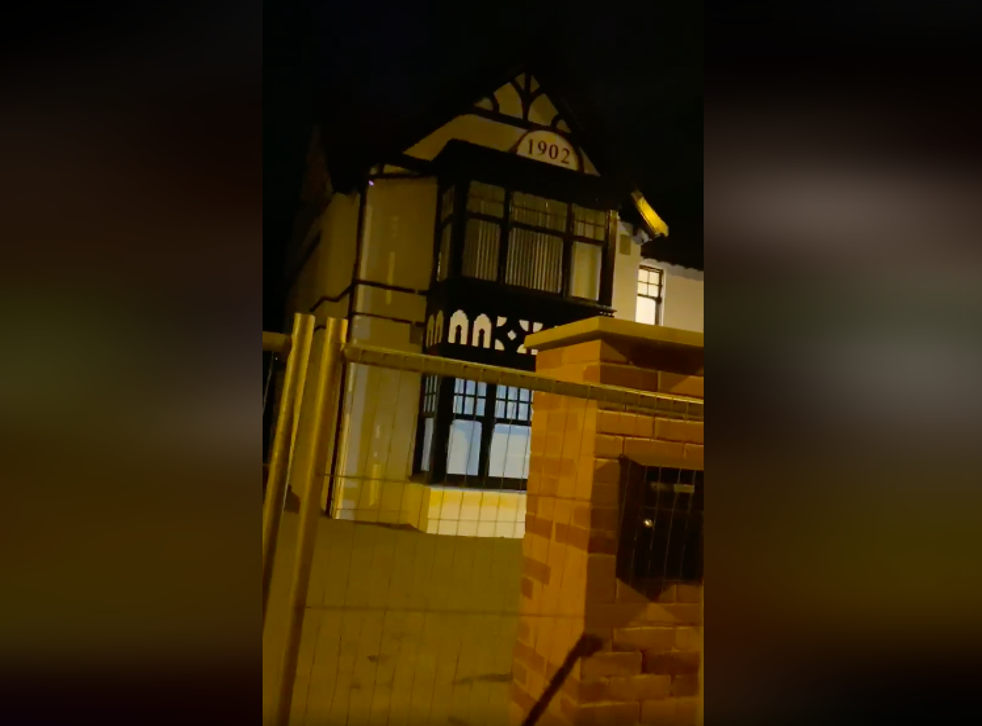 Police in Norwich have launched an arson investigation into a fire that took place at a former pub that is being converted into a mosque on Monday morning.
Norfolk Fire and Rescue Service were called to the former King Edward VII pub on Aylsham Road around 1.40am. Only the outbuilding sustained damage, said police, and no injuries or casualties were reported.
"A man was seen to start a fire in an outbuilding before leaving the area," said police.
"Police are investigating the incident and reviewing CCTV and would be keen to hear from anyone who may have witnessed the incident or has information concerning it.
"Witnesses should contact Sergeant Steve Harrowing at Norwich North Safer Neighbourhood Team on 101 quoting crime reference 36/50641/20."
According to local reports, the building will be used to accommodate the East Anglian Islamic Centre's growing congregation. The centre is currently based on Rose Lane and comprises of 250 members.
Clive Lewis, Labour MP for Norwich South, said the attack was "heartbreaking" in a statement on Facebook.
"I'm shocked and saddened to hear about the fire at Aylsham Road mosque and community cafe in the early hours of this morning.
"It is heartbreaking that anyone in Norwich would purposely cause such damage and hurt. They don't represent the majority in our city," he wrote.
"My thoughts are with the Norwich Muslim Community Association; I have reached out to them to offer my help and support wherever it is needed."
The Norwich Muslim Community Association said they were "devastated" by the arson attack, adding: "Rear side of the newly renovated building (washroom area) has completely been damaged.
"We would like to take this opportunity to thank the local fire brigade and police for their prompt attendance and also the passerby who spotted the fire and alerted the authorities."
Register for free to continue reading
Registration is a free and easy way to support our truly independent journalism
By registering, you will also enjoy limited access to Premium articles, exclusive newsletters, commenting, and virtual events with our leading journalists
Already have an account? sign in
Join our new commenting forum
Join thought-provoking conversations, follow other Independent readers and see their replies