Police attacked by revellers at street party in west London
Scotland Yard says objects were thrown at officers in Notting Hill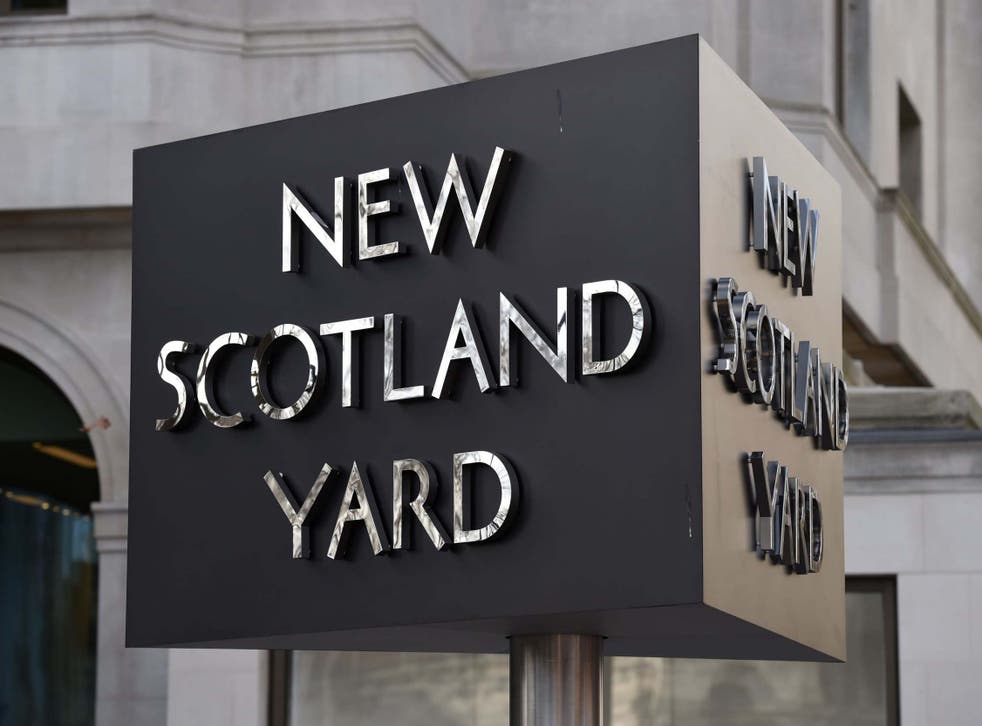 Revellers attacked officers who were trying to disperse crowds at an unlicensed music event in west London overnight, the police have said.
Scotland Yard reported that people threw objects at officers after they arrived to break up the event at Colville Gardens, Notting Hill.
The mass gathering was shut down in the early hours of Friday morning and there were no reports of serious injury, according to Kensington and Chelsea Police.
This comes shortly after more than 20 police officers were injured while attempting to close down a street party in Brixton on Wednesday evening.
The "block party" took place in an estate near Cecilia Road, Lambeth, with hundreds of people defying lockdown rules to attend the event.
One witness, who wished to remain anonymous, said: "After the police backed up, the group of people then forced the police out of the estate, throwing things at the police, smashed up a police car that they abandoned and then it moved more towards the main road."
Ken Marsh, chairman of the Metropolitan Police Federation, strongly condemned the incident in which 22 police officers were injured, describing it as "absolutely shocking".
Mr Marsh said: "It's a very, very difficult situation that my colleagues are faced with, with an unlawful event taking place and upon arrival they are met with hostility from the off."
"No-one expects this level of violence and hostility to just erupt at the speed it does towards police. It's horrendous," he added.
Home secretary Priti Patel called the clashes "utterly vile", while Sadiq Khan, the mayor of London, said "violence against the police will not be tolerated".
In the wake of the incident, the police decided to enhance their operations on Thursday evening to deal with further unlicensed music events, raves and block parties.
Commander Bas Javid said more officers had been brought in to ensure there was an "effective and prompt response to any reports or disorder".
He said: "Our role is to keep our communities safe and this evening people can expect to see a heightened police presence out in areas where we know these events are taking place."
"This is in direct response to concerns expressed by our communities, many of whom were scared and shocked by the events taking place outside their homes," he added.
As well as the mass gathering in Notting Hill, police attended another "unlicensed music event" at Streatham Common on Thursday evening.
The force tweeted: "Officers are currently at Streatham Common where an unlicensed music event is taking place.
"They have engaged with a large number of those in attendance and the crowd has now almost entirely dispersed."
Additional reporting from PA
Register for free to continue reading
Registration is a free and easy way to support our truly independent journalism
By registering, you will also enjoy limited access to Premium articles, exclusive newsletters, commenting, and virtual events with our leading journalists
Already have an account? sign in
Register for free to continue reading
Registration is a free and easy way to support our truly independent journalism
By registering, you will also enjoy limited access to Premium articles, exclusive newsletters, commenting, and virtual events with our leading journalists
Already have an account? sign in
Join our new commenting forum
Join thought-provoking conversations, follow other Independent readers and see their replies