Nottingham household mixing ban 'likely' after spike in cases
City now has 382 cases per 100,000 people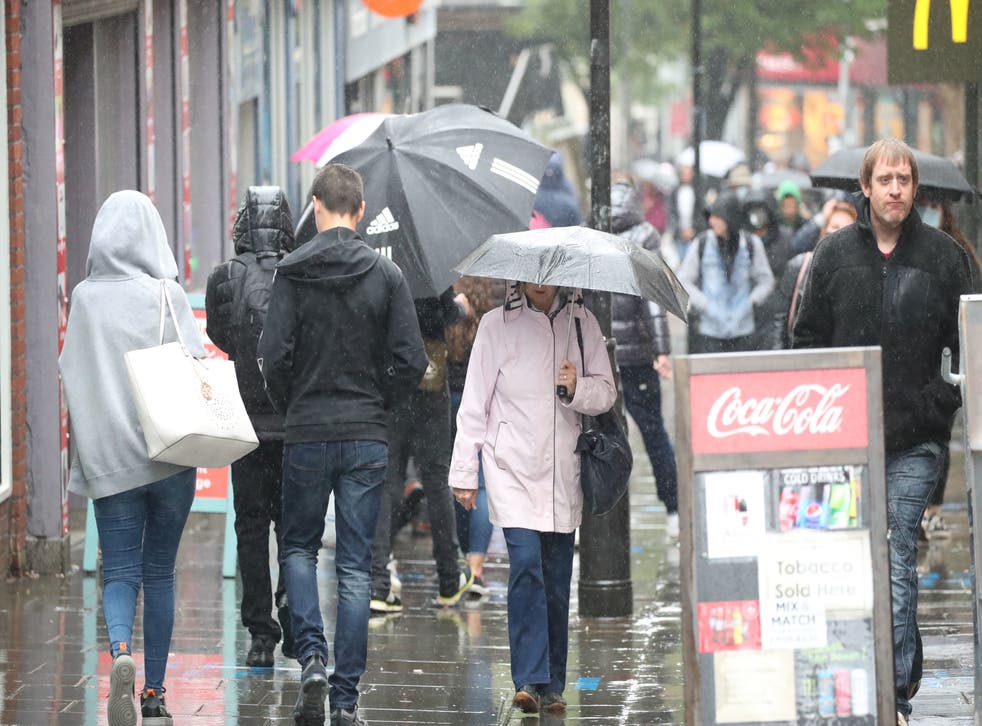 Nottingham's rate of infection is "rising higher than many other parts of the country", and a local lockdown may be needed, a health chief has said.
"It means the measures we currently have in place are no longer enough to stop the spread of the virus in our city. We will have to do more to keep people safe in Nottingham," Alison Challenger, director of public health for Nottingham, said on Tuesday.
She described the recent spike as "significant and worrying".
Ms Challenger said the measures that are likely to be imposed on the city will be similar to the local lockdowns seen in places such as Liverpool and Leeds.
Nottingham now has the sixth highest case rate of any area in England, with 382 Covid-19 infections per 100,000 people. This is more than six times higher than it was in the week ending 25 September, when the figure stood at 59.5 cases per 100,000.
Every ward in the city is experiencing a surge in the transmission of the virus, according to Ms Challenger.
Ms Challenger's statement came as data from the University of Nottingham showed that a significant number of its students had caught coronavirus.
In the week ending last Friday, 106 students living in halls of residents and 226 others in private accommodation had active cases, while eight staff members had contracted the virus.
A spokesperson for the university said it had launched its own asymptomatic programme to ensure that it "can identify cases that otherwise would remain undetected".
Additional reporting from PA
Join our new commenting forum
Join thought-provoking conversations, follow other Independent readers and see their replies