Noxious smell triggers chemical alert in East Sussex as people advised to stay indoors
People complain about stinging eyes and feeling sick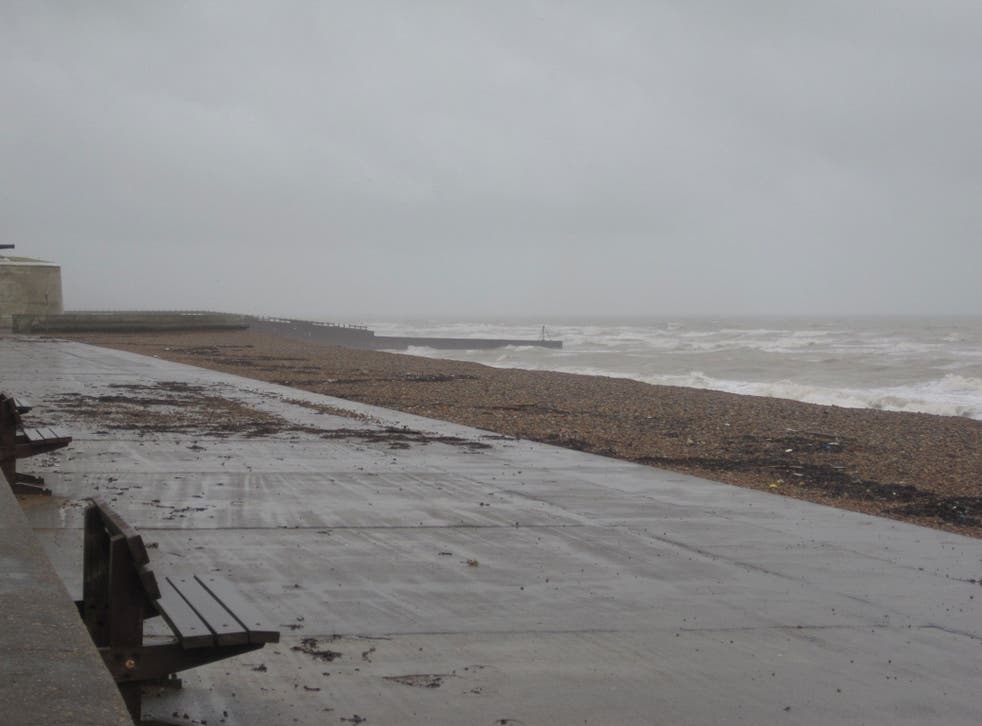 People in a coastal town have been advised to stay in and keep doors and windows shut after reports of a noxious odour.
The emergency services issued the warning as people in Seaford, East Sussex, complained of stinging eyes and feeling sick on Friday evening.
One of several people to contact Sussex Police described the smell as being "like burning plastic".
The force said the odour was first noticed in The Ridings area at around 6pm but failed to disperse.
Police are working with other agencies, including the coastguard, East Sussex Fire and Rescue Service and Lewes Council, to try to determine the cause of the smell.
In August, a toxic "haze" caused discomfort to people in the Birling Gap area, but police said the Seaford incident was not currently being linked to it.
Visitors to Birling Gap and other beaches in Sussex suffered sore eyes and breathing problems after a mystery gas was blown ashore from the English Channel on 27 August.
It is believed the most likely source of the fumes was a ship illegally flushing its tanks with chemicals.
PA
Register for free to continue reading
Registration is a free and easy way to support our truly independent journalism
By registering, you will also enjoy limited access to Premium articles, exclusive newsletters, commenting, and virtual events with our leading journalists
Already have an account? sign in
Register for free to continue reading
Registration is a free and easy way to support our truly independent journalism
By registering, you will also enjoy limited access to Premium articles, exclusive newsletters, commenting, and virtual events with our leading journalists
Already have an account? sign in
Join our new commenting forum
Join thought-provoking conversations, follow other Independent readers and see their replies