'Cruel blow': Npower tells staff weeks before Christmas 4,500 of them are to lose their jobs
'They've been worried about their jobs for months ... Now their worst fears have been realised, less than a month before Christmas'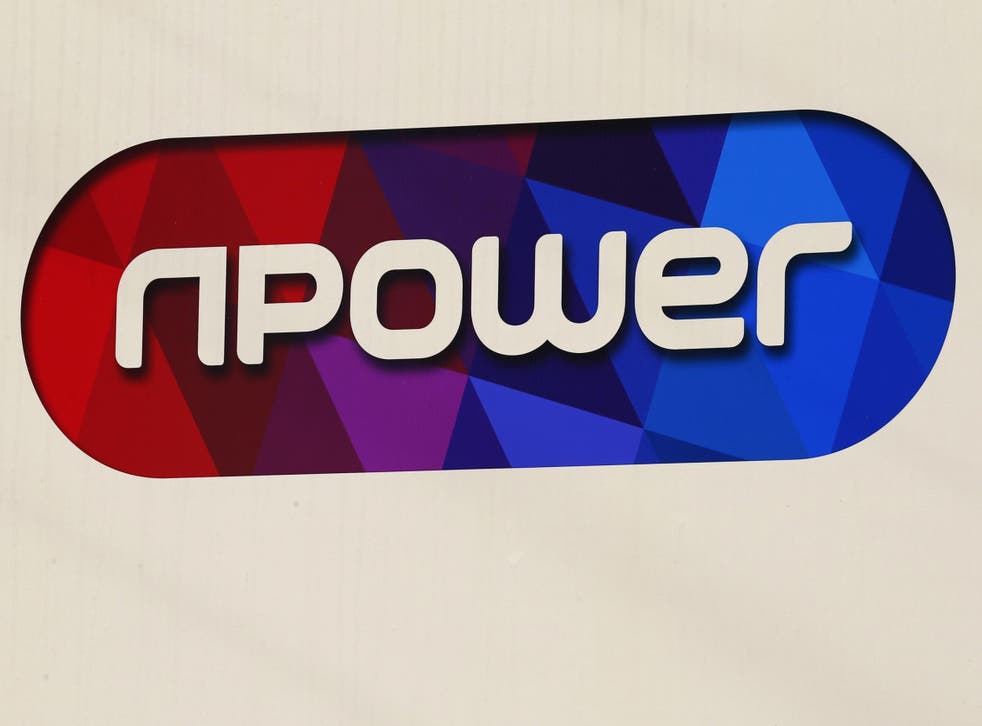 Energy company Npower could cut up to 4,500 jobs – 78 per cent of its workforce – in plans to restructure the business.
E.on, which took over the gas and electricity supplier this year, said "the UK market is currently particularly challenging" in a statement announcing the proposals, which Unison called "a cruel blow for Npower employees".
"They've been worried about their jobs for months," the trade union's general secretary Dave Prentis said. "Now their worst fears have been realised, less than a month before Christmas."
The restructuring could result in up to an estimated 4,500 Npower job losses over the next two years from a total workforce of 5,800, an E.on spokesperson said.
"We will consult and work with trade unions and employee representatives on these proposals," they said. "We are committed to mitigating the impact on colleagues."
Car manufacturers cutting UK jobs

Show all 5
A spokesperson for trade union GMB called the news a "body blow" to workers.
They said: "The government has to urgently wake up to the impact that the price cap is having on good and reasonably well-paid jobs in UK energy companies.
"Npower is a poorly managed company with significant losses in the UK but it's always the workers that face the brunt of poor management coupled with regulation that sends work overseas whilst sacking energy workers in the UK."
Mr Prentis of Unison, the biggest staff union at Npower, said the energy company's "demise" made a "powerful case for bringing the retail arms of the Big Six energy firms into public ownership".
Ofgem, the energy regulator for England, Scotland and Wales, lowered price caps in August for winter months.
The regulator's chief executive said it would cause energy bills to fall for around 15 million customers.
Johannes Teyssen, E.on's chief executive, said: "We've emphasised repeatedly that we'll take all necessary action to return our business [in the UK market] to consistent profitability. For this purpose, we've put together proposals and already begun discussing them with British unions."
The energy supplier said it was stepping up its "ambitious cost-cutting efforts without losing sight of its customers" and its proposals included a shared IT platform.
Workers were given details at briefings on Friday.
In January, Npower announced 14 per cent of its workforce, which was 6,300 at the time, could lose their jobs under a plan to "reduce its operating costs in response to the extremely tough UK retail energy market conditions".
Additional reporting by Press Association
Join our new commenting forum
Join thought-provoking conversations, follow other Independent readers and see their replies