Nurse cleared in Stepping Hill Hospital poisoning investigation to sue police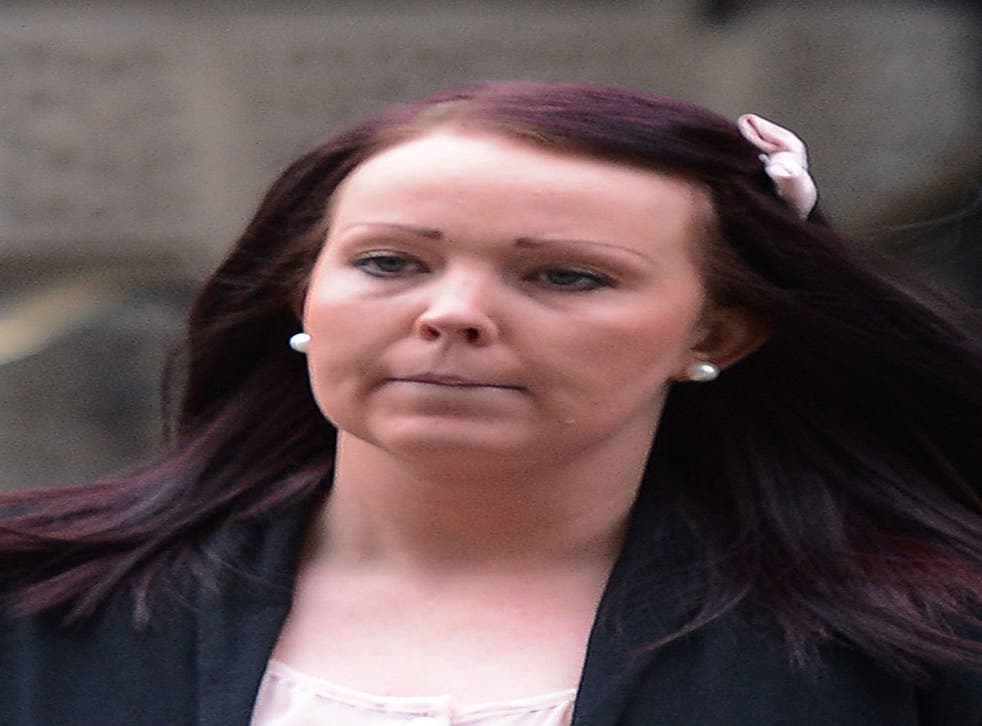 A nurse who was arrested and then later freed over the alleged poisoning deaths of hospital patients is to sue the police.
Rebecca Leighton, 29, spent six weeks in custody after being charged in July 2011 over the contamination of saline bags with insulin at Stepping Hill Hospital in Stockport. Twenty-two people were poisoned and eight of them died.
She was cleared of wrongdoing when prosecutors said there was not enough evidence. A Filipino nurse, Victorino Chua, 46, remains on police bail after being arrested on suspicion of murder.
Ms Leighton is suing Greater Manchester Police for up to £100,000 after officers allegedly gave the public access to her private Facebook account and leaked her name to the media. She says the publicity led to her being held in custody for her own safety and also affected future job prospects. She was sacked by the hospital after she admitted stealing painkillers and antibiotics.
Register for free to continue reading
Registration is a free and easy way to support our truly independent journalism
By registering, you will also enjoy limited access to Premium articles, exclusive newsletters, commenting, and virtual events with our leading journalists
Already have an account? sign in
Register for free to continue reading
Registration is a free and easy way to support our truly independent journalism
By registering, you will also enjoy limited access to Premium articles, exclusive newsletters, commenting, and virtual events with our leading journalists
Already have an account? sign in
Join our new commenting forum
Join thought-provoking conversations, follow other Independent readers and see their replies