Watch NHS nurses protest against low pay outside the Department of Health
Theresa May warned staffing shortages leave health service on brink of another Mid-Staffs scandal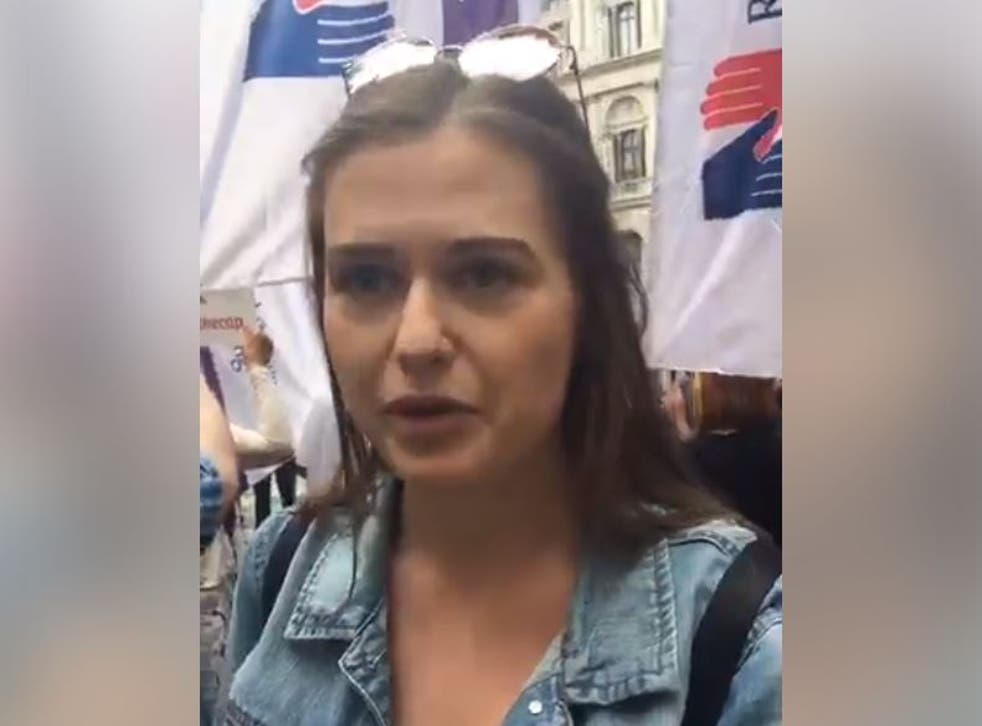 Dozens of Britain's NHS nurses have gathered outside the Department of Health to protest against low pay.
Theresa May has been warned dire staffing shortages have left the health service on the brink of another Mid-Staffs scandal, putting hundreds of lives at risk.
The Royal College of Nursing accuses the Government of failing to respond to signs that the tragedy, which Ms May branded "inevitable", is about to happen again.
Watch as The Independent speaks to nurses joining the protest:
You can follow The Independent on Facebook.
Join our new commenting forum
Join thought-provoking conversations, follow other Independent readers and see their replies