Olympics opening ceremony shortened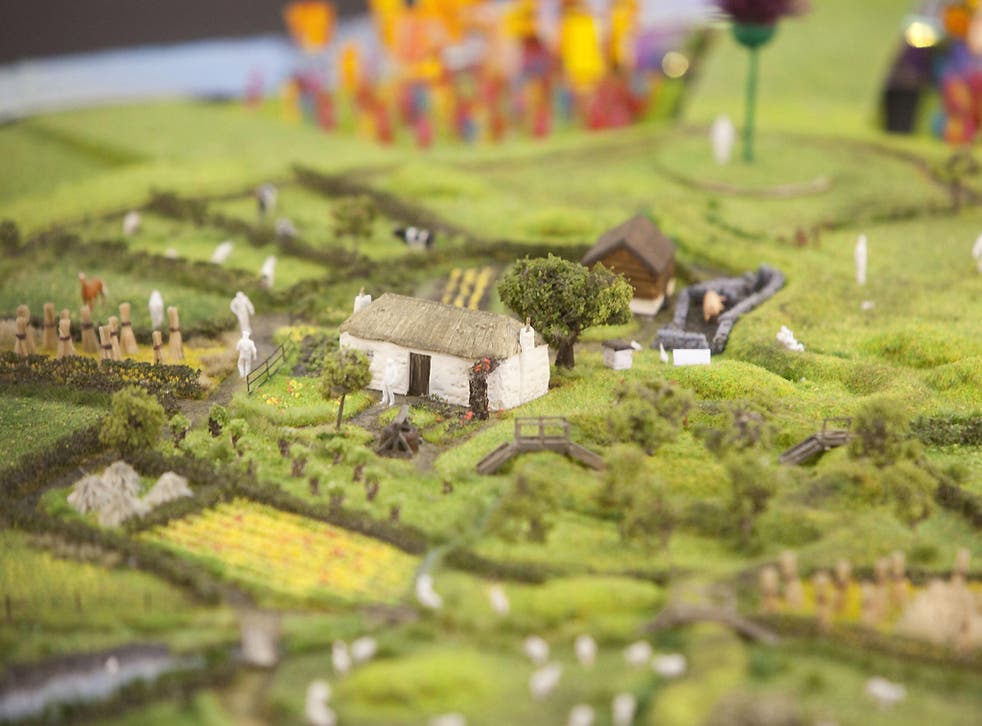 A section from the opening ceremony of the London Olympics has been removed to ensure the event finishes on time.
A spokesman for organising committee Locog said a sequence involving stunt bikes would not take place to allow spectators to get home by public transport from the Olympic Stadium.
He said: "Performers are rehearsing sections and transitions to ensure they are as tight as possible. This is normal in any production, whether it be theatre or ceremonies.
"We need to make sure the show comes in on time to make sure spectators can get home on public transport, so we have taken the tough decision to cut a small stunt bike sequence of the show.
"We will be paying contracts in full and giving full credit in the programme. The show is set to finish between 12am and 12.30am."
Locog said they had always planned for the show to finish between midnight and 12.30am.
Locog denied that the decision was connected to the G4S security debacle.
An audience of about 62,000 in the stadium in Stratford, east London, and one billion people watching worldwide will see the arena turned into a meadow complete with real animals, grass and clouds that will rain down for the official opening of the Games.
Artistic director Danny Boyle said the £27 million spectacular, which will start at 9pm on July 27, will display a traditional view of the British countryside, featuring horses, cows and sheep.
PA
Join our new commenting forum
Join thought-provoking conversations, follow other Independent readers and see their replies