One in twelve UK adults admit they photograph attractive strangers on public transport, in the park or at the doctor's surgery claims poll
The survey also claims that almost seven million people in the UK have admitted to taking an intimate picture of themselves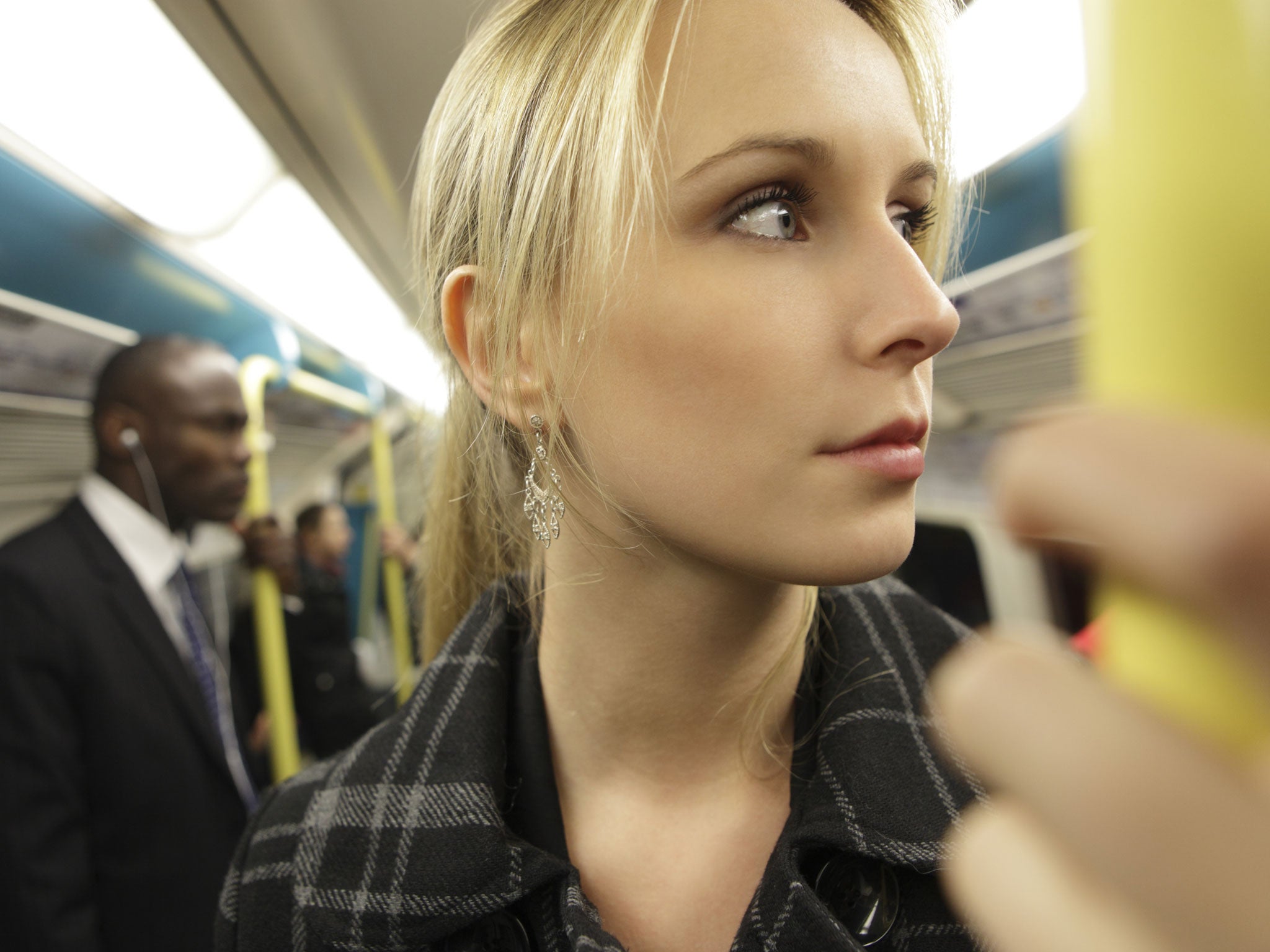 More than eight per cent of UK adults have photographed attractive strangers on public transport, in the park, in a coffee shop and even in the doctor's surgery, a new survey has found.
The bizarre fact emerged from a poll of 2,076 Britons carried out by mobile phone company Nokia.
The poll also showed that heartbroken lovers are brutal after a break-up with more than 90 per cent erasing all photographs of their exes from their mobile phones.
The need to "achieve closure" was cited as the reason why Britons delete their digital albums following the end of a relationship.
The survey also claims that almost seven million people in the UK have admitted to taking an intimate picture of themselves and storing it on their phone, leaving themselves vulnerable to social media mishaps, researchers said.
And almost five million are worried that these embarrassing pictures could inadvertently end up on their Facebook page, according to Nokia who conducted the research.
More than a third of those questioned said they were more likely to take an intimate photograph of themselves becase of the increased rise of smartphone cameras and improved picture quality. A quarter of those surveyed said they refuse to let their partners see the pictures on their smartphones.
The research also revealed the country's narcissistic tendencies as 40 per cent of adults admitted taking pictures on their mobile phone just to show off on social media about their holidays, food, possessions and nights out.
Thomas Messett, head of digital marketing for Europe at Nokia, said: "Our research has given us a real insight into the ever-changing quirky habits of the British public.
"It would appear that wiping your mobile phone pictures is a typical part of the digital break-up and gone are the days when people would burn photos of their exes."
Additional reporting by the Press Association.
Join our commenting forum
Join thought-provoking conversations, follow other Independent readers and see their replies