One of my best friends is gay, says historian, Niall Ferguson, in homophobia row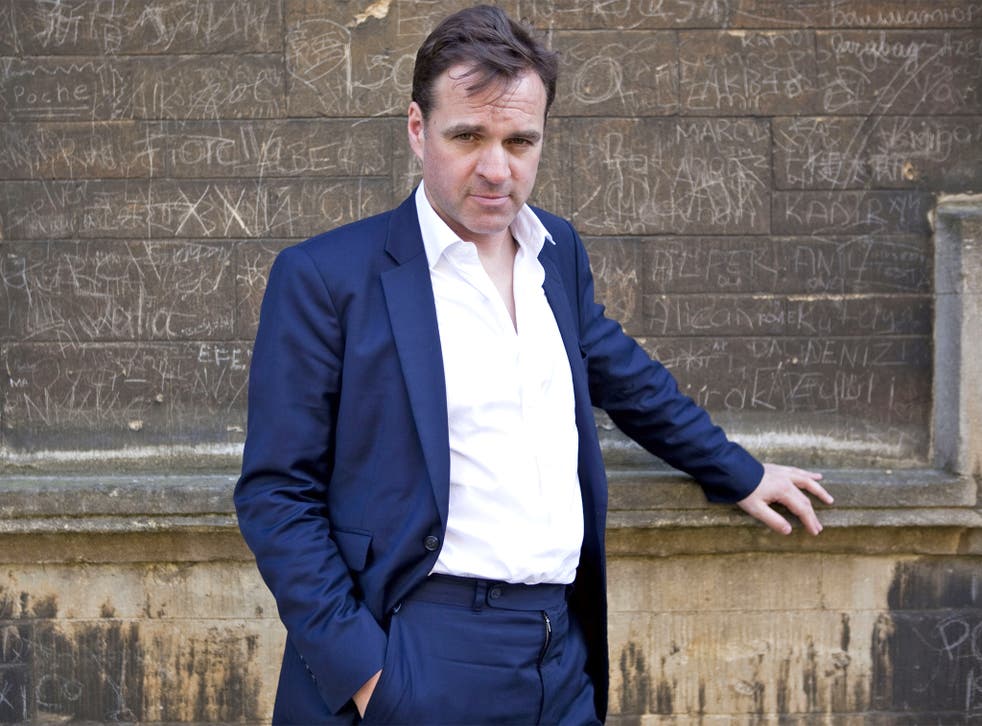 The historian Niall Ferguson has denied being an "gay-basher", claiming that his friendship with the prominent homosexual blogger Andrew Sullivan showed that he could not be homophobic.
Following days of criticism about his comments on the sexuality of economist John Maynard Keynes, the Harvard professor sought to clear his name with an open letter to The Harvard Crimson, the university's college newspaper.
The British academic had already apologised for claiming that Keynes did not care about the future because he was gay and had no children, but said he owed it to his students to "make it unambiguously clear" that he was not homophobic.
In the letter, Ferguson, 49, said: "In my writing and teaching, I have laboured long and hard to expose precisely what was wrong about the theories that condemned homosexuals, Jews and others to discrimination and death." As evidence that he was not a "gay-basher as some headline writers so crassly suggested" he pointed out that Sullivan , a US-based political commentator, gave a reading at his wedding and is a godfather to one of his sons.
Explaining his remarks last Thursday which sparked the row, he said: "Not for one moment did I mean to suggest that Keynesian economics as a body of thought was simply a function of Keynes' sexuality." But he added it could not be true that the economist's sexuality "is totally irrelevant to our historical understanding of the man".
Ferguson also used the letter to condemn "vituperative online critics" for their knee-jerk response to his original comments – adding that for the "self-appointed inquisitors of internet, it is always easier to accuse than seriously to inquire".
But judging by the online comments, many students remain unimpressed, with several questioning his "some of my best friends are gay" defence, and others questioning his role as the Laurence A Tisch professor of history at Harvard.
Register for free to continue reading
Registration is a free and easy way to support our truly independent journalism
By registering, you will also enjoy limited access to Premium articles, exclusive newsletters, commenting, and virtual events with our leading journalists
Already have an account? sign in
Register for free to continue reading
Registration is a free and easy way to support our truly independent journalism
By registering, you will also enjoy limited access to Premium articles, exclusive newsletters, commenting, and virtual events with our leading journalists
Already have an account? sign in
Join our new commenting forum
Join thought-provoking conversations, follow other Independent readers and see their replies