Online abuse against women exposed by Instagram account
Mia Matsumiya has archived over 1,000 abusive messages from strangers on the internet over the past 10 years 
Mollie Goodfellow
Tuesday 13 October 2015 17:09 Comments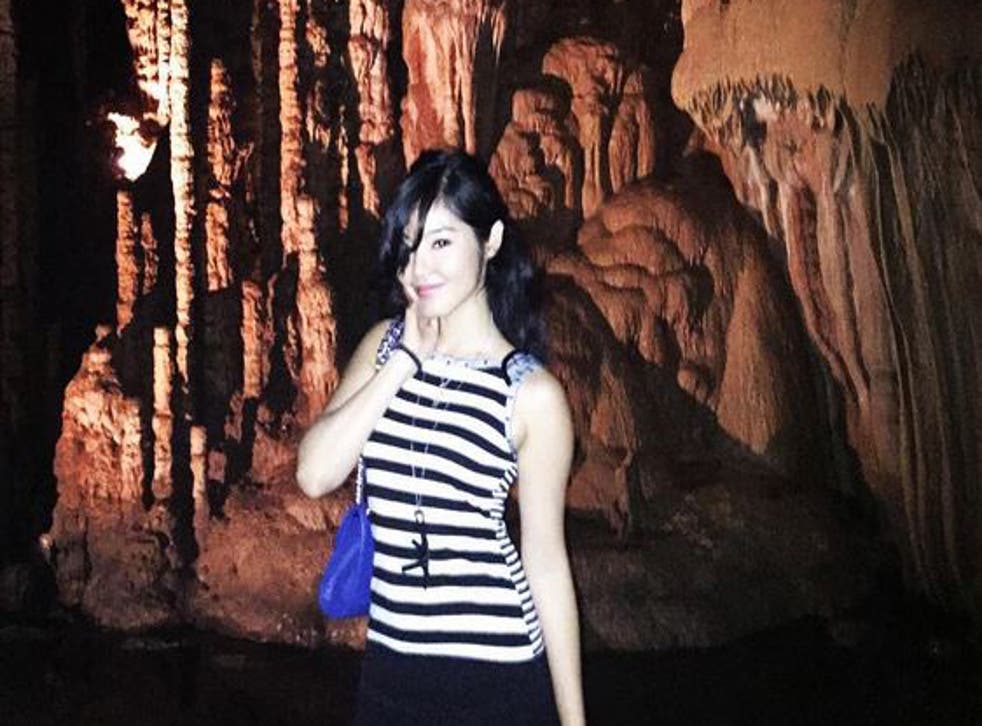 A woman has set up an Instagram account to call out abuse, harassment and threats received by women online.
Mia Matsumiya from Los Angeles launched the perv_magnet account to repost racist, sexist and sexually explicit comments she, and other women, have received on the internet.
Ms Matsumiya, a violinist, has archived more than 1,000 messages from people she labels "creeps, weirdos and fetishists" on the Instagram account and has more than 6,700 followers.
Speaking to the Huffington Post, Ms Matsumiya said: "Pretty much most of my life now, I've encountered Asian fetishists, pedophiles, stalkers, racists, and who-knows-how-many unsolicited sexual comments. It had gotten to the point where someone would send the most scathing, racist, violent thing to me -- like rape or death threats -- and I would barely have a reaction.
"I became really angry. It's absolutely unacceptable to treat anyone this way. People often deny the existence racism or sexism, but I'm pelted with it almost daily and here's my proof."
Of the messages Ms Matsumiya has posted, most involved racist and sexist abuse, or sexually explicit content.
Her account features various examples of what she has endured on the internet over the past 10 years, some of which are included below and are not safe for work:
Ms Matsumiya wants to spread her project further, for other women who have received abuse on the internet. She shared her email address in a post in the hope others will share their stories.
Register for free to continue reading
Registration is a free and easy way to support our truly independent journalism
By registering, you will also enjoy limited access to Premium articles, exclusive newsletters, commenting, and virtual events with our leading journalists
Already have an account? sign in
Join our new commenting forum
Join thought-provoking conversations, follow other Independent readers and see their replies