Victim of online harassment feels 'absolutely hopeless' over police inaction
'It's like slow drip feed, a form of extended torture,' victim tells The Independent after four years of continuous online attacks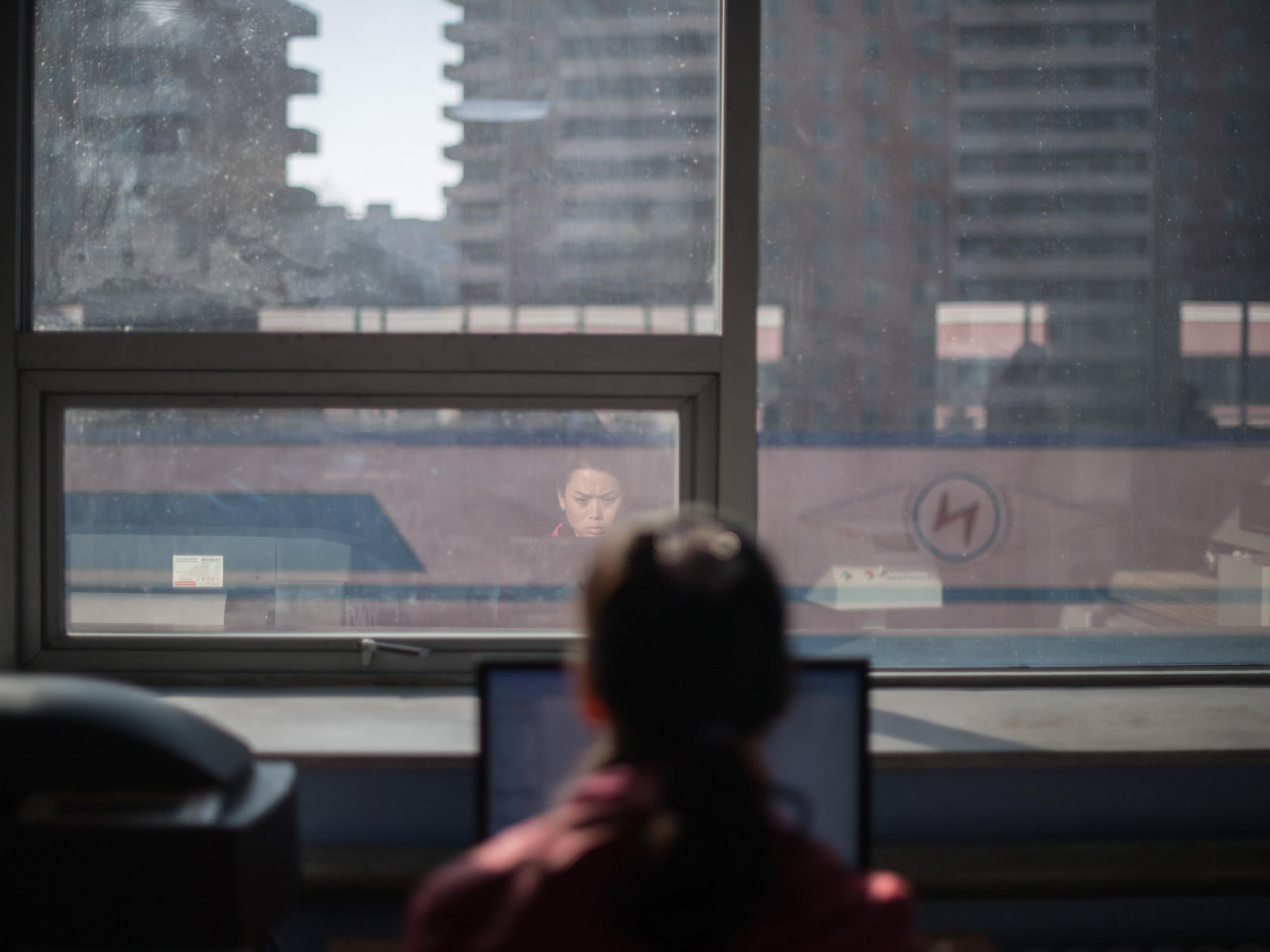 A woman who has been harassed online for four years said she feels "absolutely hopeless" after police repeatedly failed to take action to stop attacks, dubbing them "low level crime".
A minor disagreement with another person four years ago has escalated to the extent that she "doesn't know where the next attack is coming from" and requires counselling to cope with the "exhausting" situation, the woman, who asked not to be identified, told The Independent.
Her harasser has launched repeated online attacks against her, including emailing personal information to her employer, creating websites in her name containing malicious content and publishing numerous posts across social media platforms making false claims about her. She also threatened her family.
It comes as a major report revealed stalking victims were being left at risk by police and prosecutors in England and Wales due to under-recording, inconsistent services and a lack of understanding, including an "inconsistent" approach to digital crime.
The woman said she felt "completely disempowered" by the justice system and Sussex Police, who she reported incidents to half a dozen times. She added that the force told her they were too "low level" and that she must go down the civil harassment route.
"They look at individual cases and don't look at the bigger picture," she said. "Lots of things in isolation may look trivial but it's actually the overall picture that they're failing to look at.
"It's very difficult as a victim of any crime to hear that it's not important enough. In the grand scheme of things that really fails to recognise what it feels like to be at the receiving end of a campaign against you and the oppression and malice behind that."
She added: "How bad does it have to be before they take action? Do I have to become a statistic? Their attitude is that if there's no physical threat, it isn't harassment. It makes you feel absolutely hopeless."
The psychological impact of being a victim of online harassment was "massively underestimated" by police, she said, adding that being the target of constant abuse online was like "an extended form of torture".
"It's absolutely awful. It's just exhausting. You never know where the next attack is coming from or how it's going to escalate. It's like slow drip feed," she said.
"I've had counselling. Ive been offered anti-depressant medication, but I keep saying I'm not depressed. If there are times when I'm very low it's not an internal depression, it's because external circumstances are impacting me and my family."
After the woman supplied evidence to Sussex Police that her employer was receiving emails about her, the force issued a Police Information Notice (PIN) against the harasser, which is designed to act like a protection order.
But the woman said the measure had only "inflamed" the situation — an issue highlighted in this week's report.
"All that did is enrage the stalker, and made them intensify their campaign," the woman said.
The report, published by Her Majesty's Inspectorate of Constabulary (HMIC) and Her Majesty's Crown Prosecution Service Inspectorate (HMCPSI), suggested that PINs were constantly misused and did not cover all types of offences.
It reviewed 270 cases in which they had been used and found that they were not appropriate responses in the majority of cases.
Inspectors found "worrying failings at every stage" of investigating stalking reports. Out of a sample of 112 cases of stalking and harassment, none were found to have been dealt with well by the watchdogs, while more than 60 per cent showed no evidence of a risk management plan being prepared to protect victims.
In 95 per cent of the reviewed case files, care for the victim was deemed to be inadequate, with three-quarters of the cases not even handled by detectives.
With regards to harassment on social media, the report warned that police forces' approach to digital crime had been "inconsistent" and that some forces were struggling to respond effectively to crimes that had taken place either online or by other digital media.
The woman said she believed online harassment is "completely off the scale", and urged that police should have a specialist unit for reports of digital harassment to ensure that future victims like herself are not left in the same position.
"I don't think police even begin to get a handle on it. They are ill-equipped to deal with growth of social media. Police are telling victims to gather evidence, but this is making victims gather evidence that is police work," she said.
"They say it's not a police matter, but this comes back to the fact that they're looking at isolate incidents instead of the bigger picture. I'm sure my story is the tip of the iceberg."
Sussex Police told The Independent the force was "committed to supporting victims of stalking and harassment" and "encourages them to come forward".
"We have improved our understanding of what stalking and harassment is, and what our response should be. This is being reinforced force-wide through sharing of guidance, training and reviewing stalking cases," a spokesperson said.
"We are absolutely aware of the consequences if our response is not the correct one, so we need to ensure that victims have confidence in how both police and the CPS will support them. We are reviewing the information received in this particular case and we cannot comment on it further at this stage."
Join our commenting forum
Join thought-provoking conversations, follow other Independent readers and see their replies