Only one in 10 actors comes from working-class background, says research
The study backs up claims by stars such as David Morrissey and Judi Dench that the profession is becoming increasingly closed to the less affluent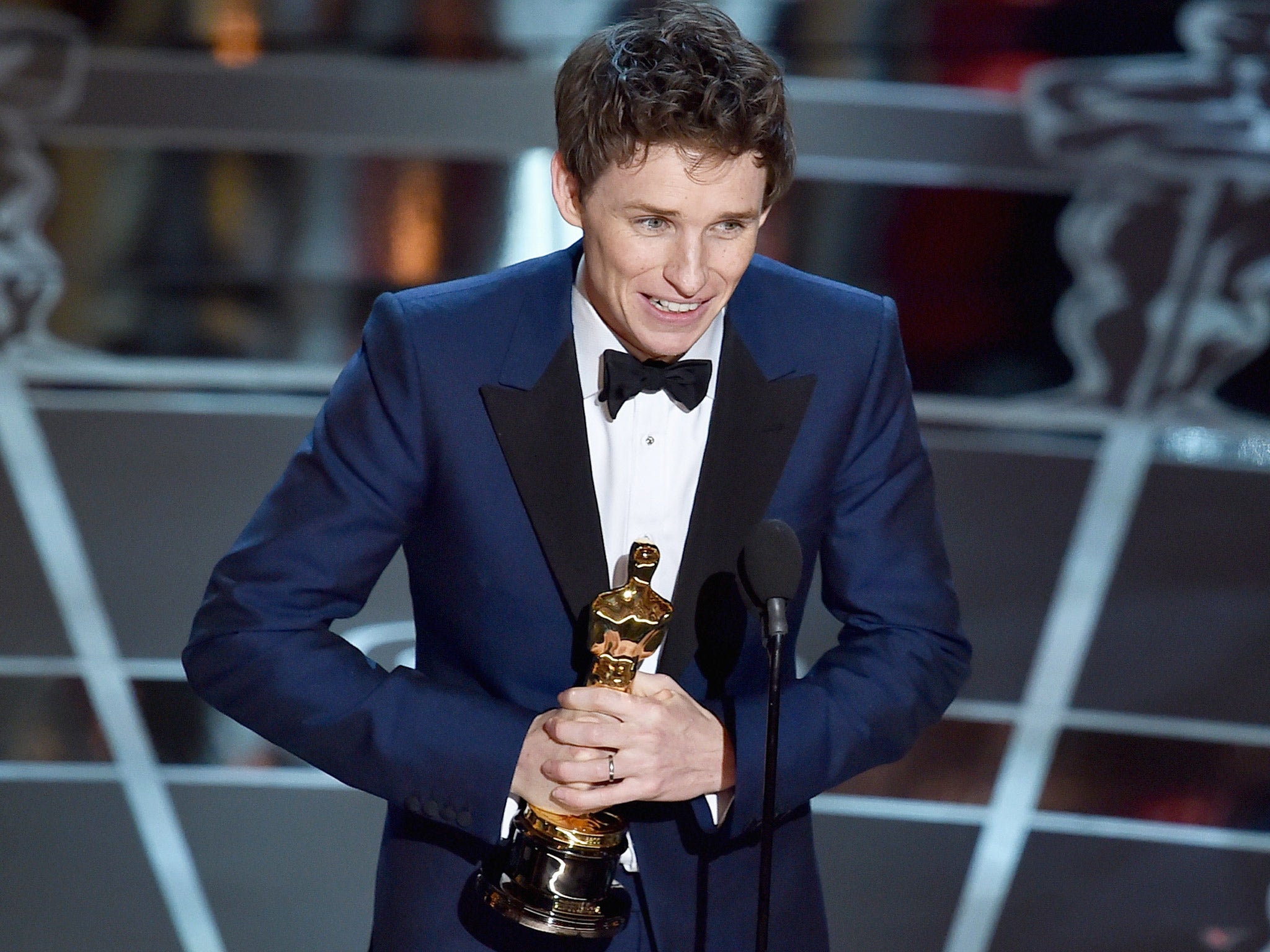 Just one actor in 10 comes from a working-class background according to new research which appears to back up claims by stars such as Julie Walters, David Morrissey, Samuel West and Judi Dench that their profession is becoming increasingly closed to the less affluent.
Research by Dave O'Brien, Sam Friedman and Daniel Laurison, of the Acting and Social Inequality Project, revealed that just 10 per cent of actors are working class – defined as people with parents who had manual jobs.
Actors from a background where their parents had professional or managerial jobs made up 73 per cent of the industry, the survey revealed.
Dr O'Brien, a senior lecturer in cultural policy at Goldsmith's University, said: "These initial findings make it clear that inequality is a major concern for the acting profession" adding that the "stories we tell about ourselves are coming from a worryingly narrow set of voices".
Actor Samuel West who recently raised the issue, saying a culture of low pay was stifling diversity in the industry, responded to the new findings saying they "seem to confirm" his point.
The working class make up a smaller proportion of actors than many comparable professions, the researchers found. The Labour Force Survey, carried out by the Office for National Statistics, found people from working-class backgrounds make up about 18 per cent of accountants, 13 per cent of lawyers and 18 per cent of business professionals.
The researchers, who conducted in-depth interviews with 47 actors, also found that there were still barriers for working class people once they had become actors.
Dr Friedman, assistant professor in sociology at LSE, said: "The roles available to working class actors tend to be smaller, more peripheral and sometimes politically quite problematic for those actors. Many working-class black actors we spoke to were fed up of playing midwives or drug dealers."
Julie Walters this year said she was "sad" that on television and film "working class kids aren't represented".
Join our commenting forum
Join thought-provoking conversations, follow other Independent readers and see their replies