Oxford University told to stop 'selling its reputation to Putin's associates' as institution funded by Len Blavatnik's millions moves to new home
The Blavatnik School of Government moves to a new home at the University this autumn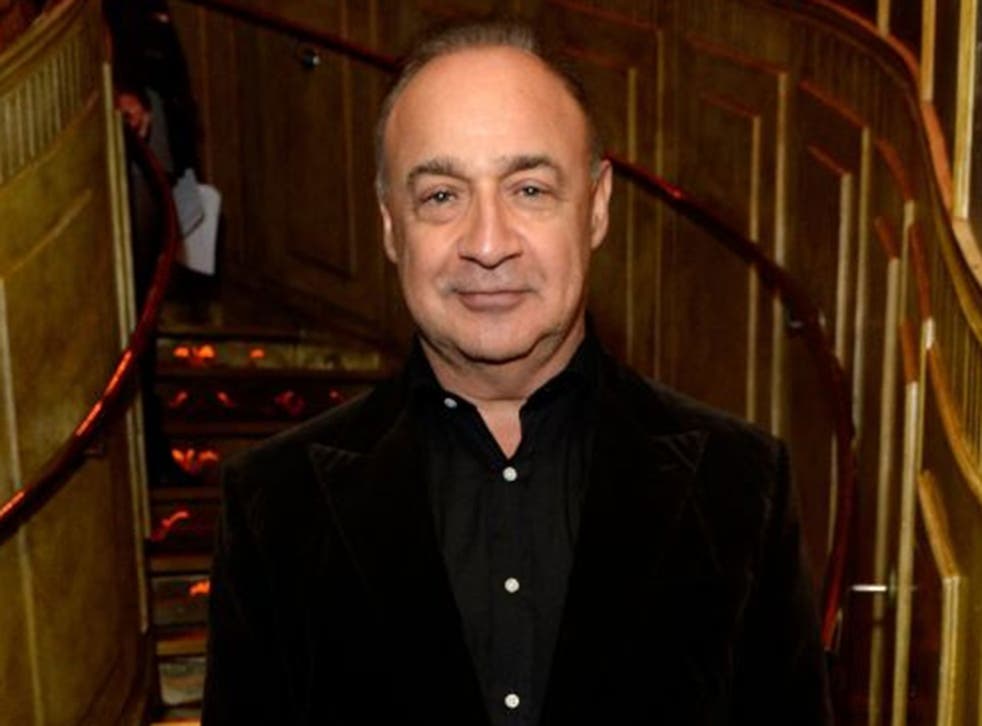 Oxford University is being urged to rethink a £75m donation from Britain's richest man, "oligarch" Len Blavatnik, which has been used to pay for the home of Europe's first major school of government.
In an open letter in the Guardian from lecturers, graduates, political immigrants and human rights activists, Oxford University has been told it should "stop selling its reputation and prestige to Putin's associates".
Blavatnik, a Russian-born industrialist with a US citizenship, gave £75m to the Blavatnik School of Government in 2011 when it opened at Oxford University, stating at the time that he was prepared to give more still. The billionaire's contribution was one of the largest recorded of any individual to any university, and this autumn the school moves into a new purpose built home in Oxford as a result of the money, according to the letter.
The letter claims that Blavatnik and other "oligarchs" who have donated to the University belong to a consortium of Russian billionaires called Access Alfa-Renova (AAR), which "has long been accused of being behind a campaign of state-sponsored harassment against BP" in Russia.
It claims that between 2008 and 2009 dozens of British and other western managers were forced out of Russia in a dispute between AAR and BP over TNK-BP, the Russian oil company, which was jointly owned by the two groups. Two years ago the consortium sold its stake in the company to state-owned oil company Rosneft, in what the signatories described as a "highly controversial deal".
"These corporate abuses took place in Russia with active official support. There was a backdrop of state-sponsored propaganda. Russian state media broadcast libellous assertions against western and Russian citizens. AAR went on to make billions from a highly controversial deal with Rosneft," the letter claims.
The signatories believe Oxford University has failed to investigate these apparent connections.
The letter calls for all politicians and other prominent public figures who endorsed the school to withdraw their support until a due diligence investigation has been carried out with "clearly defined ethical norms".
The Guardian reports the letter's signatories includes Ilya Zaslavskiy, an Oxford graduate and TNK-BP employee who ran Moscow's Oxford alumni association.
A spokesperson for Blavatnik declined to comment, while a spokesperson for Oxford University said that it has a "thorough and robust scrutiny process in place with regard to philanthropic giving".
"The Committee to Review Donations conducts appropriate due diligence based on publicly available information. The University is confident in this process and in its outcomes," the spokesperson added.
"The University is a world leader for research and education at a time of growing global competition. Generous philanthropic donations help make this possible, supporting outstanding teaching and research discoveries of worldwide benefit."
Blavatnik has previously donated to a series of institutions, from Harvard, Cambridge and Tel Aviv universities to the British Museum, the Tate, the Royal Opera House and the Prince's Trust.
Join our new commenting forum
Join thought-provoking conversations, follow other Independent readers and see their replies