Notorious paedophile killed himself after inmates took out 'contracts' on him, inquest hears
James King feared he would be 'sugared' – doused with a sugar and hot water solution which causes painful burns, the court heard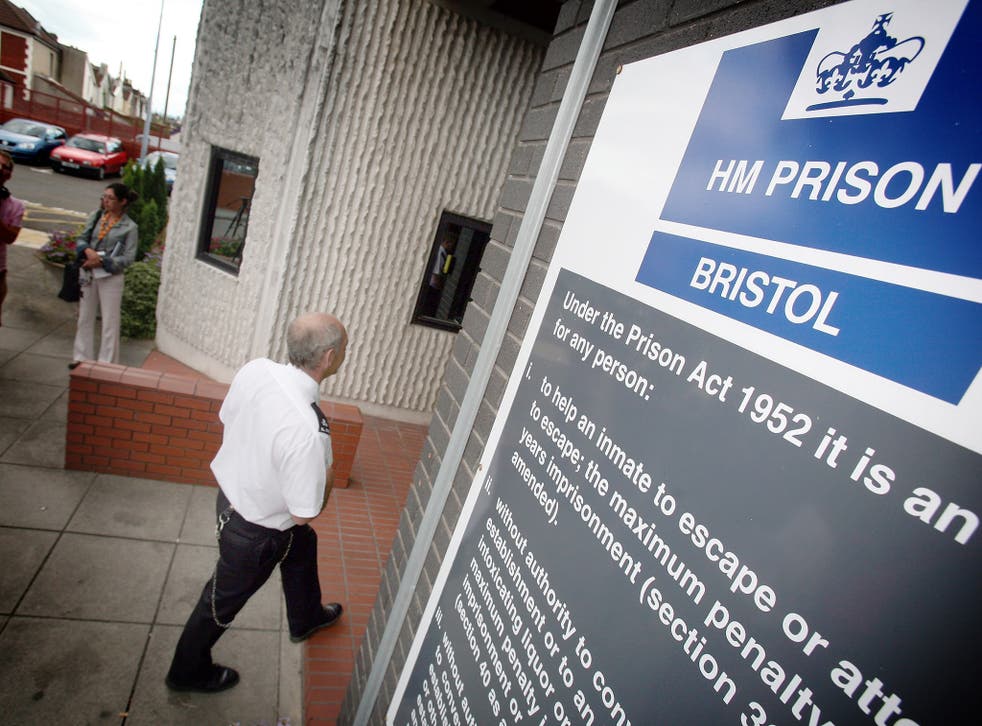 One of the UK's most notorious paedophiles killed himself in his prison cell after fellow inmates took out "contracts" to attack him, an inquest has heard.
James King, who was also known as Robin Hollyson, was just four months into a 24-year sentence for filming himself raping a three-month old baby when he was found unconscious in his cell at HMP Bristol in January.
He was rushed to Southmead Hospital in the city where he died two days later.
Two suicide notes were found at the scene but suspicions were raised when his cellmate, Cona Ellis, was found "covered in blood" and wearing King's watch.
Ellis, who raised the alarm, told police that he was asleep and had been woken by "gargling noises" but it was later alleged that he had told prison officer Mike Simmonds he had watched King hang himself but had no involvement.
No charges have been filed and Avon and Somerset Police have deemed the death non-suspicious.
Fellow prisoner John Denham told the jury inquest at Avon Coroners Court that inmates had been taking out "contracts" to hurt King and had threatened to pour hot water on him or give him a "black eye or two".
His mother, Deborah Wyatt, also gave a statement saying the former IT worker was subject to verbal bullying by the other prisoners and said he feared he may be attacked with a sugar and hot water solution – known as sugaring – which can cause painful burns, the Bristol Post reported.
During one visit, she said he had told her one of his co-defendants had been sugared and he "suggested to us that the attack on Matthew was intended for him".
UK news in pictures

Show all 49
King was one of a group of men who were convicted for abusing babies and very young children and distributing the pictures online in October 2015.
The court heard that King had suffered from anxiety and depression which got worse due to the press coverage of his conviction and he had previously attempted suicide.
But the prison chaplain said the 31-year-old had been more positive up until his death after he began bible classes and got a prison job.
After four hours of deliberation the jury recorded a verdict of suicide.