Parents spend £2,600 a year entertaining their children, study finds
Research finds some families will spend a quarter of their disposable income keeping youngsters happy over the summer holidays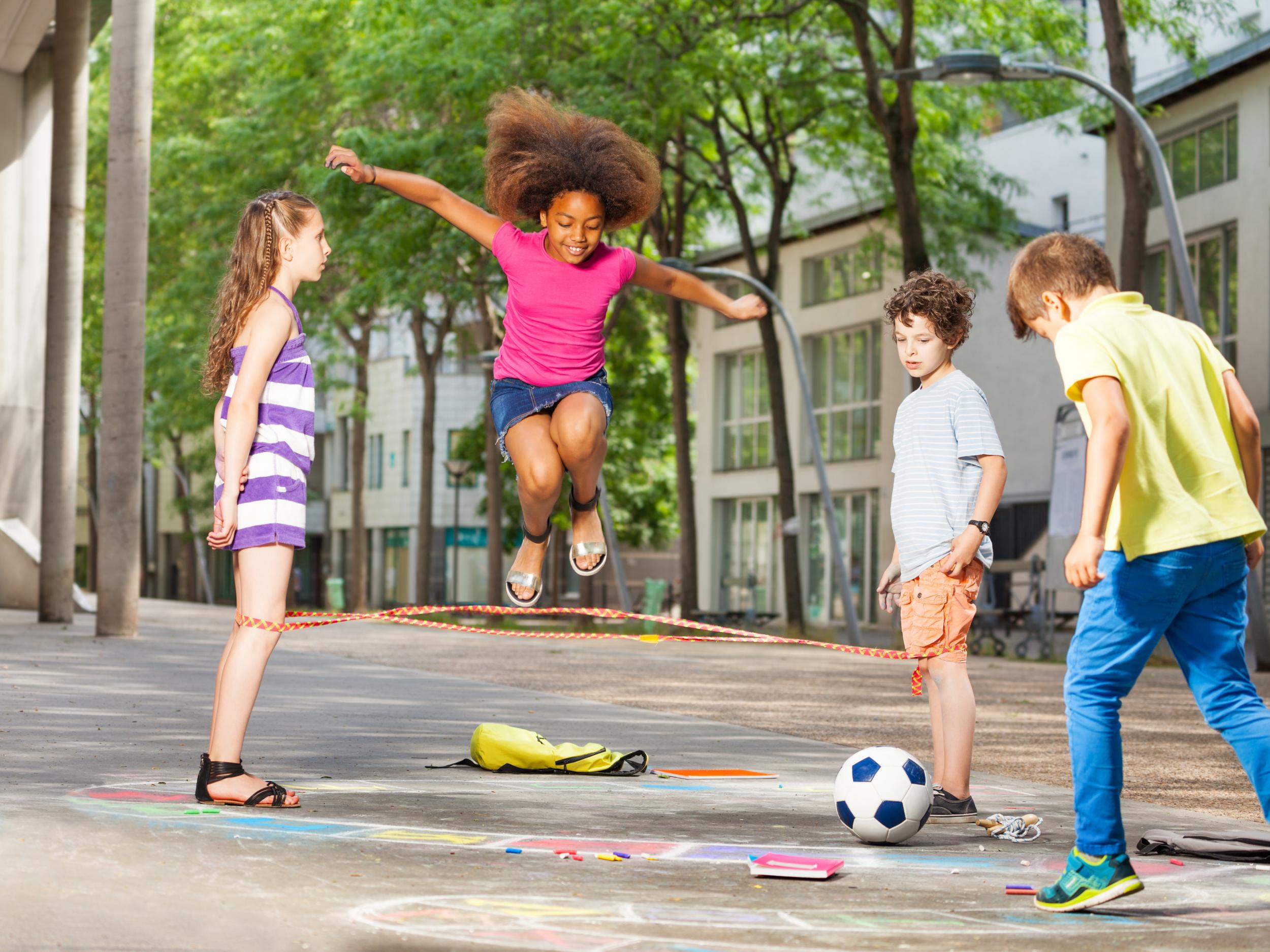 British parents can expect to spend more than £2,600 a year keeping their children entertained, a new study has found.
The average family will pay up more than £400 on trips to soft play centres, while more than £600 each year is spent on meals out, according to a poll of 2,000 parents.
The study also found the total cost soars to an average of £127 a week over the six-week summer holiday.
Adults stump up £37 a month on television and film entertainment for their children, while the average family will also spend another £35 on toys, books and magazines.
The study found more than a third of parents thought their offspring would complain about being bored over the impending six-week school summer break.
However, parents on tighter budgets told the survey they spend as much as a quarter of their household's disposable monthly income trying to keep the children entertained.
Six in 10 said they are still happy to shell out as long as their children are happy, with 13 per cent believing they spend '"too much", the survey commissioned by Goodfella's found.
A day at a theme park was picked as kids' ultimate form of entertainment by 23 per cent of respondents, followed by TV and movies, a day at the zoo, a park trip and eating out.
"It is fascinating to observe the changes in family spending habits over the last few years, and these observations have been backed up by this research," said financial life planner Tina Weeks.
World news in pictures
Show all 50
"It is startling to see how much is being spent on things that would previously have been considered luxuries - for example technology, eating out, and TV subscriptions. These items are often purchased unconsciously because people are not budgeting.
"Noticing and planning their spending using a budget would ensure that families were spending mindfully which often leads to changes in behaviour and means funds are more usefully deployed.
"Simple swaps such as enjoying a restaurant-quality meal in the home rather than dining out can make big changes to the bottom line."
Join our commenting forum
Join thought-provoking conversations, follow other Independent readers and see their replies