Paris attacks: Ex-girlfriend of British Bataclan victim Nick Alexander tells how he died in her arms
Helen Wilson tells inquest she tried to save "love of her life" before he was gunned down in the theatre massacre last November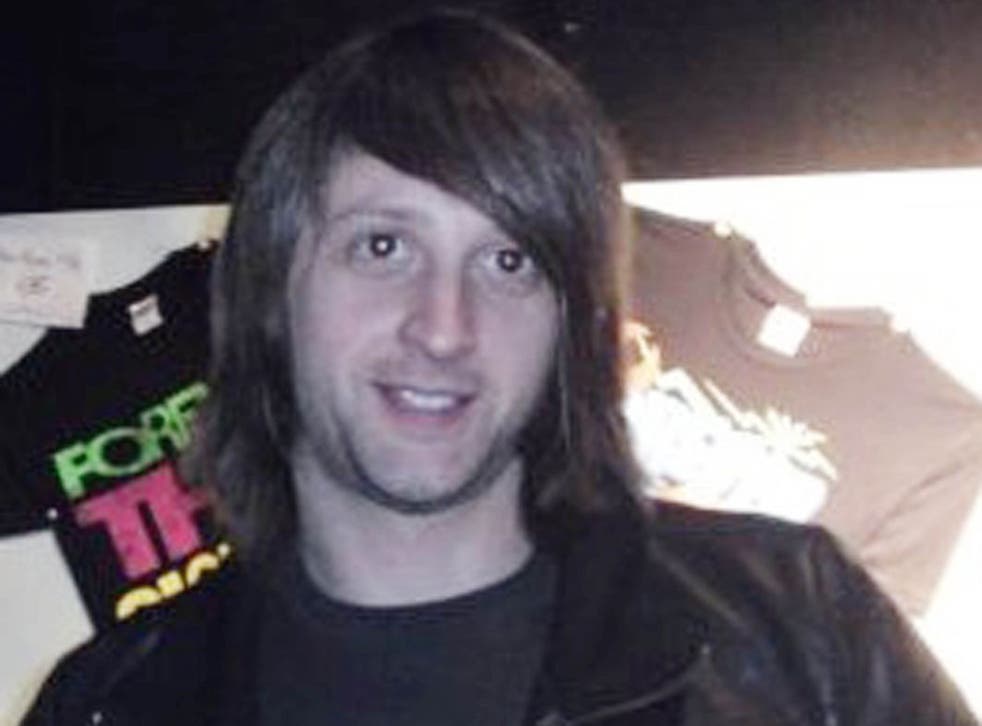 The ex-girlfriend of a British man who was shot dead in the Bataclan theatre massacre in Paris has described how she tried to save the "love of her life" before he died in her arms.
Nick Alexander, from Colchester, was in the music venue when gunmen stormed the building midway through a rock concert on November 13 last year, killing 89 people.
The 35-year-old had been selling merchandise for the US rock band Eagles Of Death Metal, who were on stage at the time and survived the massacre.
Helen Wilson, an ex-girlfriend who was with Mr Alexander that evening, told an inquest she tried to shield him from the bullets as Islamic State gunmen opened fire shortly after 10pm.
In evidence read to Essex Coroner's Court in Chelmsford, Ms Wilson said the pair tried to "play dead" before one of the gunmen approached them and opened fire.
Ms Wilson said she tried to protect him by covering him with her body, before she felt a burning sensation in her legs.
She said: "Nick said he had been shot. He couldn't move and was in pain."
Ms Wilson told the court the pair held hands but she could hear his breaths becoming shallower.
She said: "I twisted my body around and gave him mouth-to-mouth. I was telling him not to leave me and I love him."
But he told her he was dying, and Ms Wilson said he died as she tried to revive him.
The inquest, attended by his mother Sheelagh and older sister Zoe, heard Mr Alexander, who was living in London at the time of his death, was hit by two or three bullets from a high-velocity rifle.
Caroline Beasley-Murray, senior coroner for Essex, concluded that he had been unlawfully killed.
Additional reporting by Press Association
Register for free to continue reading
Registration is a free and easy way to support our truly independent journalism
By registering, you will also enjoy limited access to Premium articles, exclusive newsletters, commenting, and virtual events with our leading journalists
Already have an account? sign in
Register for free to continue reading
Registration is a free and easy way to support our truly independent journalism
By registering, you will also enjoy limited access to Premium articles, exclusive newsletters, commenting, and virtual events with our leading journalists
Already have an account? sign in
Join our new commenting forum
Join thought-provoking conversations, follow other Independent readers and see their replies