Paris attacks: Tory MP calls on David Cameron to use 'Daesh' when referring to Isis
Rehman Chishti says that using the term will help delegitimise the group
Alexander Sehmer
Saturday 21 November 2015 14:28 Comments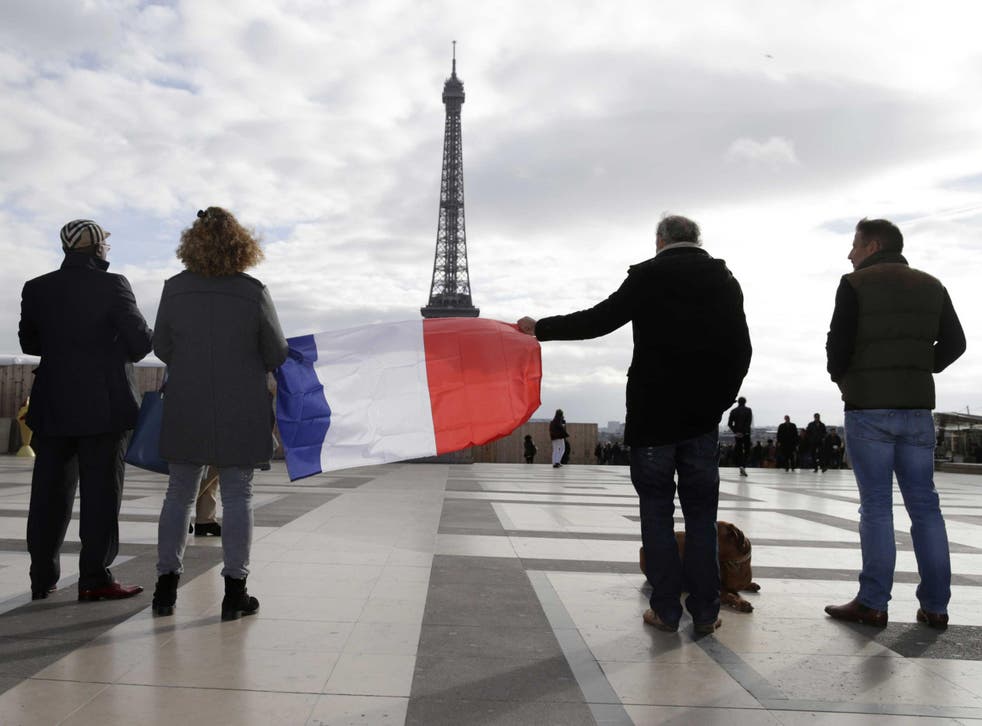 A Tory MP has written to the Prime Minister calling on the Government to start using the name 'Daesh' to refer to the Isis terror group.
Backbencher Rehman Chishti asked David Cameron to officially adopt the term, an abbreviation of the group's Arabic name, al-Dawla al-Islamyia fil Iraq wa'al Sham.
The name is also sometimes considered to be insulting as it sounds similar to an Arabic expression for 'bigots'.
"If the Government now officially adopts the term Daesh we can deprive [the group] of the legitimacy that it seeks," Mr Christi, the MP for Gillingham and Rainham, wrote in his letter.
Mr Christi has for months been running a campaign to rebrand the terrorist organisation, including writing an opinion piece on the subject for The Independent, but the drive has come into renewed focus following the Paris attacks that left 130 people dead.
It has been French government policy since September 2014 to use Daesh to refer to the group.
The world mourns Paris attacks - in pictures

Show all 25
Mr Rehman's campaign has the backing of some 170 MPs and his website lists a number of diplomats who he says also agree with the idea.
Mr Rehman, a former adviser to the Benazir Bhutto, the assassinated former Pakistani prime minister, argues that using Islamic State, Isis or Isil - all names the group has gone under - links the terror organisation to Islam and statehood and lends it a degree of legitimacy.
He has also petitioned the BBC on the subject, but the broadcaster declined to alter its policy.
Register for free to continue reading
Registration is a free and easy way to support our truly independent journalism
By registering, you will also enjoy limited access to Premium articles, exclusive newsletters, commenting, and virtual events with our leading journalists
Already have an account? sign in
Join our new commenting forum
Join thought-provoking conversations, follow other Independent readers and see their replies