Woman must pay £24,000 in charges after ignoring parking notices
Many people in Scotland believe parking charges are unenforceable and are disputing the notices in court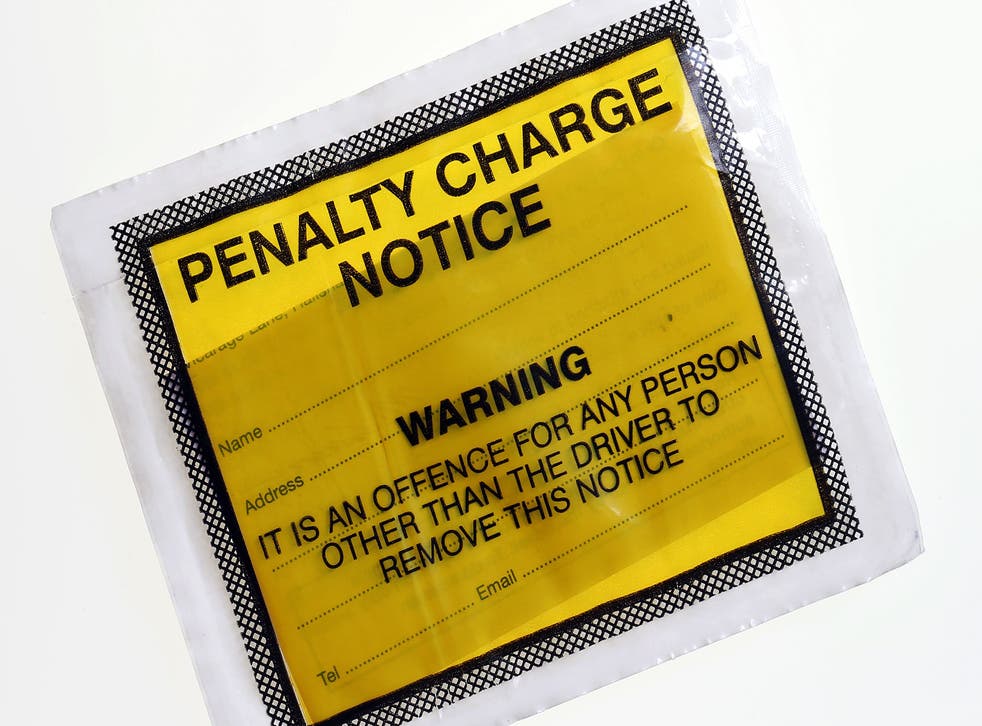 A woman has been forced to pay a private company a total of £24,500 in charges after a sheriff ordered her to pay multiple parking fines.
Sheriff George Way ruled Carly Mackie was in breach of contract after she ignored the parking notices which were given out by Vehicle Control Services.
Ms Mackie believed the notices were unenforceable and was taken to court by the firm for parking outside a private property at Dundee Waterfront without a permit.
Notices issued by the company stated failure to display a permit would result in a charge of £100 per day, but were ignored.
In a written judgment in January this year, Sheriff Way found Mackie, of Unicorn Court, Dundee, to be in breach of contract and liable for the pursuers' claim of £24,500.
He said: "The defender was simply wrong in her analysis of the contractual chain of authority that this had led her to take a position on the ground that rendered her liable to such substantial charges.
"She admits she parked without a permit, on the property that the pursuers were contracted to protect.
"She had no better right or title to do so than any other interloper or stranger, no matter what her belief might be.
"She was liable in the agreed sum of £24,500 and decree with expenses must follow."
In his ruling Sheriff Way added: "The defender refused to pay the parking charges not because she was unaware of the parking scheme or the terms of the notices or the financial consequences ofparking at any time, but because she did not believe that the charges were valid in law."
UK news in pictures

Show all 50
The most common type of parking ticket is a penalty charge notice (PCN) which is given out by local authorities for parking incorrectly or for too long on public land.
Private firms often call them parking charge notices they are not the same as a penalty charge notice. PCNs are not backed up by law and are invoices for a breach of contract.
Many people in Scotland believe parking charges are unenforceable and are disputing the notices in court.
Debt Recovery Plus acted on behalf of the parking company said it understood the fine was the "highest value" parking charge case in the United Kingdom.
Ms Mackie could not be contacted but, speaking in 2015, she said: "We have a right to park in front of our own property. I've considered moving out. It just makes my life so hellish.
"I always make a point of parking in front of my own garage, where nobody else could park, and never parking on the double yellow lines on the road."
PA
Join our new commenting forum
Join thought-provoking conversations, follow other Independent readers and see their replies