Partially sighted amputee 'told he's no longer eligible for disability benefits'
Richard Hart has had his left leg amputated, is waiting for surgery on his right knee, and has type 1 diabetes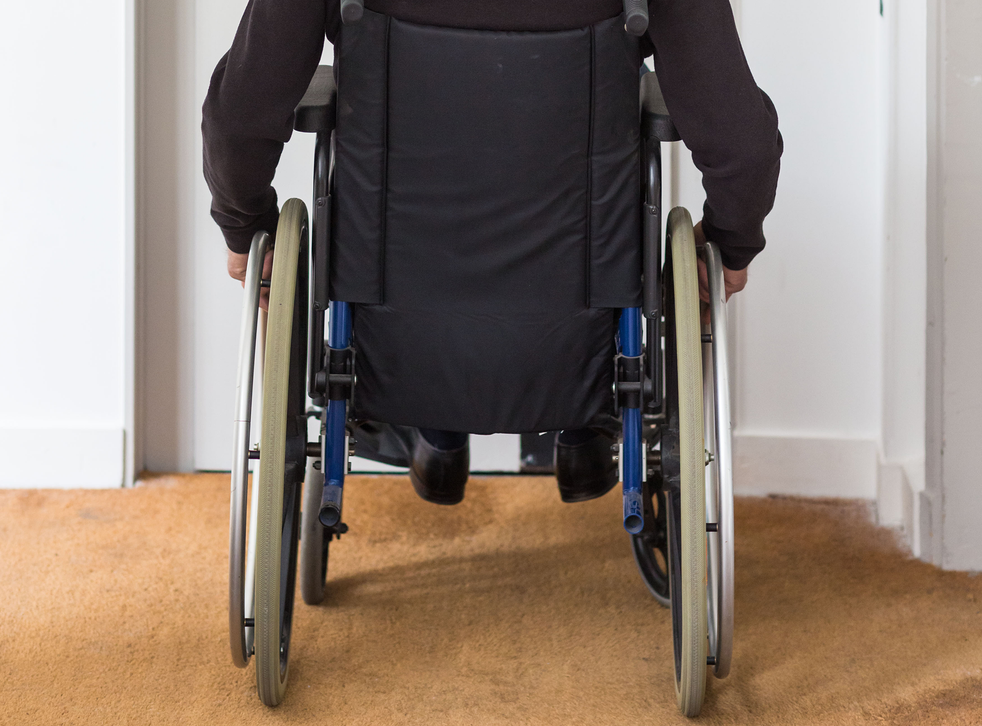 A partially sighted amputee with type 1 diabetes is facing the loss of his disability benefits after being told he no longer qualifies for the help.
Richard Hart, from Cornwall, lost his left leg after a breaking it during a fall 15 years ago and is also due on have surgery on his arthritic right knee, but has been told by the Department for Work and Pensions that he doesn't meet the criteria for benefits pay-outs, ITV reported.
Mr Hart's wife Emma told the channel: "He said 'I've lost my disability allowance'.
"I said don't be silly you're joking, and he said 'I'm not'. I was totally shocked. It took a while to sink in I must admit.
"I couldn't function, didn't eat my evening meal, couldn't sit down, couldn't settle, didn't sleep. I couldn't understand it, couldn't understand the decision at all."
The change in Mr Hart's benefits means Emma will no longer receive an allowance as his carer, and he will no longer be eligible for the automatic car he uses to get around, provided through the Motability scheme.
It is a change in situation for the couple, who just three years ago saw social services provide Mr Hart with a downstairs wet room to use, due to his condition.
A DWP spokesperson said: "Decisions on eligibility for Personal Independence Payment are made after consideration of all the evidence, including an assessment and information provided by the claimant and their GP. The majority of people leaving the Motability scheme will be eligible for a one-off payment of £2,000, which will help ensure their mobility needs continue to be met."
Mr Hart has been told his case is being reassessed, with a decision on his situation expected in the coming weeks.
Join our new commenting forum
Join thought-provoking conversations, follow other Independent readers and see their replies