More than a quarter of women have never requested pay rise and find process 'awkward', study finds
'Research has shown that even when women do ask for a pay rise they are judged more harshly than men and less likely to get one,' says campaigner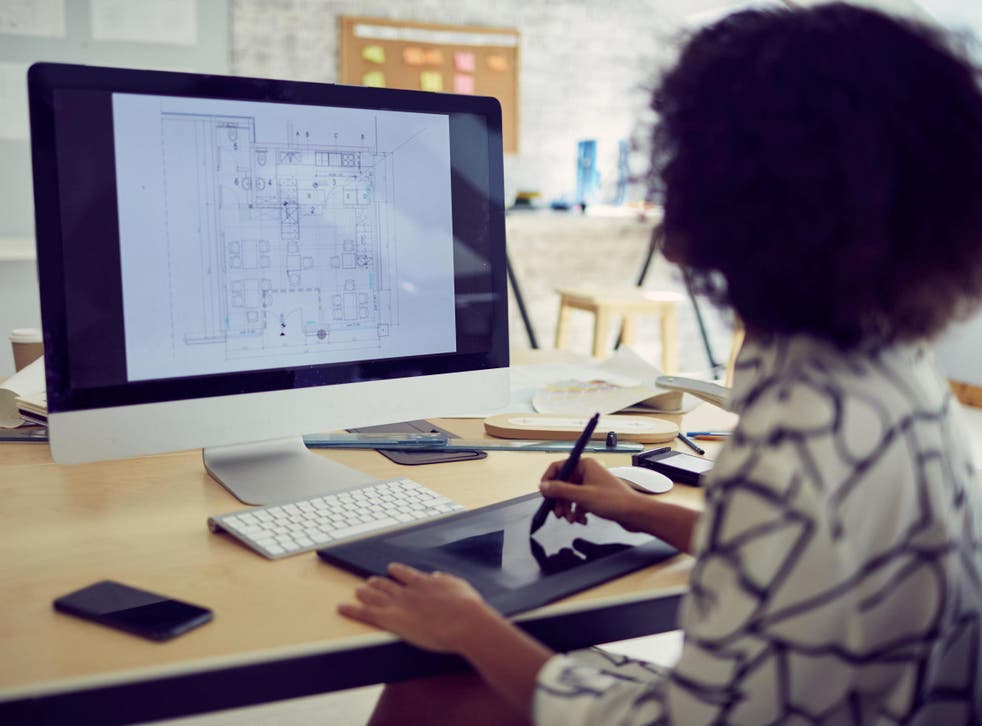 More than a quarter of women have never requested a pay rise and women are substantially more likely to find the process of doing so "awkward", a new study has found.
A poll of 2,000 people found 41 per cent of men have talked about a salary rise with their manager in the last six months, whereas just a third of women have.
The study, carried out by Good Money Week, a campaign which shines a light on ethical finance, found nearly a third of women feel "awkward" about asking for more money but just a fifth of men feel uncomfortable.
It also discovered men are far more likely to feel "excited" and "empowered" about asking their boss to up their salary than women.
Nearly a fifth of men will request a rise twice or more each year and only eight per cent of women will do the same.
UK news in pictures

Show all 50
Sam Smethers, chief executive of women's rights organisation Fawcett Society, said: "Women spend their lives conditioned not to be 'pushy' and to put others before themselves, so it's not surprising that this plays out in the workplace.
"But other research has shown that even when women do ask for a pay rise they are judged more harshly than men and less likely to get one. We need a much more open conversation about pay at work so that women can know if they are being paid equally and fairly."
Charlene Cranny, campaigns director at Good Money Week, said: "It's probably not a huge shock to anyone reading this that women are still more likely than men to feel awkward broaching the subject of money. Our research suggests that men have no qualms in instigating these conversations with employers more regularly and in turn, they are receiving higher and more regular pay rises, and we feel that it is time to readdress the balance.
"There are larger structural issues at play for why women are often paid less than men, but there is definitely something to be said for 'Don't Ask, Don't Get'. Men are still socialised to 'win' and 'provide' so feel empowered (twice as likely!) and excited about asking for a pay rise.
"These are seen as very masculine traits which women often reject or differentiate from by seeing the pursuit of money as 'icky', 'vulgar', caring more about their performance and impact. However, research shows that women are much more likely to use their money in ways that have a positive impact on people and the environment. That makes it our duty as women to increase our wealth through deserved pay rises, investments and other available means normally dominated by men."
The campaign, which runs from 5 to 11 October is calling for people to approach their employers about issues such as flexible working, shared parental leave and the gender pay gap – as well as salary rises.
Register for free to continue reading
Registration is a free and easy way to support our truly independent journalism
By registering, you will also enjoy limited access to Premium articles, exclusive newsletters, commenting, and virtual events with our leading journalists
Already have an account? sign in
Register for free to continue reading
Registration is a free and easy way to support our truly independent journalism
By registering, you will also enjoy limited access to Premium articles, exclusive newsletters, commenting, and virtual events with our leading journalists
Already have an account? sign in
Join our new commenting forum
Join thought-provoking conversations, follow other Independent readers and see their replies