Paying for sex is now illegal in Northern Ireland
A Belfast prostitute has launched a legal challenge against the new law saying it breaches her human rights
Siobhan Fenton
Monday 01 June 2015 16:11 Comments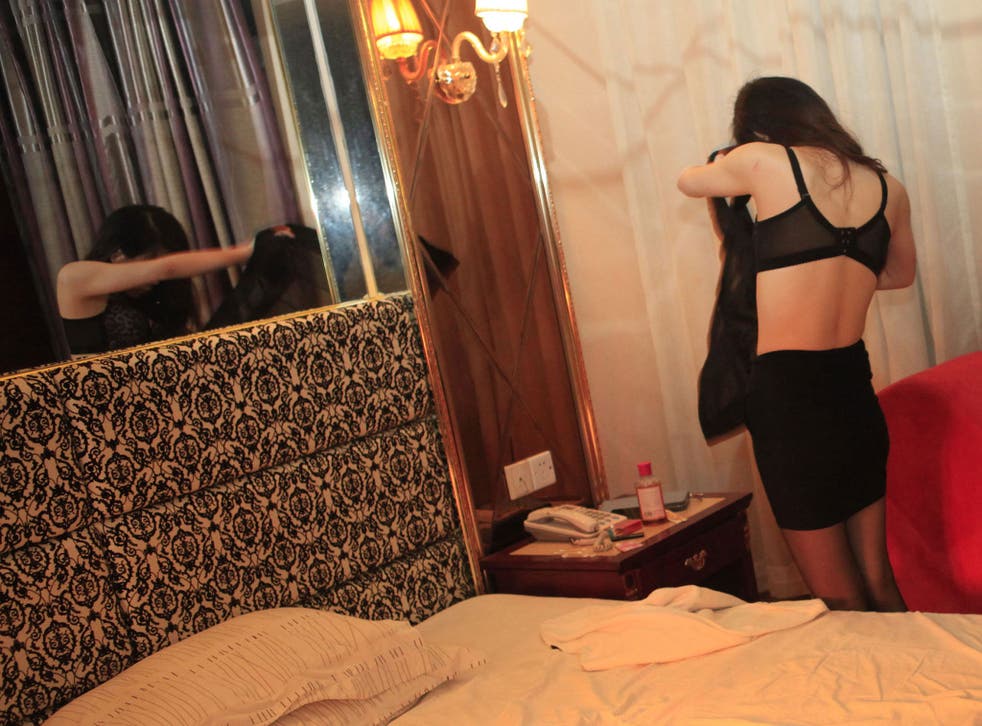 As of this morning, it is now illegal to pay for sex in Northern Ireland.
The region is the first part of the UK to criminalise buying sexual services. Under the new legislation, anyone convicted of paying for sex can be fined up to £1,000 or imprisoned for up to a year. However, it is not illegal for sex workers to solicit for sex.
The new law is part of the Human Trafficking and Exploitation Act 2015 which was brought to the Stormont Parliament by Democratic Unionist Party politician Lord Morrow last year.
The peer said: "This legislation will not, in and of itself, eradicate trafficking. Ultimately doing so may prove impossible - that does not mean we shouldn't try."
He added that the hoped the new legislation will: "send a strong message that our society will not tolerate human trafficking and that we will not let the victims of such crimes down."
It is estimated that some 17,000 people pay for sex in Northern Ireland every year.
A Belfast based sex worker, Laura Lee, has announced that she is seeking a judicial review of the new legislation in Belfast High Court, arguing that it breaches European Human Rights laws and will endanger sex workers by pushing the trade further underground.
She says that by introducing the law, politicians: "sent out a clear message to the sex work community that they don't care about us [sex workers], one of society's most marginalised and stigmatised groups."
Register for free to continue reading
Registration is a free and easy way to support our truly independent journalism
By registering, you will also enjoy limited access to Premium articles, exclusive newsletters, commenting, and virtual events with our leading journalists
Already have an account? sign in
Join our new commenting forum
Join thought-provoking conversations, follow other Independent readers and see their replies