Pensioners earning more than the average worker, new analysis says
Generation gap getting wider all the time, reports the Institute for Fiscal Studies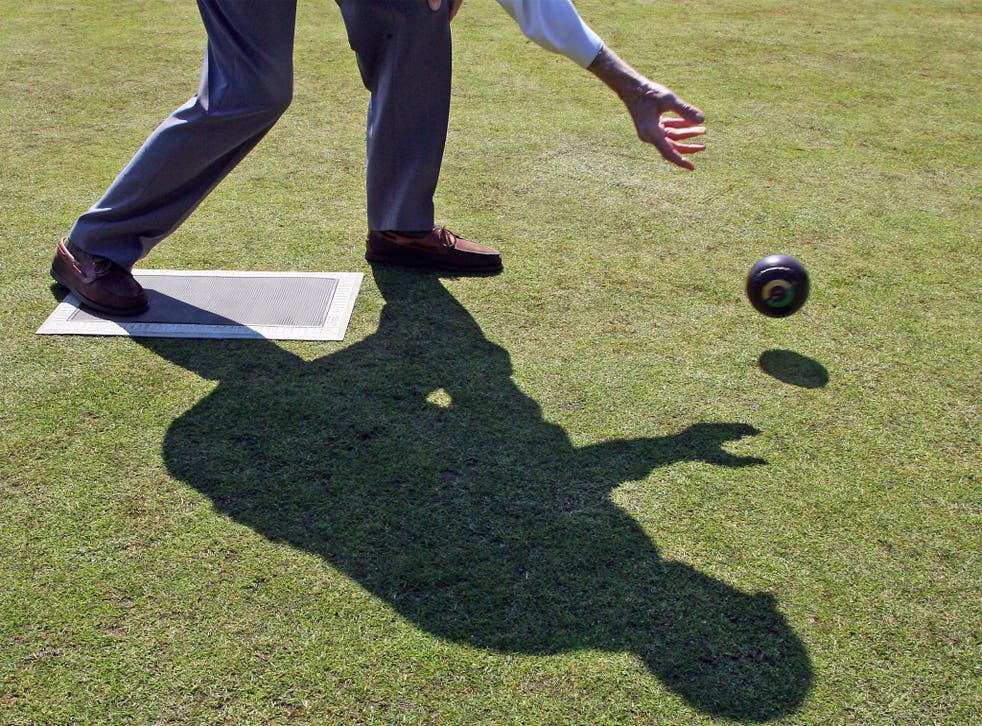 Pensioners are better off than ever before and their average incomes will race further ahead of working households' over the next decade, according to analysis from the Institute for Fiscal Studies (IFS).
After housing costs and dependants have been taken into account, retired people have had, on average, more money coming in than those in work since 2011. Protected state pension rates, a generational gulf in home ownership and falling real-terms incomes has created a widening gap between young and old.
The median pensioner income in 2013-14 was £398 a week, whereas for working age people it was £384 per week, the IFS director said at the inaugural Pensions Management Institute annual lecture last night.
The generational income gap is likely to be exacerbated by plans to cut tax credits, which would mean many working families have even less money coming in next year. The plans follow long-term falls in real-term earnings since 2003.
UK news in pictures

Show all 50
IFS director, Paul Johnson, told The Independent: "What we've seen is pensioners closing the gap. If you go back 30 years we really were known across Europe for having dreadfully poor pension provision and dreadfully poor pensioners. What we've seen consistently since the 1980s is pensioner income rising in relation to non-pensioner income. It comes down to perceptions of fairness. The government would say these guys are retired and it's only fair to maintain their standard of living. But younger people, whose incomes are falling, are paying for these pensions and are suffering from the fact that someone else has got the benefit of the increase in housing prices."
While other benefits have faced stringent cuts, pensioners have escaped much of the impact of austerity, with the state pension "triple-locked" so that it reflects higher inflation, earnings growth or 2.5 per cent. Mr Johnson said: "What's most amazing about some of the research is that a lot of people are retiring on incomes that are on average higher than they were during their working lives. We've had a triple lock on pensions while other benefits have been falling. There's clearly a question of whether the triple lock makes sense."
Things do not look so good for future retirees. After continuing to rise for the next decade, the IFS says it is likely the trend will begin to reverse again as generations who have had less favourable experiences of pay and the housing market come through.
Dan Wilson Craw, policy manager at the campaign group Generation Rent, said: "Pensions already cost the state billions, and the vast majority of recipients own their home outright. The bill will be even higher when millions of today's private renters reach retirement age, having acquired few assets, and start claiming housing benefit. The government can either allow the housing crisis to bankrupt the country, or it can actually start building the 300,000 new homes we need each year.
"As well as the triple lock on the state pension, retirees are entitled to non-means-tested benefits worth upwards of £800 a year. Many are enjoying a comfortable retirement and would much prefer their children to be able to afford a suitable home."
Alison Garnham, chief executive of Child Poverty Action Group, said: "Rather than pursuing tax credit cuts which would increase child poverty and are resisted across Parliament, the Government should be giving children's benefits the same 'triple lock' protection that pensioners' incomes have quite rightly had. Because, we need to be clear, poverty itself is highly expensive – in wasted economic potential and in the billions taxpayers pay out as a result of the extra pressure poverty creates on public services."
Pensions in numbers
£394: Average weekly pensioner income in 2013-2014
£385: Average weekly worker's income in 2013-2014 after housing costs and dependants had been taken into account
Join our new commenting forum
Join thought-provoking conversations, follow other Independent readers and see their replies