Pensioners in their 70s reveal their biggest regrets
Almost one in five septuagenarians wish they hadn't lost touch with friends
Emma Henderson
Tuesday 01 March 2016 16:03 Comments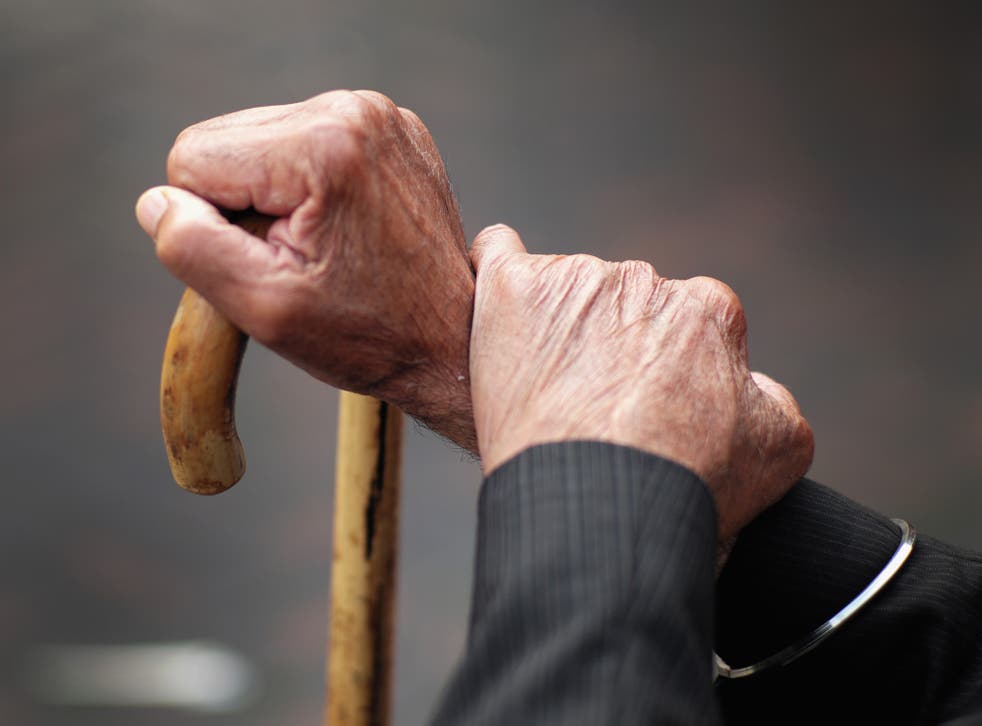 Pensioners aged in their 70s have revealed their biggest regrets in life - with travel and romance among their main sources of lamentiation.
The survey, carried out by Nationwide Building Society Savings, showed one in three in the age group was still working regularly.
It showed the most common regret was not having travelled more, which 33 per cent of those questioned admitted to.
And just under a third of 70-somethings - 31 per cent - said they wished they had saved more money - with the survey suggesting people in the age bracket had an average of £31,504 worth of debt, including mortgages, credit cards, overdrafts and personal loans.
It also found people in their 70s had an average income of £21,617, only slightly less than the average 30-year-old, who earns around £24,763.
Famous people remember their happiest moments

Show all 6
A total of 17 per cent of respondents said they lamented losing touch with a friend of family member.
Meanwhile, one in seven - 14 per cent - said they had romantic regrets over "the one that got away".
The survey also reflected the fact people now in their 70s were able to get on the property ladder earlier than first-time buyers today.
Those surveyed were, on average, aged around 28 when they bought their first house compared to the current average age of a first-time buyer - 33.
What's your biggest regret?
It also found health was a worry for nearly half (49 per cent) of respondents, while just over one in three worried about saving money and 29 per cent were concerned about being able to pay their bills.
Register for free to continue reading
Registration is a free and easy way to support our truly independent journalism
By registering, you will also enjoy limited access to Premium articles, exclusive newsletters, commenting, and virtual events with our leading journalists
Already have an account? sign in
Register for free to continue reading
Registration is a free and easy way to support our truly independent journalism
By registering, you will also enjoy limited access to Premium articles, exclusive newsletters, commenting, and virtual events with our leading journalists
Already have an account? sign in
Join our new commenting forum
Join thought-provoking conversations, follow other Independent readers and see their replies