People-smuggling hotline stays silent despite government campaign urging public to report maritime crime
An initiative launched to encourage maritime communities to report suspicious behaviour off the British coast has had little interest, anti-crime bodies have admitted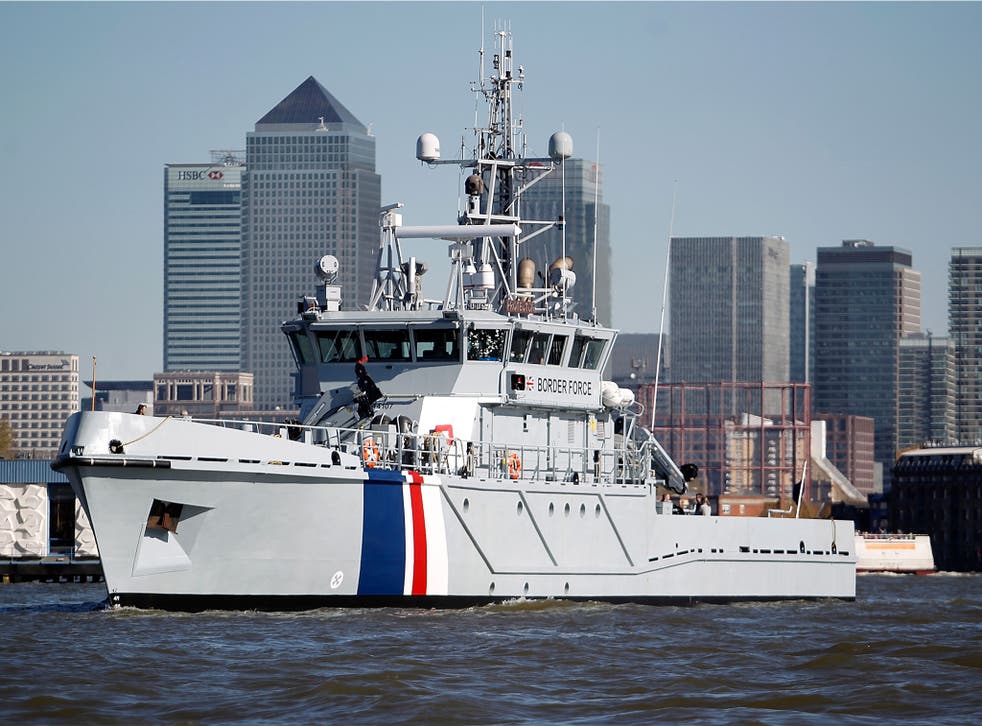 A nationwide appeal urging the public to report suspicious activity at hundreds of marinas has resulted in just 53 relevant tip-offs in nearly 18 months.
Project Kraken, a joint initiative between Border Force, the National Crime Agency and UK police forces was launched in 2014 to help raise awareness in maritime communities of potential terrorism and series and organised crime.
Campaign fliers tell the public to report any unusual suspicious behaviour, "no matter how trivial it may seem", stating that "the smallest thing can be significant".
But the NCA confirmed it received 44 notifications from Operation Kraken in 2015 and just nine so far this year.
A spokesman told The Times that more tip-offs had most likely been reported, but these may have been directed to police forces and not sent through to the NCA if related to petty crime or minor disturbances rather than serious crimes such as people smuggling and drug trafficking.
The NCA emphasised that Kraken tip-offs could be useful for areas of crime that it was not directly involved in.
The low rate of public calls comes amid fears the British coastline is vulnerable to people smuggling. The NCA has previously warned that small ports and marines are "generally unpoliced" and are believed to be a target for illegal trafficking and migrants hoping to get around the tight security of larger ports.
Last week, two men from Kent were charged with immigration offences after 18 Albanians were rescued from an inflatable boat in the English Channel.
The incident has sparked fears that tragedies such as those seen in the Mediterranean could start to occur off the British coastline.
Home Secretary Theresa May last month ordered a shake-up of Britain's coastal defences in order to increase its "maritime capacity", furthering criticism over recent budget cuts made to the Border Force service.
There are currently five Border Force cutters patrolling the country's coastline for signs of smuggling.
In its campaign leaflet, Project Kraken appeals to those using small boats for leisure or business, people working in maritime industries, coastal residents and those who dive or fish.
The flier states: "Whether you work in the maritime industries, are a keen sailor, or are just walking along the coast, your local knowledge and your experience of the maritime world means you are well placed to spot anything unusual."
"By working together we can help to prevent terrorists and organised criminals posing a threat to your neighbours, your pastimes, your businesses and your livelihoods. They will exploit any opening they find."
Register for free to continue reading
Registration is a free and easy way to support our truly independent journalism
By registering, you will also enjoy limited access to Premium articles, exclusive newsletters, commenting, and virtual events with our leading journalists
Already have an account? sign in
Register for free to continue reading
Registration is a free and easy way to support our truly independent journalism
By registering, you will also enjoy limited access to Premium articles, exclusive newsletters, commenting, and virtual events with our leading journalists
Already have an account? sign in
Join our new commenting forum
Join thought-provoking conversations, follow other Independent readers and see their replies