Period pains 'affect most women's productivity at work' but only one in four tell their boss
Nine out of 10 of women report having period pains at some point, according to findings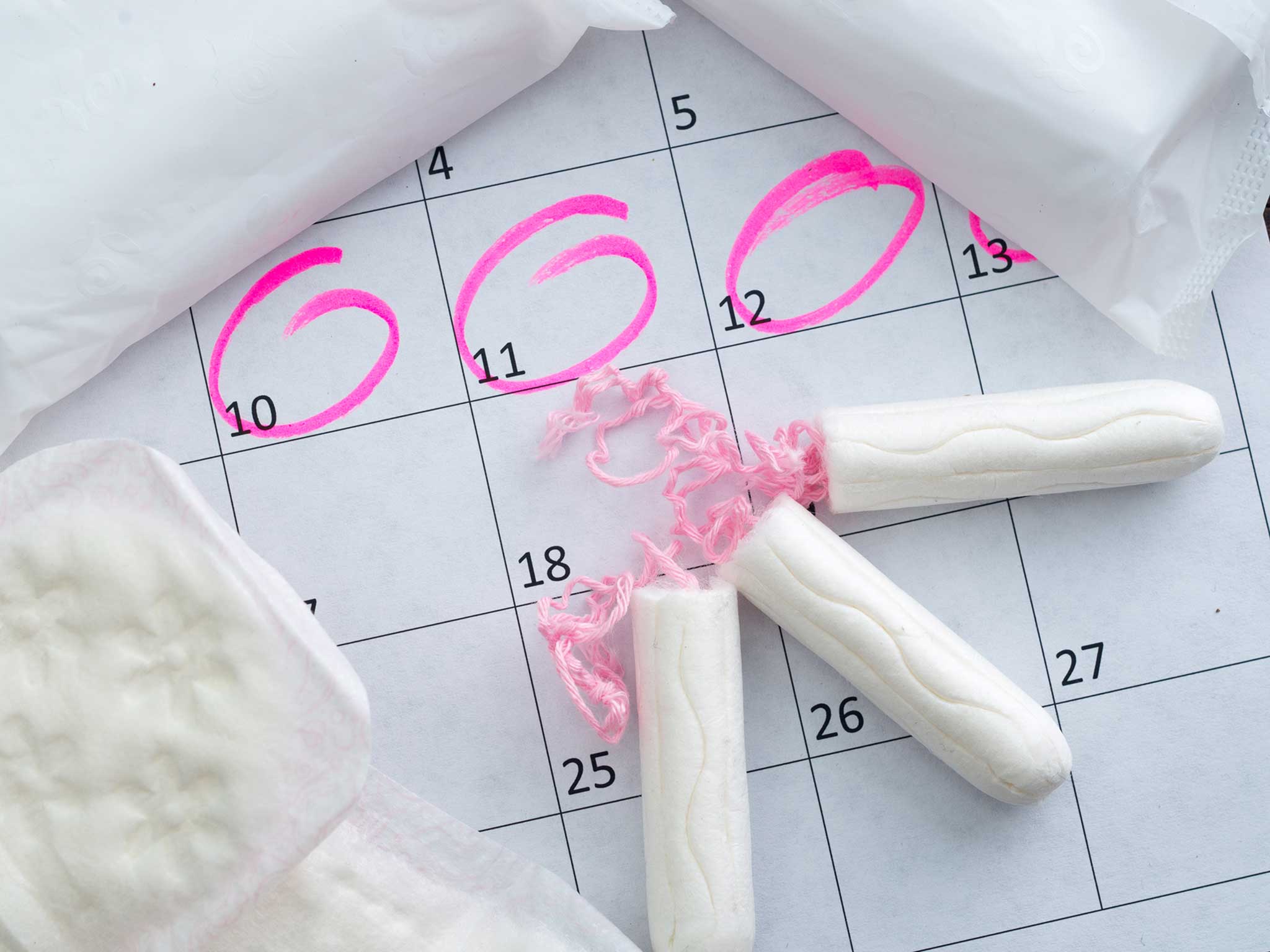 The majority of women workers say period pains affect their productivity at work but less than a third tell their boss, a survey has found.
More than half (52 per cent) of women workers taking part said period pains have a negative impact on their ability to work, while just 27 per cent had told their boss period pain was responsible, according to the YouGov findings.
Of that 52 per cent, nearly a third had taken at least one day's sick leave as a result.
The survey, which questioned 1,000 women for BBC Radio 5 Live's Emma Barnett programme, found 90 per cent of the women reported having period pain at some point.
Earlier this year a company in Bristol introduced a "period policy" in an effort to give women more flexibility and "create a happier and healthier working environment".
Community interest firm Coexist, which has a largely female workforce, was the first company in the UK to introduce a policy to allow women leave if they are suffering.
It said employees of the firm would be expected to make up time taken off for period pain, but could stay at home while they were suffering without having to produce a sick note.
Coexist has has not yet revealed the effects its policy has had on productivity.
Studies have shown that women generally struggle to concentrate when they are suffering from period pain, becoming slower and less accurate.
John Guillebaud, professor of reproductive health at University College London, suggested in February that period pain can be as "bad as having a heart attack".
Forbes top 20 most powerful women in the world
Show all 20
He said: "Men don't get it and it hasn't been given the centrality it should have. I do believe it's something that should be taken care of, like anything else in medicine."
Dr Imogen Shaw, a GP specialising in women's healthcare, welcomed his comments, saying: "I wouldn't say [period pain] has been hugely investigated," before adding that the issue would be taken more seriously if men experienced it.
According to the NHS, period pain is common and a normal part of the menstrual cycle, with most women experiencing it at some point in their lives.
Join our commenting forum
Join thought-provoking conversations, follow other Independent readers and see their replies