Peter Sutcliffe: Yorkshire Ripper 'demands goose for Christmas dinner at Broadmoor'
The infamous serial killer and his friends reportedly want to roast potatoes in goose fat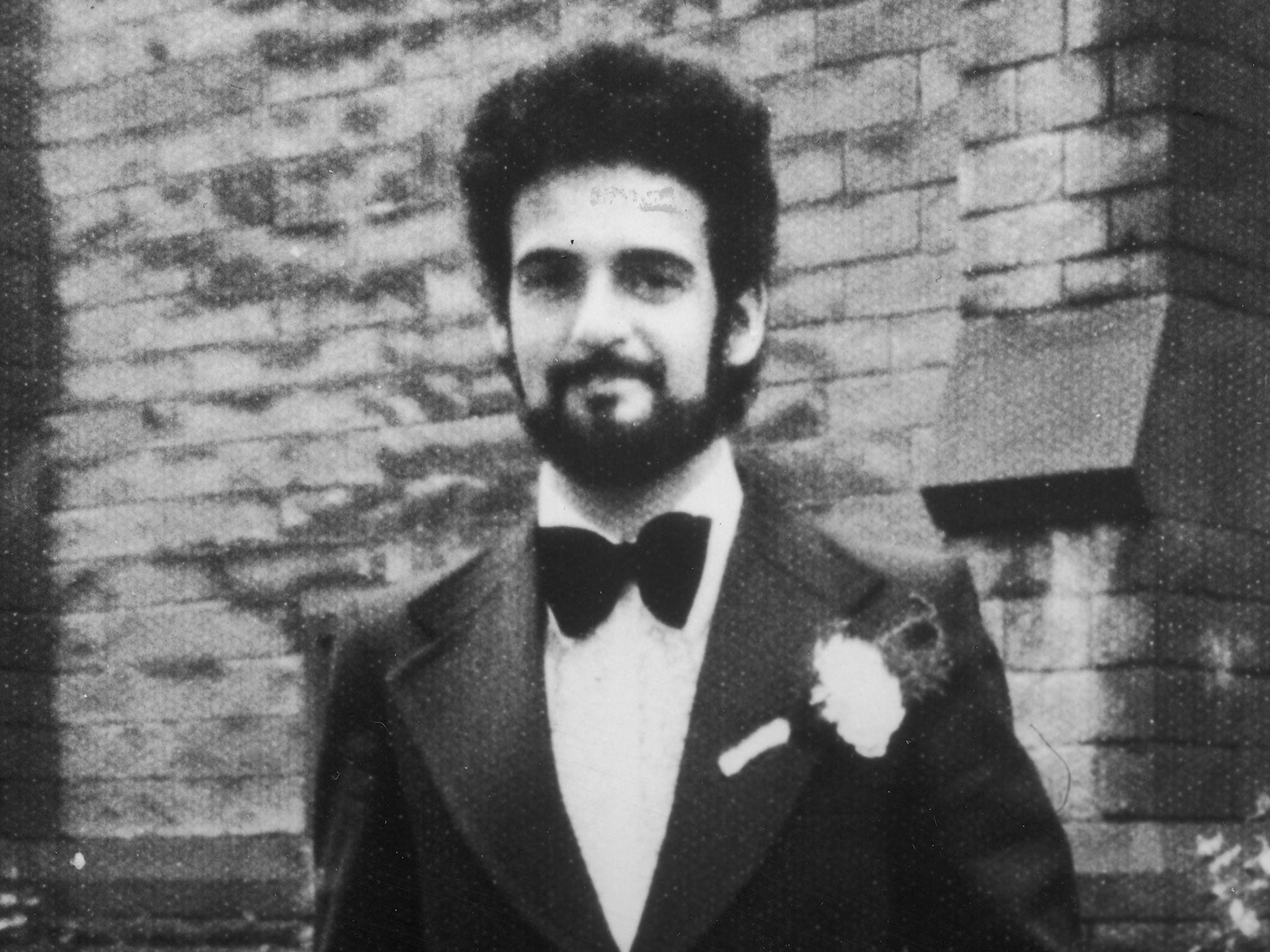 Yorkshire Ripper Peter Sutcliffe reportedly requested for goose instead of turkey for his Christmas meal.
The 69-year-old serial killer and two other patients, Robert Napper and Kenneth Erskine, asked to cook the bird in the main kitchen at Broadmoor Hospital, where they are being held, according to The Sun.
Broadmoor chiefs are reportedly now deciding whether to grant them permission to use the main kitchen oven.
A source told The Sun it was "extraordinary" the trio made such a request and that the men are "confident they will be allowed".
Appalled by the fuss over human rights for serial killers? Try Dubai
Show all 2
The source said staff will let them if possible, but that many of their victims' families would be "sickened" by the request.
Sutcliffe was convicted of murdering 13 women and the attempted murder of seven others in 1981. He was given 20 life sentences for his crimes and sent to Parkhurst jail.
He was diagnosed with paranoid schizophrenia in 1984 and moved to Broadmoor Hospital, where he receives treatment.
But on December 1, psychiatrists and doctors recommended Sutcliffe be returned to jail as they determined he does not require detention in hospital any longer.
Napper, 49, was convicted of two murders, two rapes, one manslaughter and two attempted rapes. He was also diagnosed with paranoid schizophrenia, as well as Asperger's syndrome.
Erskine, 52, is also known as the Stockwell Strangler. He is responsible for the deaths of seven elderly people, and has been diagnosed with chronic schizophrenia and antisocial personality disorder.
Join our commenting forum
Join thought-provoking conversations, follow other Independent readers and see their replies