Coronavirus: Tory MP Philip Davies accuses Matt Hancock of being a 'nanny state socialist'
Davies calls for health secretary to drop restrictions such as 10pm pub curfew and 'start acting like a Conservative with a belief in individual responsibility'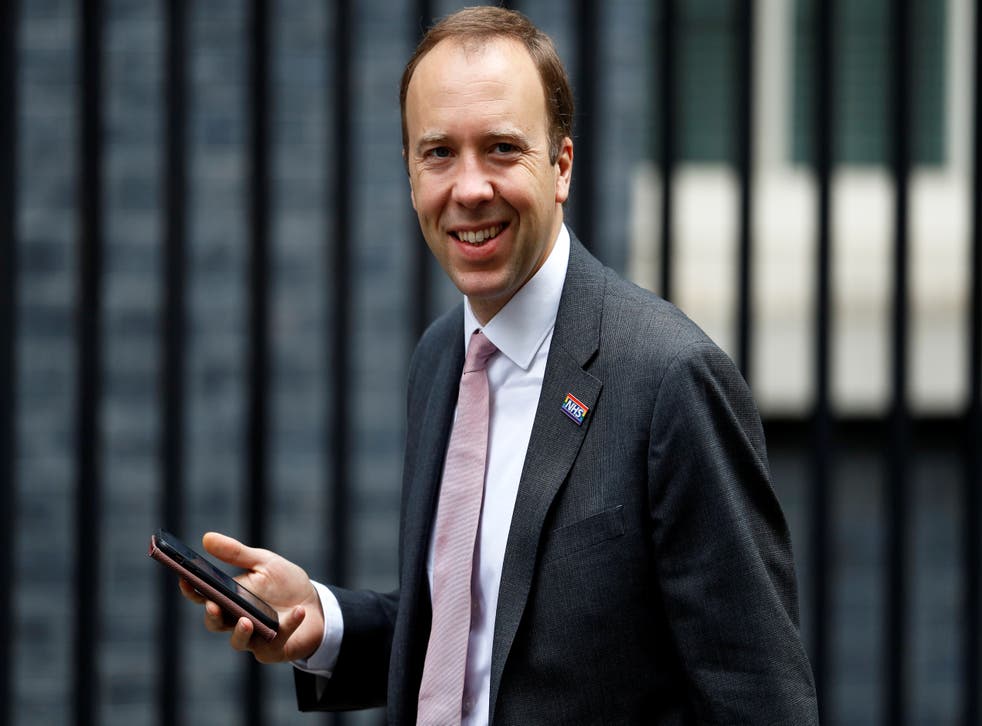 A Tory MP has accused Matt Hancock of acting like a "nanny state socialist" by overseeing coronavirus restrictions which "erode our freedoms".
Philip Davies, MP for Shipley, who voted against the renewal of the Coronavirus Act last night, attacked the health secretary over the "arbitrary" 10pm curfew on hospitality venues and called on him to "start acting like a Conservative".
The  government is facing growing pressure over the curfew, which has led to drinkers crowded streets across the country at closing time and delievered a blow to pubs and restaurants.
Mr Davies said: "When will the Secretary of State start acting like a Conservative with a belief in individual responsibility and abandon this arbitrary, nanny state socialist approach which is serving no purpose at all apart from to further collapse the economy and erode our freedoms?"
Mr Hancock insisted there were grounds for all of the restrictions, saying: "There are some people who rail against some of the measures that we have to put in place and of course I understand the impact that they have and there's reasons for each one of them but collectively they are vital for the strategy that we are pursuing of suppressing the virus, protecting the economy, education and the NHS until a vaccine arrives."
The health secretary referred to Mr Davies being one of few Conservative MPs to vote against renewing the legislation that was brought in at the beginning of the pandemic.
"My honourable friend doesn't agree with that strategy and I think that's a perfectly honourable position, it's just something I profoundly disagree with him on. He indeed last night was one of the handful of colleagues who voted against the renewal of the Coronavirus Act," he said.
Mr Hancock added: "It's perfectly reasonable to make the argument that we should just let the virus rip, I just think that the hundreds of thousands of deaths that would follow is not a price that anyone should pay."
Join our new commenting forum
Join thought-provoking conversations, follow other Independent readers and see their replies