John Caudwell says London is the 'centre of his property development interest' in business promo video
Phones4U tycoon says he will flee UK rather than be 'raped' if Corbyn wins next election
John Caudwell says he does not have much 'appetite or tolerance' to pay more taxes than he already does
The billionaire founder of Phones4U has said he will leave the UK and move to Monaco to avoid paying higher taxes if Jeremy Corbyn becomes prime minister.
"Why would we stay and be raped," John Caudwell told luxury lifestyle magazine Spear's.
The 66-year-old who is the UK's 87th most wealthy person, according to the Sunday Times Rich List, added that he would "just go and live in the south of France or Monaco," if the Labour leader was to lead his party to a general election win.
Mr Cauldwell, whose fortune is estimated to be around £1.6bn, added: "If Corbyn wanted to start taxing more extensively than already, my appetite or tolerance to pay much more than I'm already paying is not very big."
Labour has proposed a 50 per cent tax rate on those earning more than £125,000, and a 45 per cent rate for those earning more than £80,000.
UK news in pictures

Show all 50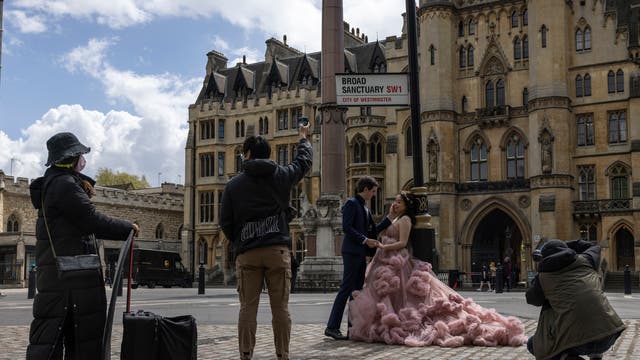 At present, the higher rate is 40 per cent on earnings between £50,000 and £150,000, and 45 per cent above £150,000.
In 2013, Mr Caudwell said he had paid more than £250m in tax since 2008.
"What Corbyn never seems to realise is you have got to create wealth in order to spread the wealth out," he said. "They don't seem to understand that if you tax the rich, there's a level of threshold."
Mr Caudwell began selling phones in the late 1980s.
The business quickly grew and was selling 26 phones a minute by the time he sold it for £1.5bn in 2006.
He now runs the Caudwell Collection of luxury properties, which includes six on the Côte d'Azur near Antibes and the Audley Street development in central London.
Mr Cauldwell's threat comes months after Britain's richest man, the Brexit supporter Sir Jim Ratcliffe, moved to Monaco to save on his tax bill. He is worth an estimated £21bn after making his fortune at chemicals firm Ineos.
Sir James Dyson, 71, also recently announced that he was moving the headquarters of his company to Singapore.
Join our new commenting forum
Join thought-provoking conversations, follow other Independent readers and see their replies