Pilgrimages set for a boost with opening of historic South Downs Pilgrims' Way
The Pilgrims' Way is a 240 mile route from Winchester to Canterbury connecting 78 churches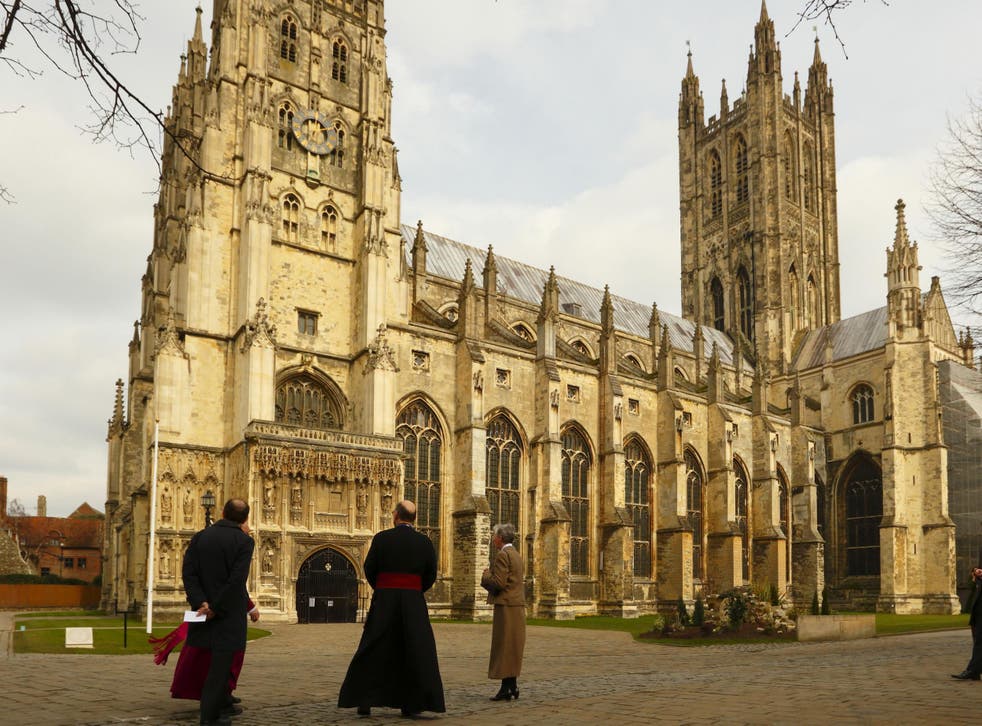 Pilgrimages could be set for a revival in Britain – starting with a historic route through the South Downs.
People are being urged to walk the UK's ancient pilgrim routes even if they do not consider themselves religious, as part of a new drive to breathe life into the spiritual journey.
The campaign is being spearheaded by the British Pilgrimage Trust (BPT), which this week launched a new website offering details of an array of UK routes and information on places to visit on the way. A smartphone app is also in development.
The trust is particularly keen to attract walkers to the South Downs Pilgrims' Way (SDPW), a 240 mile route from Winchester to Canterbury connecting 78 churches, four cathedrals, three river sources and nine holy wells. Both cities have played large roles in the story of British Pilgrimage.
The new website is the brainchild of Guy Hayward, who also launched a Time Out-style site guide to choral evensong earlier this year. He teamed up with Will Parsons, who has travelled Britain as a minstrel, to set up the BPT.
Mr Parsons told The Independent: "For everyone who didn't know it was available, British pilgrimage has now re-opened. We're trying to make it as accessible as possible.
"We are trying to make people realise they may have a classic pilgrimage route near their homes. Britain is so ready for it; it has all the infrastructure it needs."
The trust is also in talks with churches and other institutions to set up free accommodation for pilgrims.
In Pictures: Floods hit the UK

Show all 17
Mr Parsons said he hoped the driver would attract people of all religions and even those without faith. "This is the first time anyone has tried to set pilgrimage free. If you are religious, great, but it is the first time it has been opened up beyond theology," he said.
The trust defines a pilgrimage as a journey on foot to holy places. "It is non-specifically religious. It means a place you're drawn towards because you feel a sense of wholeness or completion," Mr Parsons said. "That could be an ancestor's grave or that of a musician. Britain is made up of holy places."
Mr Hayward added: "We've asked thousands of people about it and often the religious aspect turns them off."
Pilgrimage in Britain stretched back centuries, and is referenced in Chaucer's Canterbury Tales and John Bunyan's Pilgrim's Progress. Mr Hayward and Mr Parsons hope to reinvigorate it using modern technology, and are developing an app for those on the trail. Whether to help navigate, find accommodation or even the collection of "pilgrim credentials" along the route. Rather than a stamp to show stop-off points, in the 21st century it could be closer to checking in on a smartphone.
Join our new commenting forum
Join thought-provoking conversations, follow other Independent readers and see their replies