Plan to sell British visas to the highest bidders 'sends out the wrong message'
Nigel Morris
Monday 24 February 2014 21:55 Comments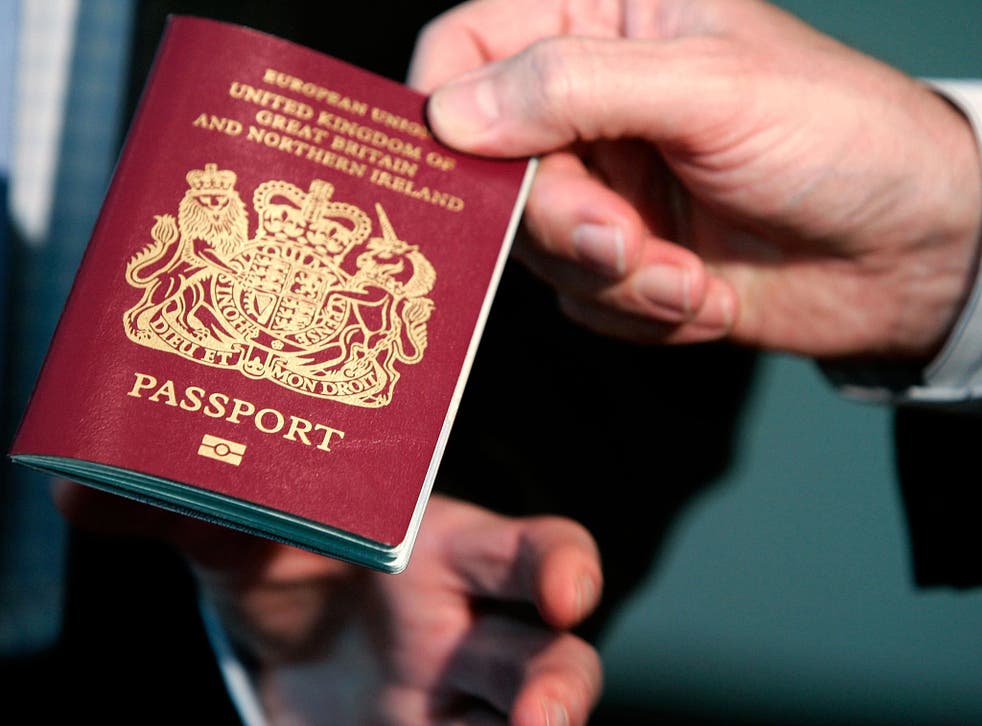 A proposal to auction British visas to millionaire bidders would cause public anger and damage the country's reputation abroad, ministers have been warned.
They are considering a shake-up of the system, which allows super-rich foreign nationals to settle in Britain, following claims it could be modified to boost investment in this country. One option to be set out today by the Government's migration advisory committee (MAC) is that a number of visas are set aside each year to be auctioned to the highest bidders.
Other alternatives to be floated include requiring investors to make "endowments" to universities. At the moment, applicants for "investor visas" pay between £1m and £10m to create a fast-track route to permission to live permanently in Britain. Investors who pay £10m can gain the right to residency in just two years.
However, Sir David Metcalfe, head of the MAC, has signalled his determination to overhaul the system, arguing most investors buy government gilts which they later sell, meaning there is little lasting benefit to the economy. Some Whitehall officials are sympathetic to the scheme, which carries echoes of a recent proposal by Malta to sell passports for £500,000, giving holders the right to live anywhere in the European Union. One official told The Independent: "A lot of these people are very high-worth individuals. Perhaps we can be more demanding of them."
But immigration lawyers urged the Home Office and Department for Business to resist the proposal. Julia Onslow-Cole, head of global immigration at PwC Legal, said: "In the current climate I don't think it would sit very well with the public to put investor visas up to the highest bidder. I think we should be proud that we in the UK treat our immigration categories very seriously and in a considered way. Under the current system we expect people to make a significant investment in the UK."
Nichola Carter, the principal solicitor of Carter Thomas, said it would be unworkable to check whether bidders were suitable to apply for residency. She said: "How are they going to vet people before auctions take place? The idea that any aspect of British citizenship is open to the highest bidder runs contrary to every message the Government has sent out."
Sophie Barrett-Brown, a senior partner at Laura Devine Solicitors, said the Home Office had rightly rejected a proposed auction system on a previous occasion because it "sent out the wrong message to the public".
Although the Home Office did not comment last night, it is expected eventually to veto the auction plan. It was critical of the Maltese move, warning it would not tolerate "abuse" of the EU's free movement rules.
Just over 500 investor visas were issued in 2012-13, an increase of some 25 per cent on the previous 12 months. The largest number went to Chinese nationals, followed by Russians and Americans.
In December, David Cameron told business leaders during a visit to China: "If you are investing in Britain, invest more. If you are thinking of investing in Britain, come and find us. You will get a warm welcome."
David Hanson, the shadow Immigration minister, said: "Our visa system should encourage entrepreneurs and investors to come to the UK and ensure people add value to Britain. We'll look at the detail of these recommendations closely, but the visa system should be fair, effective and encourage proper social and economic investment in the UK in the areas it is needed."
Register for free to continue reading
Registration is a free and easy way to support our truly independent journalism
By registering, you will also enjoy limited access to Premium articles, exclusive newsletters, commenting, and virtual events with our leading journalists
Already have an account? sign in
Join our new commenting forum
Join thought-provoking conversations, follow other Independent readers and see their replies