Plastic bag charge: Lancashire packaging factory becomes first casualty as shoppers choose to re-use
Packaging factory in Lancashire is first casualty as 5p bag tax proves a huge success for retailers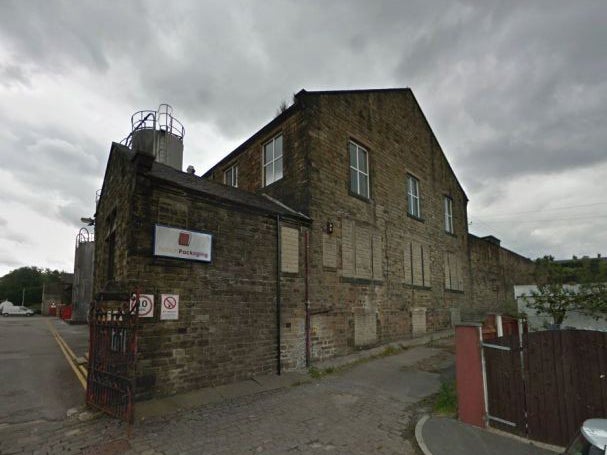 Despite what the doom-mongers might say, it seems that we are indeed a nation with a moral compass and a desire to see fewer plastic bags floating in our rivers or stuck in trees.
It's now five months since the introduction of the 5p plastic bag charge in England – other parts of the country had adopted it for a few years previously – and by all accounts it has been a raging success.
But this week saw the first casualty to the plastic bag tax as Nelson Packaging, a plastic bag maker in Lancashire, revealed it had gone bust with 40 redundancies. Is this the beginning of the end for the plastic bag market, like the VHS tape and Polaroid cameras before it, or could this be the start of a beautiful relationship between us and our bags?
A bag tax had been mooted for several years in the UK, and like the indoor smoking ban before it, it was the Irish that politicians drew their inspiration from, after the country successfully introduced a bag tax 14 years ago.
But some retailers were set against it, with ex-Sainsbury's boss Justin King at the fore, claiming a tax would cause a plethora of unintended consequences. Mr King claimed at the time it was "not the solution" to reducing plastic bags, and said a plastic bag is re-used more times than a paper bag.
The flamboyant boss left the supermarket two years ago, and today Sainsbury's reckon demand from customers for plastic bags has fallen enormously, and in line with rival supermarkets Tesco and Asda, who have seen bag requests fall up to 90 per cent. All are seeing an increase in the number of shoppers bringing in their own bags and in ever-more elaborate designs. It seems a shopping bag is even becoming a fashion statement.
Smruti Sriram, the boss of Supreme Creations, the world's largest ethical manufacturer of reusable bags, explained: "These bags are your walking billboard because people are taking other brand bags into different stores.
"We have also found that for many retailers it can be one of the cheapest ways to advertise, so spending a little bit of money on designing an eye-catching bag can be helpful."
She added that now that customers must pay for bags – even if just 5p – we are becoming more interested in what we are getting for the money.
"There was positive feedback from the public, which was quite remarkable, with people saying 'we like well-designed ones that don't fall apart'. They were unhappy at being charged for a bag which was unattractive.
"This isn't the end of the plastic bag industry. It is about adapting and about retailers recognising what customers want." It seems retailers have cottoned on to the idea.
Sainsbury's has teamed up with designer Bella Freud to make a £5 reusable bag with proceeds going to Sports Relief. Tesco announced a scheme where shoppers could choose where the proceeds from bag sales went and Asda is giving its cash to a dementia centre in the south of England.
All retailers must declare how much they get from bag sales, and where the money will go, by May, under new laws and millions is expected to be raised for charities.
The retail sector still believe there is more work to be done. British Retail Consortium, which represents the industry has been critical of the English version of the law. Some elements remain confusing such as exemptions for purchases of meat and medicine. Also, the mis-conception that small shops can give free bags out can also lead to problems.
Complicated or not, it seems the tax is here to stay, the plastic bag makers may need to adapt, but just like Apple's renaissance of the past decade, the future of the bag could be long and prosperous.
Join our commenting forum
Join thought-provoking conversations, follow other Independent readers and see their replies