Please Press 1: Calling time on those pesky phone menus
Postscript: In 2013 Nigel Clarke unveiled a website enabling users to circumvent endless lists of call centre options
Katie Grant
Saturday 06 February 2016 00:00 Comments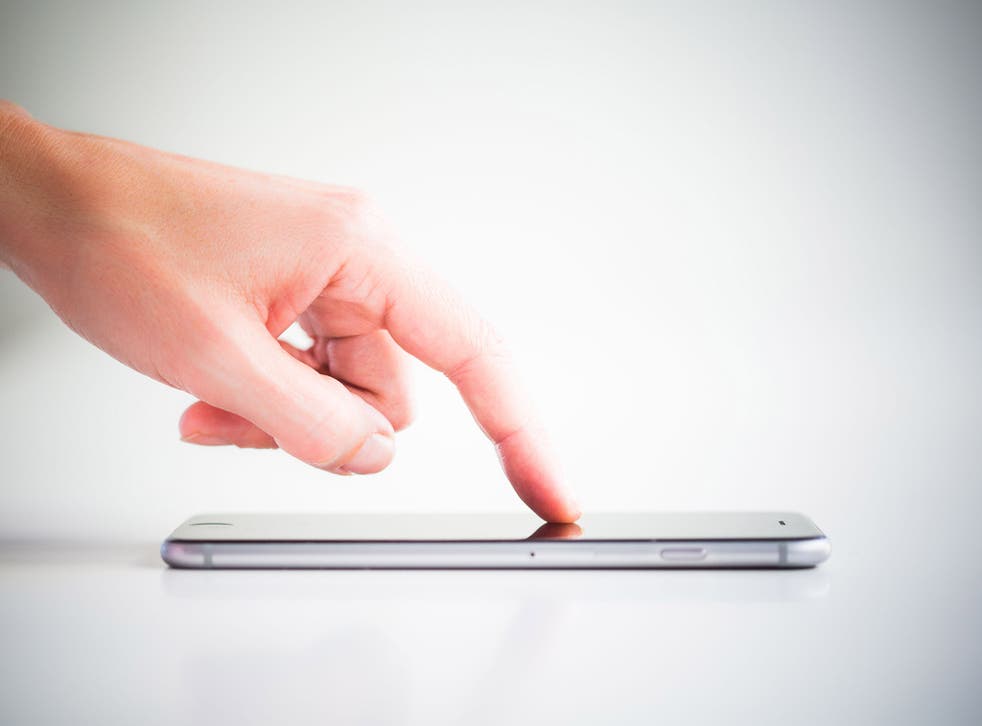 The customer is always right, so the saying goes, yet in recent decades the prevalence of automated phone systems has made it nigh on impossible for consumers to inquire about a product, request help or – heaven forfend! – lodge a complaint. Then, in 2013, Nigel Clarke, a former IT worker, unveiled a revolutionary website enabling users to circumvent the endless lists of call centre options at some of the UK's biggest corporations. Please Press 1, Mr Clarke said, was his solution to "a major problem facing humanity".
It took some 12,000 calls to obtain enough data to get the website up and running, but nearly three years after its launch Please Press 1 is still going strong.
"The website and support just keeps growing with thousands of visitors a day trying to shortcut their way to the customer service they deserve," said Mr Clarke, 56.
"It amazes me that I still receive many complaints about companies every day from frustrated consumers."
However, explained Mr Clarke, as well as publishing the phone numbers and option codes of hundreds more companies in the past few years, he has also been approached by scores of firms backing his cause and asking him to add their details to the site.
"Lloyds TSB invited me in to discuss and review their menus and they made some good changes as a result," the consumer champion said. "Saga asked to be added to the Please Press 1 site and became an official supporter."
Others were not so keen to get involved though.
"I get so many complaints about TalkTalk and HMRC," revealed Mr Clarke who added he hopes to "crack the US" soon.
"Given the interest we continue to receive from the around the globe it seems customer service is an international problem."
Register for free to continue reading
Registration is a free and easy way to support our truly independent journalism
By registering, you will also enjoy limited access to Premium articles, exclusive newsletters, commenting, and virtual events with our leading journalists
Already have an account? sign in
Join our new commenting forum
Join thought-provoking conversations, follow other Independent readers and see their replies