Poker's Tiger Woods Phil Ivey sues British casino for £7.3m in winnings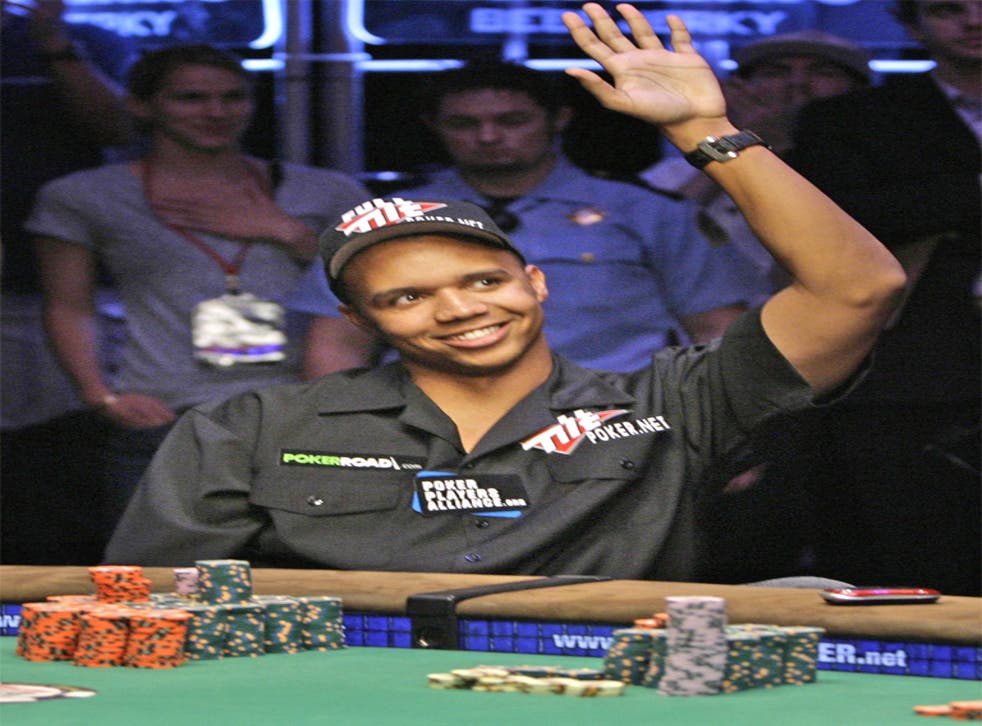 A global gambling star known as the "Tiger Woods of poker" is suing Britain's oldest casino for refusing to pay him £7.3m in winnings.
Phil Ivey is taking action against Crockfords, an exclusive gambling club in Mayfair, London, for allegedly withholding money he accrued during a private game of punto banco last August. The American is thought to be the world's sixth-highest earner from punto banco tournaments, amassing winnings of $14.6m (£9m). The card game is a type of baccarat.
Today, he said he was "deeply saddened" to file a writ at the High Court but he had been left with no alternative. He added: "Over the years, I have won and lost substantial sums at Crockfords and I have always honoured my commitments.
"At the time, I was given a receipt for my winnings but Crockfords subsequently withheld payment. I therefore feel I have no alternative but to take legal action."
Mr Ivey, 35, was with a female companion last August when he started to enjoy a winning streak at the game, in which players aim to hold cards with a combined value of nine or closest to nine. Over two days of gaming, Mr Ivey is thought to have ended his first night £2.3m ahead, rising to £7.3m by the end of the second night. But proprietors from the casino's holding company, Genting, allegedly withheld his winnings and opened an investigation.
The Independent understands that investigators have flown to London from Kuala Lumpur to interview staff – including a croupier working on the nights Mr Ivey played – and to review surveillance video footage and examine the cards used.
But the case raises wider questions because punto banco, which Mr Ivey chose to play, is largely a skill-free game in which the gambler plays only against the banker. Experts say that, as with roulette, it is almost impossible for a player to "fix" the outcome.
Mr Ivey's lawyer, Matthew Dowd of Archerfield Partners, said: "It is with great regret that Phil has been forced to issue court proceedings against Crockfords to secure payment of his winnings."
Crockfords was founded in 1828 and is the oldest casino in Britain, but is now owned by the Malaysian gaming corporation Genting. Tonight, a spokesman for Genting said it did not comment on matters involving individual members but added: "In this rare instance we are able to confirm that our position, which is supported by strong legal advice, has been made very clear to Mr Ivey's solicitors from the start. We shall be filing our defence shortly."
Join our new commenting forum
Join thought-provoking conversations, follow other Independent readers and see their replies