Police appeal for help to identify man with amnesia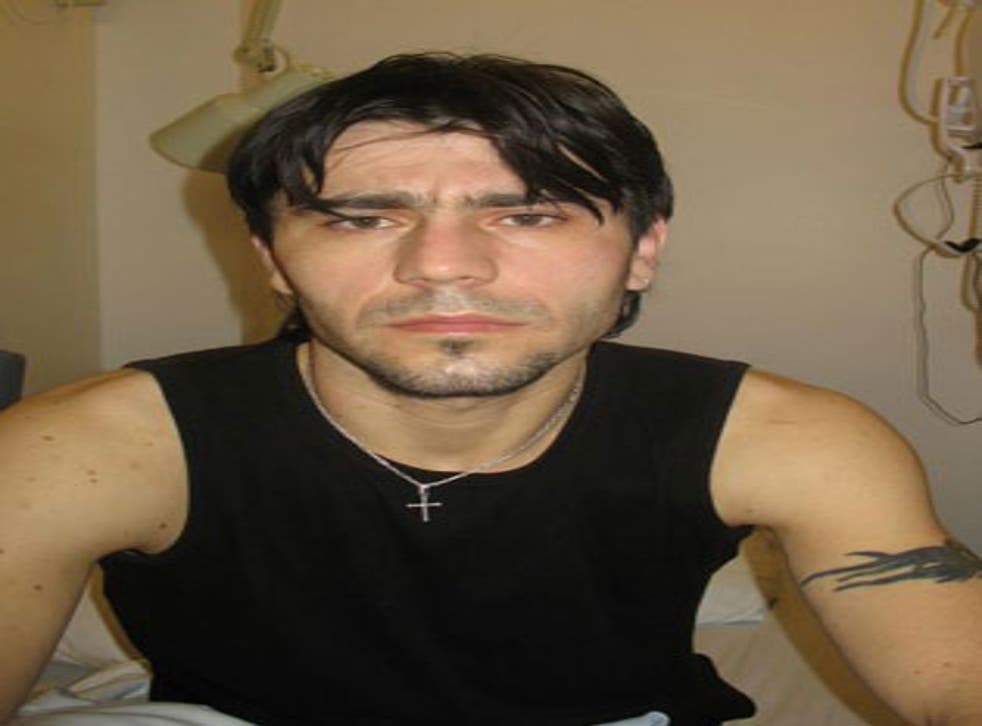 A man suffering from amnesia who was found collapsed outside a school is desperate to work out who he is, police said today.
The mystery man, who was discovered in Langho, Lancashire, is not able to tell officers anything about his life or how he came to be found outside the school.
The dark-haired man appears to be aged between 25 and 35, is of slim build, is around 5'9 in height and has two tattoos and a pierced ear, police said.
He speaks fluent English, but sounds like he may be of Eastern European descent.
A passer-by discovered him near the Langho and Billington St Leonards Primary School, in Whalley Road, Langho, at 2.15pm on December 28.
Inspector Graham Ashcroft said: "This is a very rare case indeed. We are trying to identify him so that we can get as much information about his background as possible.
"We want to find out who he is so we can inform his family and friends." He is being kept at Royal Blackburn Hospital for treatment for his amnesia, and does not have any other injuries.
"We have checked with the hospital, the mental health teams and the immigration service. His fingerprints have been taken and put on the Police National Computer, which tells us he's not an offender," The inspector added. "We need to speak to his family to ensure his safety and make sure we, or the hospital, can give him the best possible care."
Anyone with information is asked to call Blackburn police on 01254 51212.
Register for free to continue reading
Registration is a free and easy way to support our truly independent journalism
By registering, you will also enjoy limited access to Premium articles, exclusive newsletters, commenting, and virtual events with our leading journalists
Already have an account? sign in
Register for free to continue reading
Registration is a free and easy way to support our truly independent journalism
By registering, you will also enjoy limited access to Premium articles, exclusive newsletters, commenting, and virtual events with our leading journalists
Already have an account? sign in
Join our new commenting forum
Join thought-provoking conversations, follow other Independent readers and see their replies