Police fail to identify suspects in four out of five burglaries
Three-quarters of vehicle theft cases also closed without any potential suspects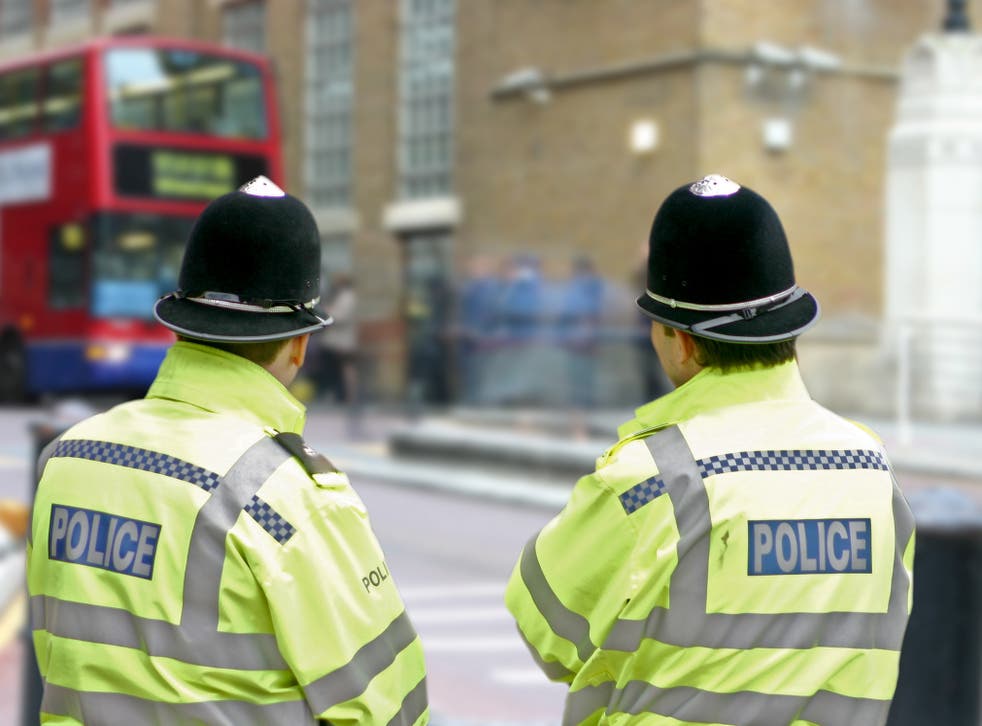 Police are closing hundreds of thousands investigations into burglaries, vehicle thefts and shoplifting each year without identifying any suspects, new figures have revealed.
Officers across England and Wales failed to pinpoint any potential culprits in 80 per cent of residential burglaries and 75 per cent of vehicle thefts.
Eventual charges or summonses were issued for only 5 per cent of burglaries and 4 per cent of vehicle thefts over the past year.
MPs and victims' charities warned that the failure to prosecute could undermine confidence in the criminal justice system.
Labour MP Yvette Cooper, who chairs the Commons Home Affairs Committee, said criminals were getting a "green light to reoffend".
Police chiefs have argued that rising crime and reduced officer numbers mean they have to prioritise cases where there is a realistic chance of prosecution.
The latest Home Office data shows 81 per cent of a total 249,235 residential burglary offences recorded over the past year were closed without a suspect being identified.
There were 106,334 offences of theft or unauthorised taking of a motor vehicle over the 12 months to March – the highest tally since 2009-10.
Ms Cooper said: "Too many investigations are closing without suspects being identified and we are hearing increasing reports of the police being too overstretched to investigate.
"These figures suggest that investigations into volume crimes are now being hit. Failing to identify suspects gives criminals a green light to reoffend."
UK news in pictures

Show all 50
Alex Mayes, of charity Victim Support, said: "News like this could undermine confidence in the criminal justice system and prevent people reporting in the future."
The total number of recorded shoplifting offences – 382,100 – is the highest for an annual period since national crime recording standards were introduced in 2002.
In nearly half of cases – 47 per cent – investigations ended without a suspect being identified.
Deputy Chief Constable Amanda Blakeman, the National Police Chiefs' Council lead for acquisitive crime, said: "Police investigate all cases of theft, burglary and shoplifting.
"Particularly for these types of offences, police focus on targeting prolific offenders, organised crime networks, and ensuring prevention measures by homeowners and businesses are in place."
West Midlands Police closed 90 per cent of burglary cases with a suspect, while Greater Manchester Police and Metropolitan Police closed 88 per cent of cases without a potential culprit.
The Met explained that its new crime assessment policy does not mean some crime types are not investigated, adding that cases initially closed can be reopened if forensic work produces results.
West Midlands Police said it is committed to following the trail of evidence in all cases but if an investigation finds no witnesses, CCTV or forensic evidence then the chance of identifying offenders is "vastly reduced".
A Home Office spokesman said: "We expect the police to take all reports of crime seriously, to investigate and to bring the offenders to court so that they can receive appropriate punishment.
"However we recognise that crime is changing and police demand is becoming increasingly complex. That is why we have provided a strong and comprehensive £13bn funding settlement to ensure the police have the resources they need to carry out their vital work."
Join our new commenting forum
Join thought-provoking conversations, follow other Independent readers and see their replies