Police chiefs call for RSPCA to reduce prosecutor role in animal cruelty cases
The charity currently prosecutes 80 per cent of all animal cruelty cases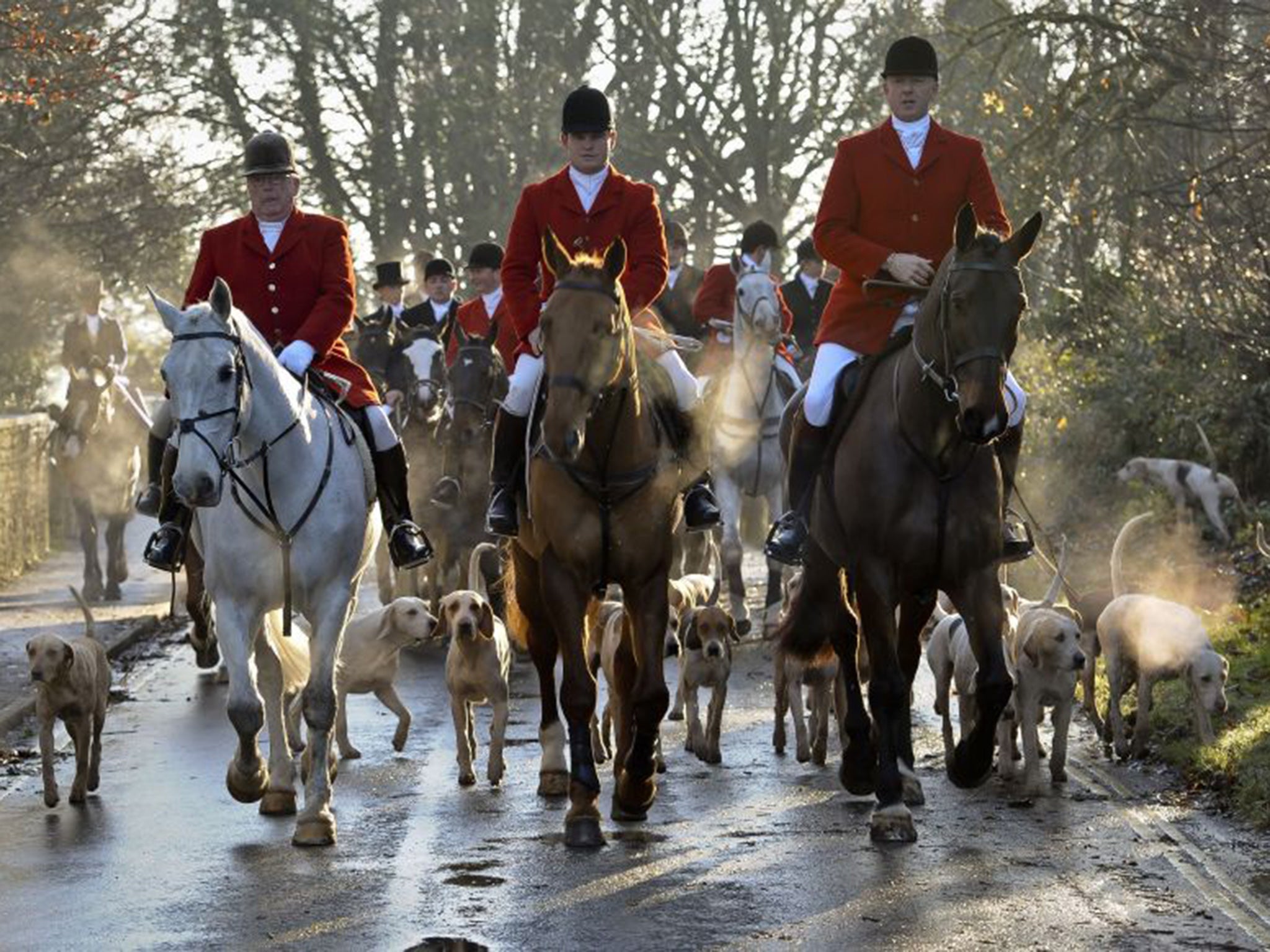 The RSPCA should step back from being the primary prosecuting agency in animal cruelty cases, police chiefs have said.
The National Police Chiefs' Council (NPCC) said a government agency would be better equipped to take on the role with greater accountability.
Currently, the animal protection charity carries out 80 per cent of all animal cruelty cases.
Last month, RSPCA trustees were told by the charity regulator to invite auditors to investigate its organisation and structure.
The NPCC made the comments in a submission to the Parliamentary committee on Environmental Food and Rural Affairs which is reviewing the Animal Cruelty Act, Telegraph reports.
The Crown Prosecution Service are to take over prosecuting of fox hunting cases after criticism how the RSPCA has pursued hunts in the courts.
The submission said: "For some considerable time the RSPCA have assumed the default role of prosecutor for offences under the Act and have done so outside of a statutory framework with no powers.
"Their long standing good work and expertise in this area should of course be recognised but it ought to be right that the primary enforcer with responsibility for this area should be a single agency, preferably a statutory body funded by Government.
Britain's pets: The best of times, the worst of times
Show all 4
It added: "With this would come greater governance and accountability along with a right to review prosecution decisions in line all other criminal offences.
"There is a well evidenced link between fatal dog attacks and animal welfare along with growing research to suggest that animal cruelty can be linked to domestic abuse."
The Countryside Alliance has attacked the RSPCA for conflicting interests in prosecuting against hunts and its many other activites including political campaigning.
The RSPCA responded by declaring it saves the taxpayer £43 million each year with 796 defendants being convicted of 1,781 animal cruelty offences in 2015. They claim to have a success rate of 92.4 per cent.
A spokesman for the charity said: "The RSPCA brings private prosecutions as a means of carrying out its charitable purposes of preventing and suppressing cruelty to animals for the public benefit.
"We have no statutory powers to investigate or prosecute. It is a long established legal right in English law that any individual or organisation may bring a private prosecution."
An earlier version of this article suggested that the National Police Chiefs Council had called for the RSPCA to be 'banned' from bringing prosecutions. That is not the case. As the text of our report makes clear the NPCC has argued only that primary responsibility for prosecutions in animal cruelty cases should be taken on by a new agency, preferably a statutory body funded by government. We're sorry for the confusion. 6/6/16
Join our commenting forum
Join thought-provoking conversations, follow other Independent readers and see their replies