Police accused of covering up serial killer's 18 murders on London Underground for fear public would panic
New book alleges convicted murderer Kiernan Kelly told officers he pushed 18 people to their deaths but Scotland Yard never publicised the claims
Alexander Sehmer
Monday 27 July 2015 15:52 Comments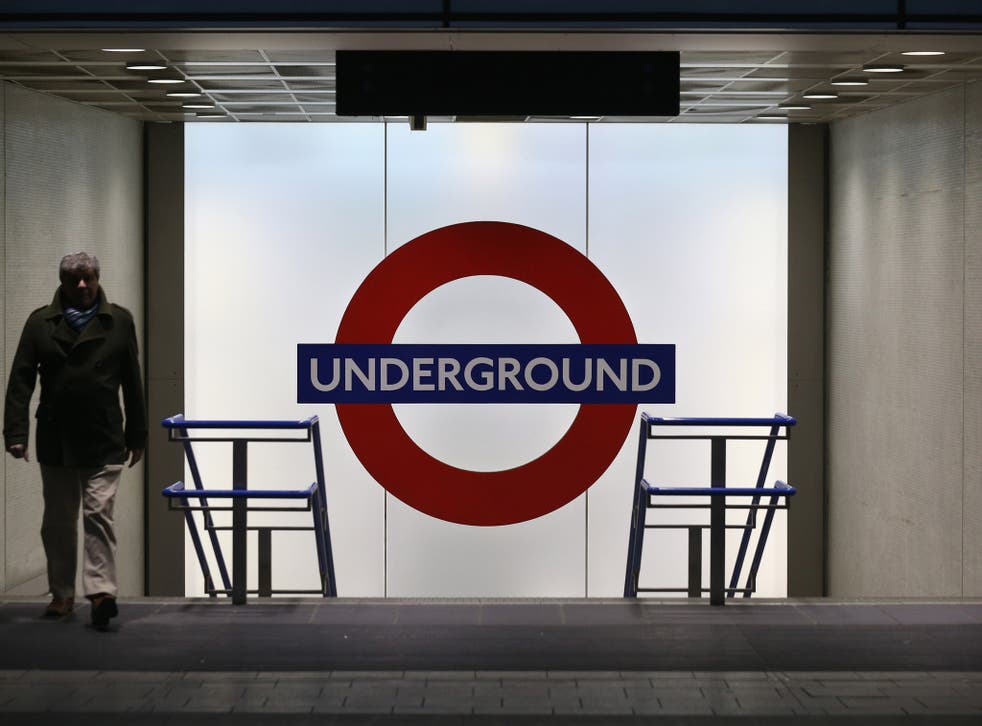 A former detective has claimed Scotland Yard covered up allegations a killer pushed 18 people to their deaths on the London Underground in the 1970s.
Geoff Platt said that convicted murderer Kiernan Kelly told police in 1984 that he had pushed 18 people onto the tube tracks, but police played down the claims fearing a backlash from the public.
Mr Platt, who was present as a policeman during the interview with Kelly, said: "It was a cover-up. Think about it, the police don't want it getting out – there would be mass panic.
"They didn't want people knowing a serial killer got away with pushing innocent people on to the tracks – they'd be afraid it could happen again."
In 1984 Kelly, a violent drifter, was taken into custody over a robbery.
While in his cell he killed his cell mate, William Boyd, by stamping on his head and strangling him with a pair of socks.
He was taken to be questioned and Mr Platt said that Kelly, "loaded with adrenaline" after killing Boyd, then confessed to killing 18 people by pushing them on to the tracks in the London Underground, mainly on the Northern Line, in the 1970s.
Mr Platt originally thought that Kelly had fabricated the killings, but his subsequent investigation showed that Kelly was at the scene of a number of reported suicides that had taken place on the Underground.
"What immediately came to notice was that there were a number of people who jumped off the platform into the Northern Line." he told the Daily Star.
However, Mr Platt claims senior officers refused to make the claims public.
Kelly was convicted of killing Boyd. He was also convicted of killing Hector Fisher, who was found dead in a Clapham Common graveyard in 1975, and Maurice Weighly, who was found murdered in Soho, his face and genitals mutilated, in 1977.
In a separate incident he was also charged with attempted murder in 1984 when he was accused of pushing an elderly man in front of a train in Kensington Station.
The elderly man survived the attack and Kelly was acquitted at trial.
Mr Platt has made the claims in his book "The London Underground Serial Killer".
Scotland Yard passed enquiries from the Independent to the British Transport Police.
A British Transport Police spokesman said: "We are aware of the claims included in this book but given the passage of time since they are alleged to have been committed these would prove difficult to substantiate without further evidence.
"We would invite Mr Platt to submit any information he has on these matters to us."
Register for free to continue reading
Registration is a free and easy way to support our truly independent journalism
By registering, you will also enjoy limited access to Premium articles, exclusive newsletters, commenting, and virtual events with our leading journalists
Already have an account? sign in
Join our new commenting forum
Join thought-provoking conversations, follow other Independent readers and see their replies