New police rules proposed for treatment of female detainees on their periods
'In custody, you are in a vulnerable position, you need to have stuff for your period taken care of,' says CEO and founder of charitable project Bloody Good Period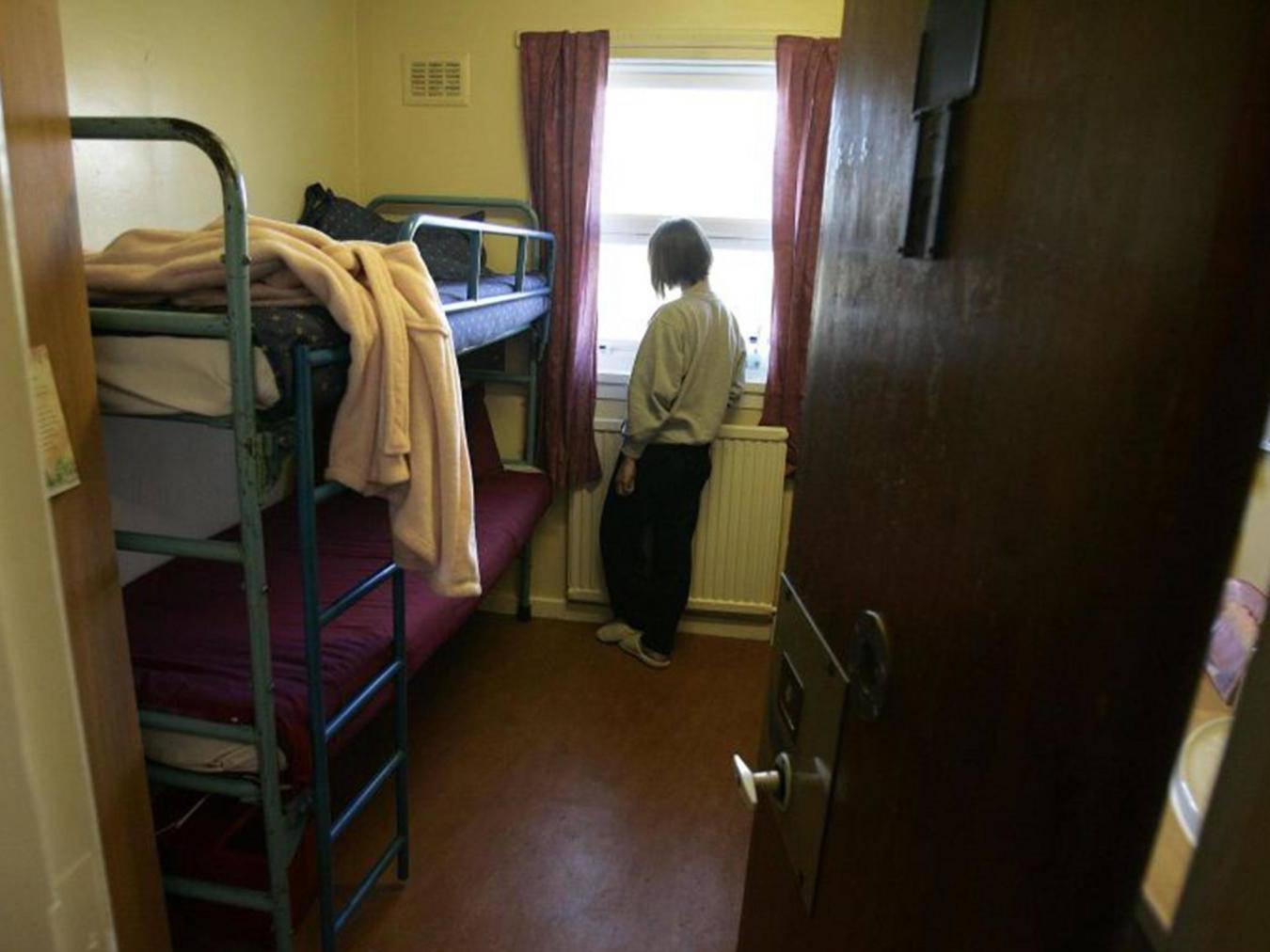 New guidelines for police treatment of female detainees on their periods have been proposed by the Home Office.
Ministers are consulting over how to make sure women in custody are treated with "dignity".
It comes after a watchdog suggested conditions while in police detention could breach human rights and equality laws.
Earlier this year, the Independent Custody Visiting Association (ICVA), said police were "routinely ignoring" the needs of women who were menstruating.
The organisation – which monitors the treatment of detainees – said people are often held in police cells without access to hygienic sanitary protection or provisions for washing and changing.
It revealed many were not even able to speak to a female police officer. The watchdog told of how one woman had her clothes removed and was dressed in a paper suit.
Despite being on her period, her underwear was removed and she was refused any sanitary protection.
Labour MP Danielle Rowley addresses period poverty in Commons
"She was left in a state of vulnerability sufficient to cause concern for her wellbeing, bleeding in a paper suit, alone in a cell," the ICVA said.
Under the government proposals, forces will now be required to ask female detainees at the earliest opportunity if they are likely to need sanitary products while in custody.
Police will also have to make them aware that the items will be provided free of charge and ensure all such detainees can speak to a female member of staff if requested."Everyone who is held in custody should be treated with dignity and have their needs respected," Nick Hurd, the policing minister, said.
"Our proposals should leave forces across the country in no doubt of their responsibilities towards women in custody."
Period euphemisms around the World
Show all 8
Katie Kempen, chief executive of the ICVA, said the proposals were "a significant step forward in ensuring that the dignity of female detainees is upheld in police cells".
The watchdog represents local independent custody visiting schemes, where local members of the public visit police cells to keep an eye on detainees' rights, wellbeing, and entitlements.
In January, the body wrote to the then-home secretary, Amber Rudd, to draw attention to concerns.
Gabby Edlin, chief executive and founder of the charitable project Bloody Good Period, applauded the new guidelines but said it was important to note the context in which they had arisen.
"It should not be forgotten that the reason this has happened is because people do not talk about periods," she told The Independent.
"The fact this has only just been considered is not only a travesty but is embarrassing.
"The guidelines will make people aware that the needs of people who menstruate are not an extra. Menstruating is not a choice. Regardless of who you are or where you are, if you come onto your period, you need to have access to sanitary products. You would not deny anyone the chance to use the toilet.
"In custody, you are in a vulnerable position, you need to have stuff for your period taken care of. This silence which surrounds periods means it has been used as a weapon against women – holding back products from women is a form of abuse."
Join our commenting forum
Join thought-provoking conversations, follow other Independent readers and see their replies