Police officers abusing partners 'with impunity due to locker room culture'
'I felt incredibly let down by the police. I felt that I was being made a victim a second time,' says woman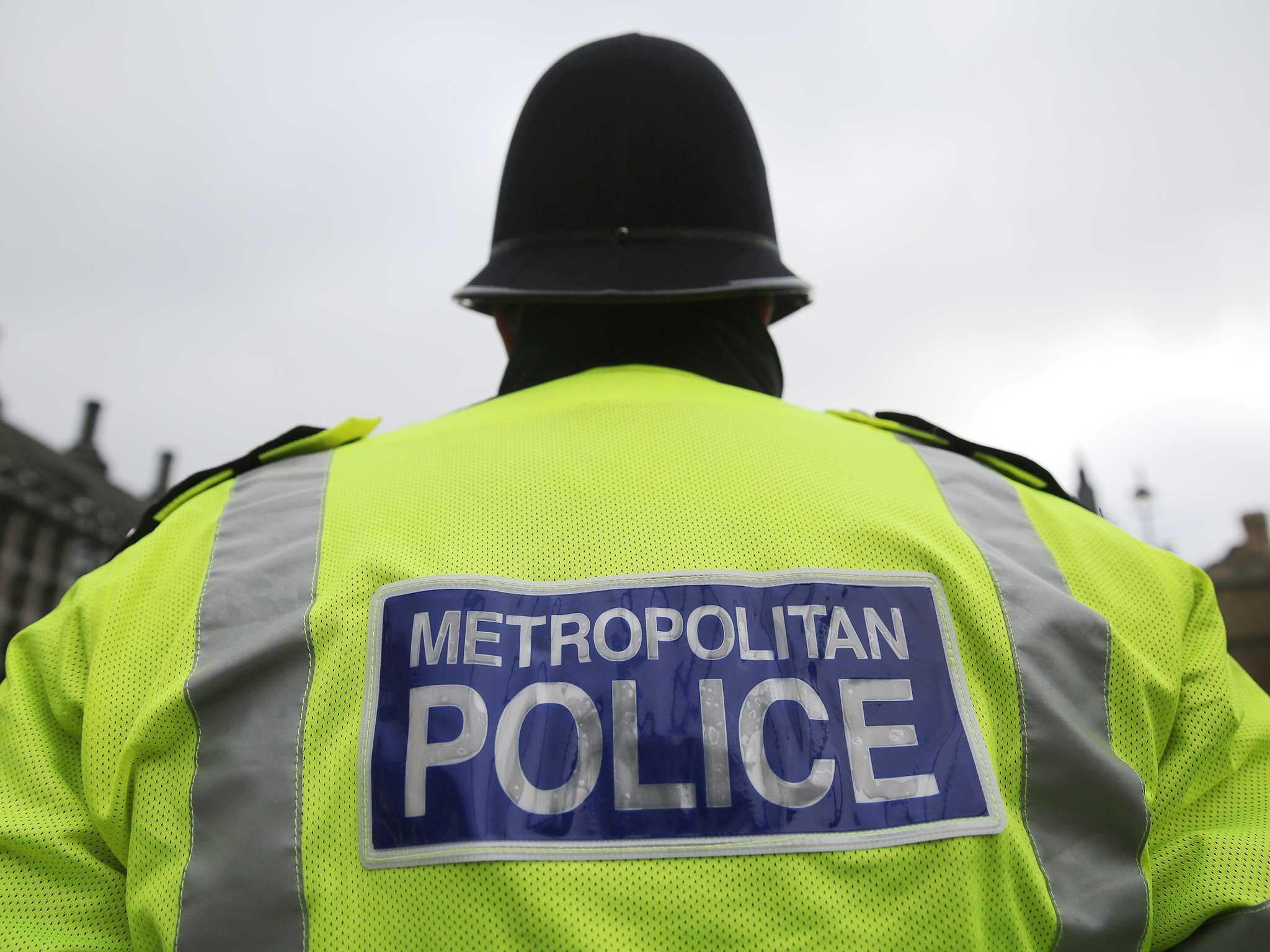 Police officers are abusing their partners with impunity due to a "locker room culture" which turns a blind eye to domestic violence, lawyers have warned.
Centre for Women's Justice (CWJ), a legal charity which tackles violence against women, found police officers harass and punish women who accuse officers of abuse.
The coalition of lawyers, academics and other experts has submitted a super-complaint to The Police Inspectorate which draws attention to the systemic failures women endure when they report domestic abuse and sexual misconduct.
"I felt incredibly let down by the police," a woman, who was included in the super-complaint but chose to remain anonymous, said. "I felt that I was being made a victim a second time. I hope something good will come out of the super-complaint to help other women in the future".
The super-complaint accuses police forces across England and Wales of institutional sexism and argues poor inadequate investigations are carried out when officers and and others employed by the police are accused of misconduct.
A super-complaint is a legal process that allows groups to raise issues on behalf of individuals about "harmful trends in policing."
Data gathered from 30 out of the 43 police forces in England and Wales, reveals 666 reports of domestic abuse related incidents and offences perpetrated by officers, police community support officers (PCSO) and other staff in the space of three years.
Some 46 women contacted the CWJ who have felt deeply disappointed by the police after coming forward to report domestic abuse and sexual offences perpetrated by police.
The super-complaint includes a number of cases where the investigating officers were friends with the suspect – including instances where the victims saw them tagged in Facebook photos socialising together while the case was taking place.
Inside a Women's Refuge
Show all 34
Nogah Ofer, a solicitor at the CWJ, said: "We are concerned about a 'locker room culture' that trivialises violence against women, where loyalty towards fellow officers and concern about impact on their careers may be getting in the way of justice for women who report abuse."
Several of the women who came forward claimed perpetrators manipulated their powers to intimidate them – including by going into police records to track them.
"The police investigator failed to take a statement from her, failed to contact a witness whose details she supplied, failed to obtain a critical telephone recording until after the case was closed," the complaint says. "And failed to interview her ex-husband for over a year about the allegations."
The CWJ has called for officers facing allegations to be barred from working with domestic abuse or sexual violence victims – as well as making sure all investigations are conducted by a neighbouring police force rather than the current scenario which sees the suspect investigated by their own force.
"The police service is a traditionally male environment, where female officers remain in the minority, and also has a strong tradition of solidarity and loyalty between officers," the complaint says. "This setting creates the potential for the seriousness of abuse to be downplayed and for a primary loyalty given to the male insider."
Join our commenting forum
Join thought-provoking conversations, follow other Independent readers and see their replies