Police inundated with calls after sonic boom from meteor rocks Devon and Cornwall
Rob Williams
Friday 19 October 2012 12:30 Comments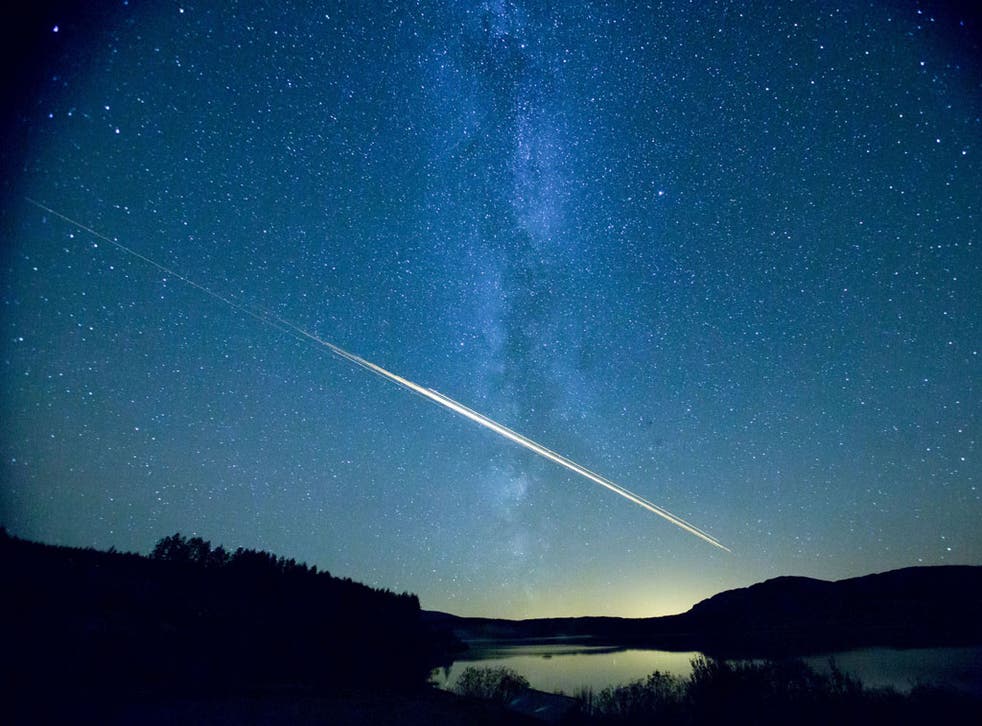 Police in Devon and Cornwall were inundated with calls reporting an earth tremor yesterday evening after a loud bang shook the region.
Police in the area say they initially suspected it had been hit by a mini-earthquake as calls flooded into reporting the incident.
Police staff in Devon's Newton Abbot station said that floors in the building shook. According to the BBC, doors were also blown open at a police station in South Devon.
The British Geological Survey could find no evidence of an earth tremor and suggested that the massive bang was in fact caused by the sonic boom from a meteor.
Police reported that calls to them were widespread across the region, including reports from the Tamar Valley, Dartmoor, and areas of south east Devon.
Insp Gareth Twigg, of Devon and Cornwall Police told the BBC: "The first calls reported sounds like an explosion. Further calls also described noise and then objects shaking.
"One lady on Dartmoor who was alive during World War II said it was like a bomb going off."
Following the loud bang Devon and Cornwall residents took to Twitter to comment on the incident.
Around the 20th of October every year the earth passes through a stream of debris from Halley's Comet.
The Orionid meteor showers should peak during tomorrow night - with the moon setting just before midnight, it may be possible to see a good display of meteors if there is no cloud cover.
The shower is expected to continue until just before dawn on Sunday.
Register for free to continue reading
Registration is a free and easy way to support our truly independent journalism
By registering, you will also enjoy limited access to Premium articles, exclusive newsletters, commenting, and virtual events with our leading journalists
Already have an account? sign in
Join our new commenting forum
Join thought-provoking conversations, follow other Independent readers and see their replies