Police Scotland approves hijab as official uniform to boost number of Muslim women joining force
Move comes 15 years after Metropolitan police introduced optional hijabs for officers in London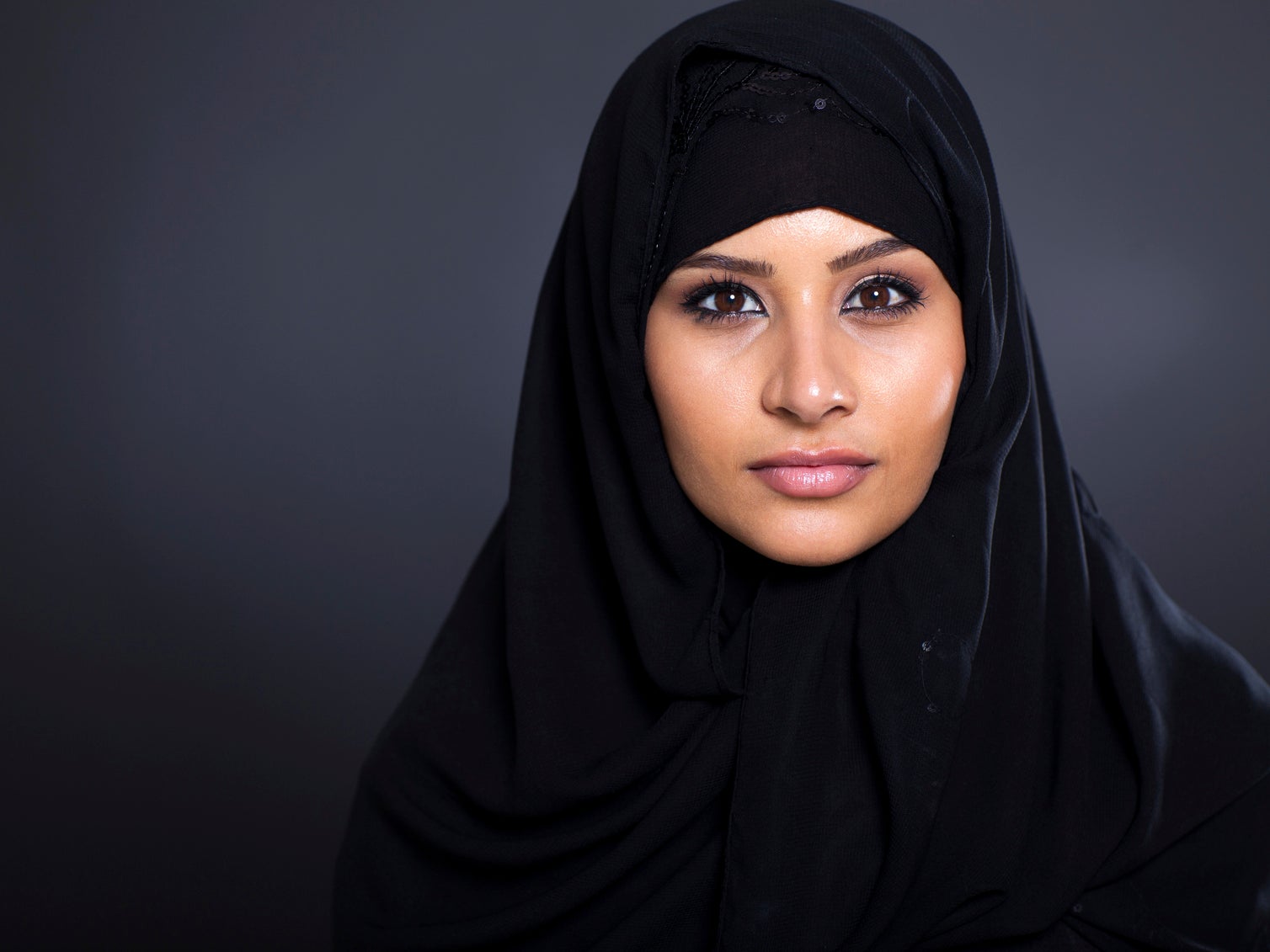 Police Scotland has announced that the hijab will become part of its official uniform as it aims to create a more diverse force.
The force said they hope the move will "encourage women from Muslim communities, who may previously not have seen policing as a career option, to reconsider".
In the past, Muslim police officers in Scotland were allowed to wear the hijab, but only once it was approved by senior staff members.
The Metropolitan Police introduced the hijab as an optional part of the force's official uniform in 2001 as part of a similar drive to recruit a more diverse mix of officers.
In a statement, chief constable Phil Gormley said: "I am delighted to make this announcement and welcome the support from both the Muslim community, and the wider community, as well as police officers and staff.
"Like many other employers, especially in the public sector, we are working towards ensuring our service is representative of the communities we serve. I hope that this addition to our uniform options will contribute to making our staff mix more diverse and adds to the life skills, experiences and personal qualities that our officers and staff bring to policing the communities of Scotland."
The announcement was welcomed by the Scottish Police Muslim Association (SPMA), a group that aims to build links between Muslim communities in Scotland and the police.
Fahad Bashir, chair of the SPMA said: "This is a positive step in the right direction, and I am delighted that Police Scotland is taking productive steps in order to ensure that our organisation is seen to be inclusive and represents the diverse communities that we serve across Scotland.
"No doubt this will encourage more women from Muslim and minority ethnic backgrounds to join Police Scotland."
Girl hopes to be the first hijab-wearing ballerina
Police Scotland's diversity drive follows statistics from the Scottish Police Authority released earlier this year which showed just 127, (2.6 per cent) of the 4,809 applications to join the force were from people with ethnic backgrounds.
The report said: "If the black and minority ethnic groups (BME) national average of 4 per cent is to be met within the organisation, an additional 650 BME recruits are required across all areas of the business.
"Considering current application trends, this would appear to be unachievable."
Join our commenting forum
Join thought-provoking conversations, follow other Independent readers and see their replies